SUMMIT Rooftop Opening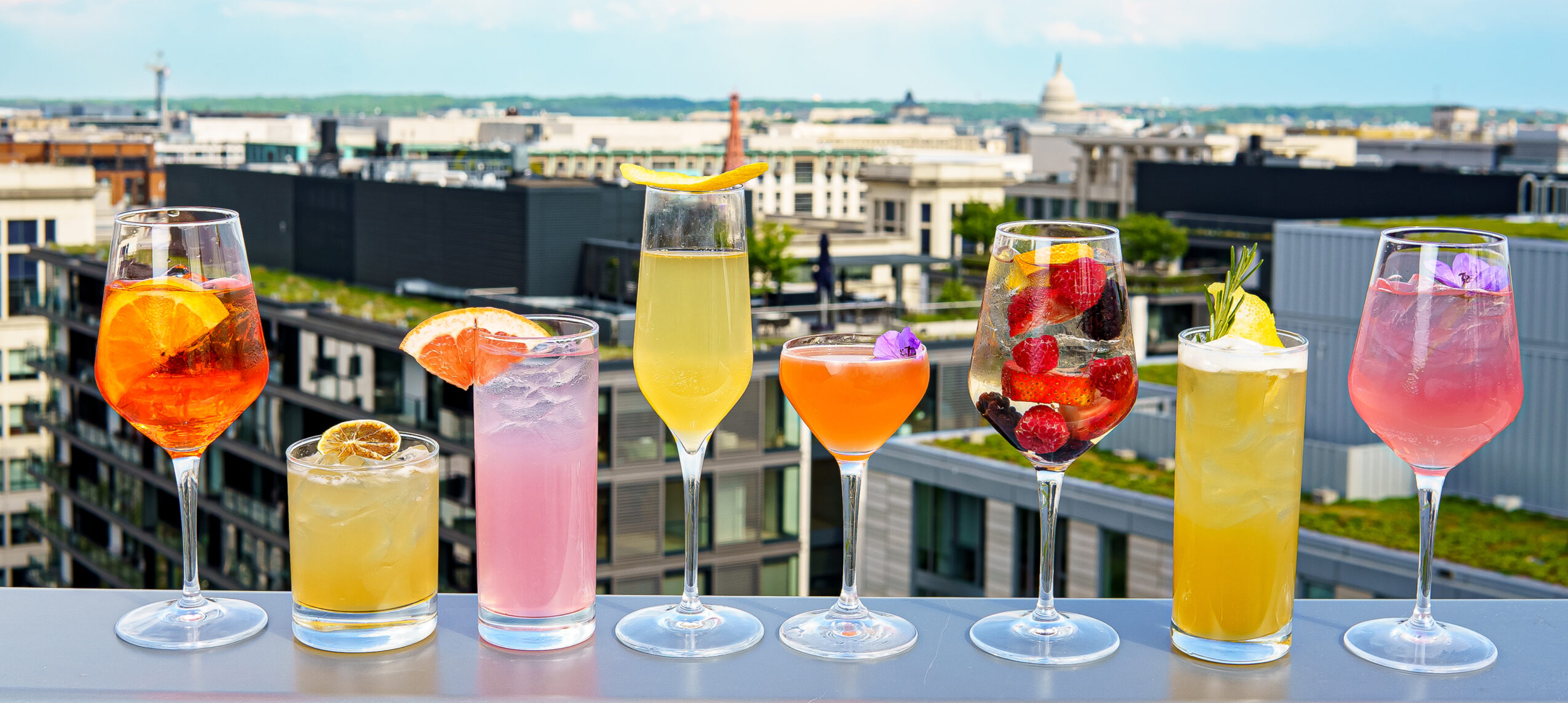 SUMMIT Rooftop will be open to the public for walk-ins and reservations beginning on May 4. Menu includes lite bites, wine, beer, cocktails, mocktails and frozé.
Unparalleled views of Downtown DC, the US Capitol, the Washington Monument combined with a relaxed atmosphere and forward-thinking offerings, SUMMIT is the true embodiment of America's Backyard Patio.
From a culinary perspective, the menu is full of delicious features using ingredients sourced from hyper local vendors and other eco-conscious providers. Some menu items will even come to life through unique cooking methods and a menu named "Partly Sunny", including all items prepared in a solar oven.
Their refreshing cocktail list features spirits from some of DC's finest distillers alongside beers from the region's most notable breweries, while the wine list offers selections from wineries that practice sustainable farming and wine making methods.
Sit back and relax amidst the lush garden landscape that supplies garnishes for the food and bar. Sip on delicious drinks and food while taking in the views of one of the best cities in the world.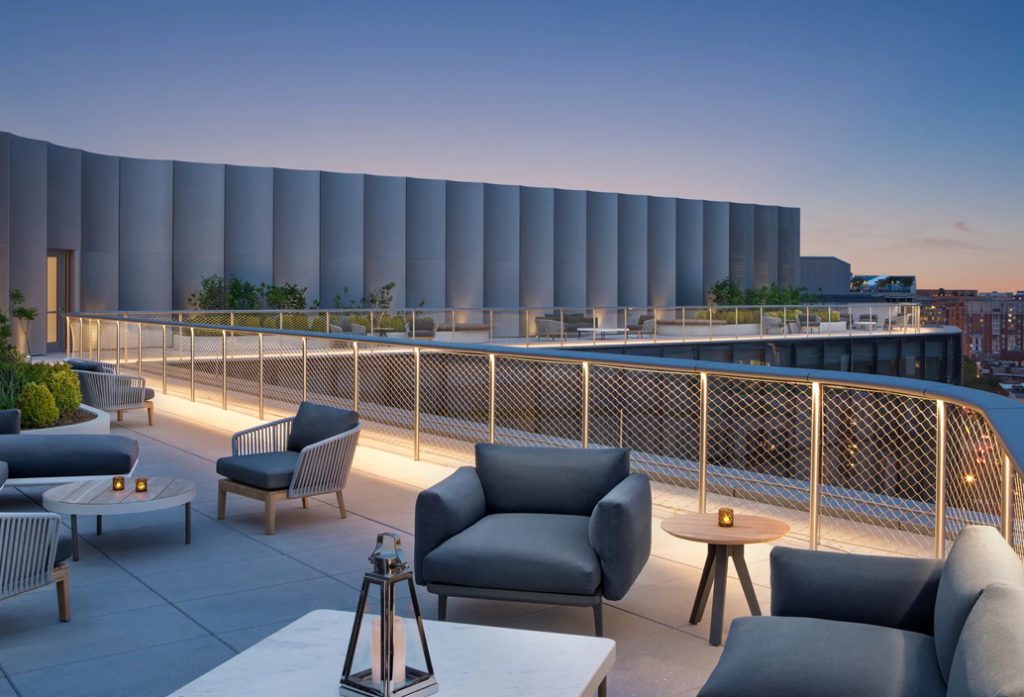 Hours
Thursday – Saturday
4pm – 11:30pm
Sunday
2pm – 8pm