Get to Know Piccolina's Executive Pastry Chef, Yesenia Jarquin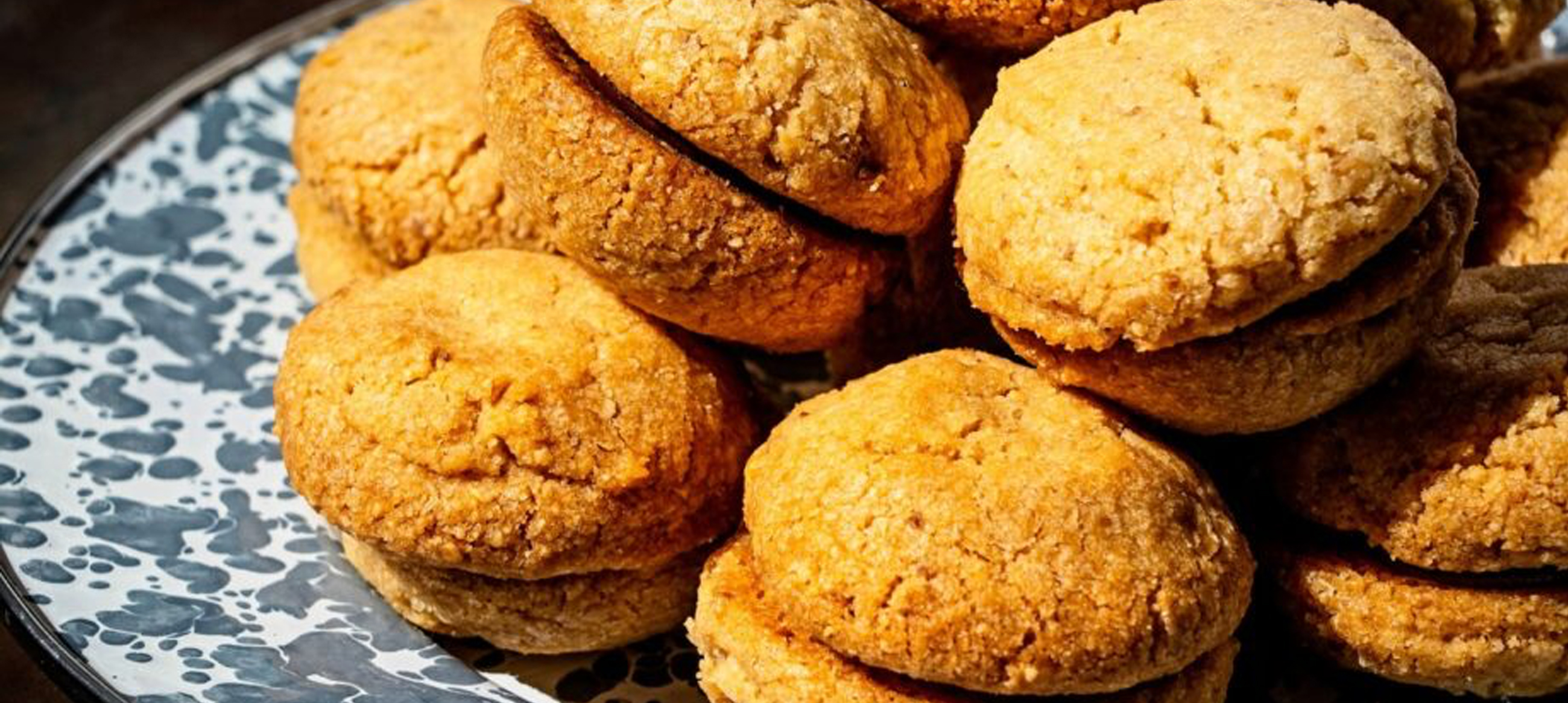 Yesenia Jarquin was promoted to Executive Pastry Chef of Centrolina and Piccolina in 2021, where she creates and executes the pastry menus, oversees the homemade bread program, handles the custom cake offerings, and manages the pastry teams at both restaurants. Yesenia shares more about her and Piccolina, as well as her personal recommendations.
Yesenia's days start with helping the morning baker to get the bread done for the day as well as prepare doughs for the following day. Afterwards, she heads over to Centrolina to work during lunch service and catch up on preparation for both restaurants. This can include making cakes, creating new deserts, gathering special pick-up orders, or attending meetings. Then, in the afternoon the pastry cook takes over the pastry station and Yesenia gets the chance to finish projects she has been working on.
"Piccolina has something for everyone: if you want to have a coffee, a pastry, and read a book or use your computer, we got you! If you want to grab a quick lunch before going back to the office, we got you! If you want to bring family, we have dishes that cater to everyone. Whatever your day entails, you are welcome at Piccolina!"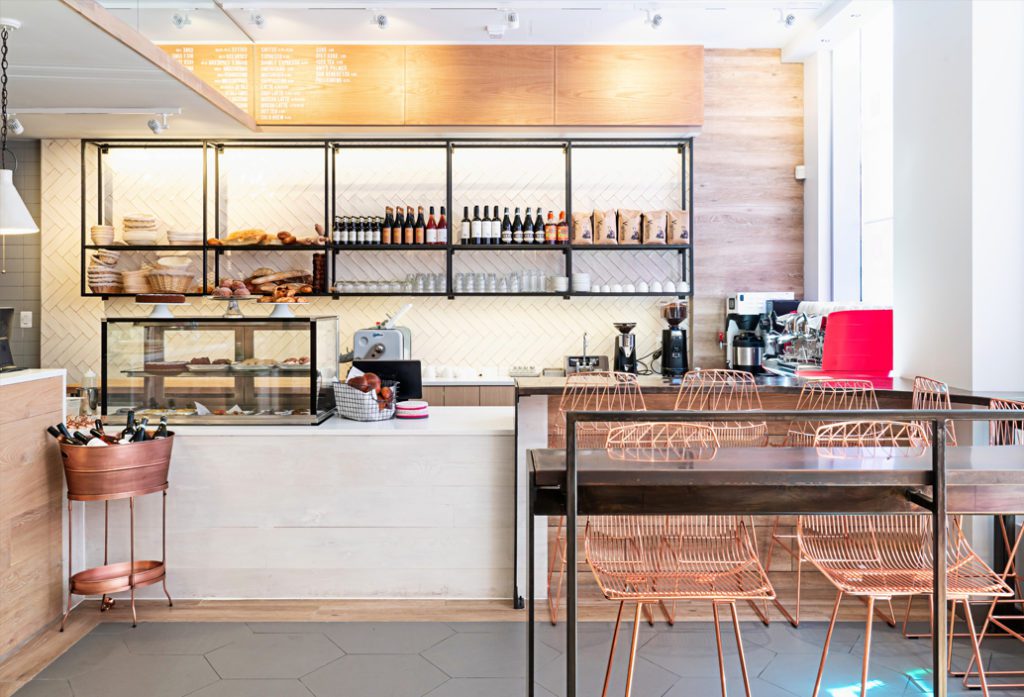 Hours
Monday – Sunday
8am – 9pm