Louis Vuitton unveils new, vintage-inspired Spring/Summer 2024 collection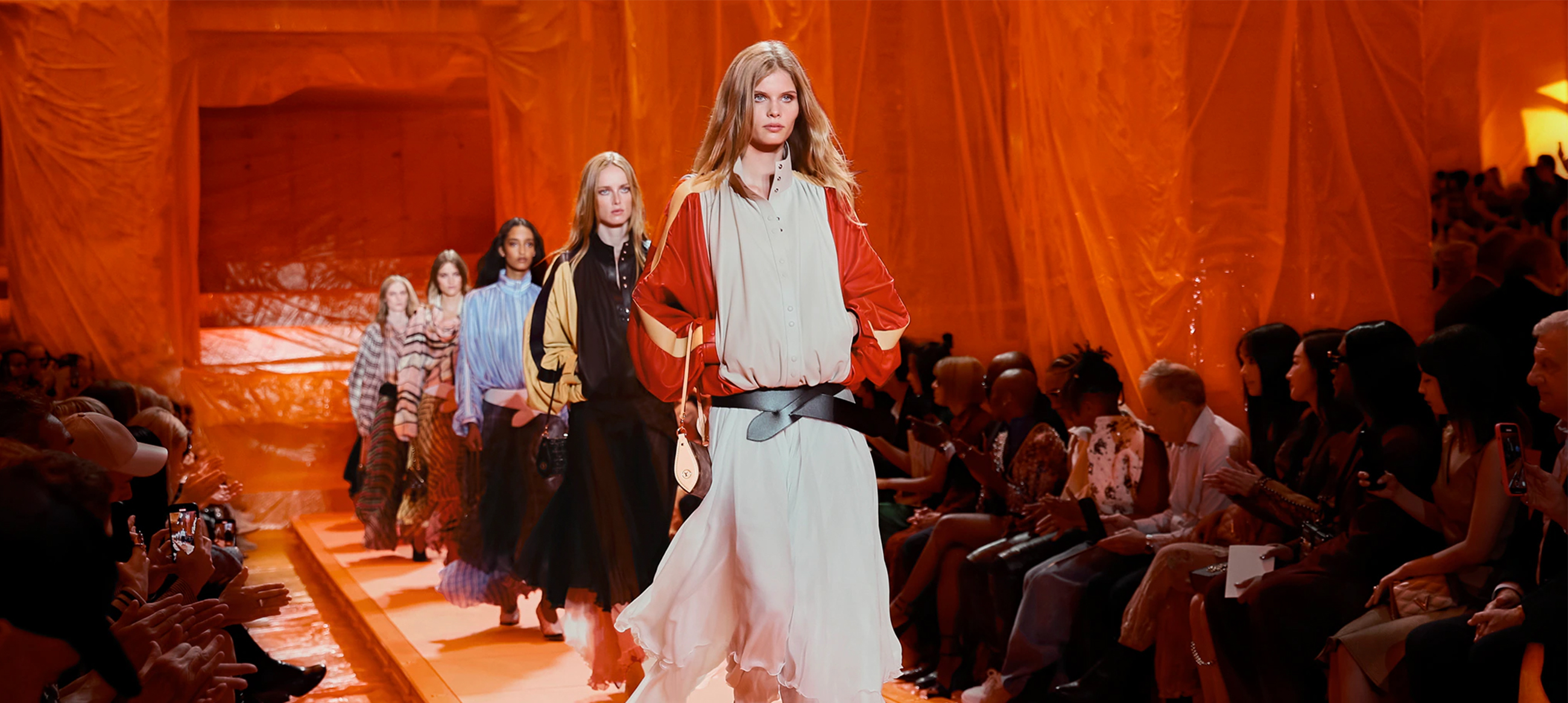 Nicolas Ghesquière presented his Louis Vuitton Women's Spring-Summer 2024 Show live from 103 avenue des Champs-Élysées in Paris early this October.
"True artists are never afraid to take risks." House Ambassador Zendaya shares her reflections on Nicolas Ghesquière's new collection.
Capturing the essence of a contemporary travel-ready wardrobe, eye-catching details emerge from a blend of textures, contrasting glossy textiles with light-weight woven knits. Adaptable accessories and reimagined bags magnify signature emblems, while draped leather envelops feminine shoes and open-toed sandals audaciously redefine a timeless design.
Punctuated with graphic stripes and sophisticated motifs, striking pieces fuse quintessential Parisian fashion with vintage style codes. Nicolas Ghesquière plays with layered volumes to create airy silhouettes and tailored ensembles, each embracing a different facet of femininity, enhanced with belted adornments or rhinestone accessories for a nuanced audacious flair.
Discover the latest collection online.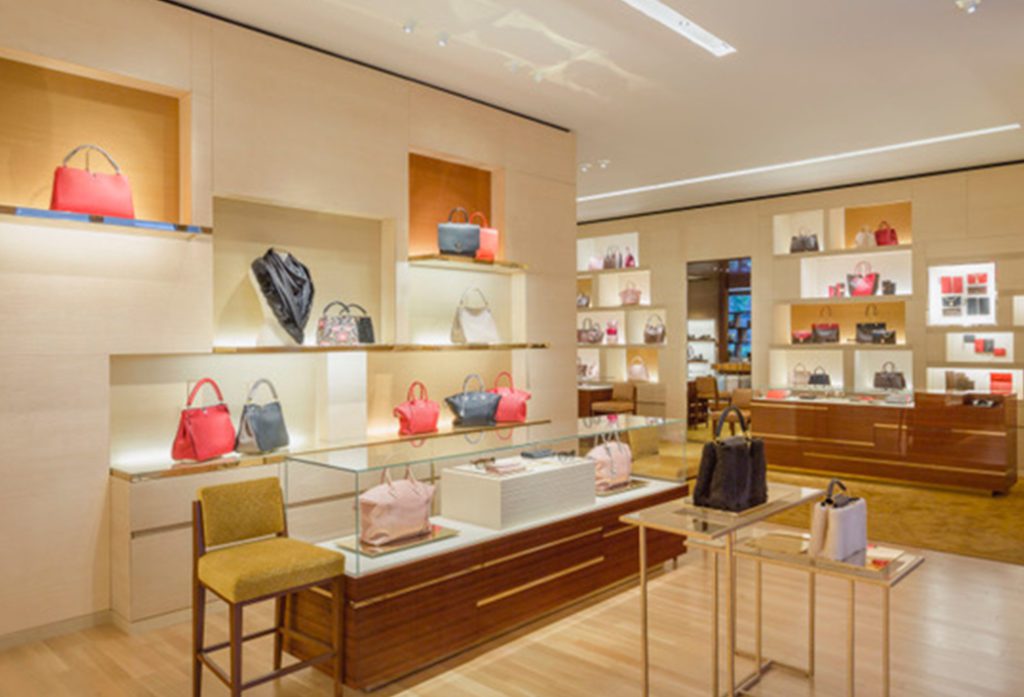 Hours
Monday – Saturday
10am – 7pm
Sunday
12pm – 5pm