New styles at the intersection between nature and city from Arc'teryx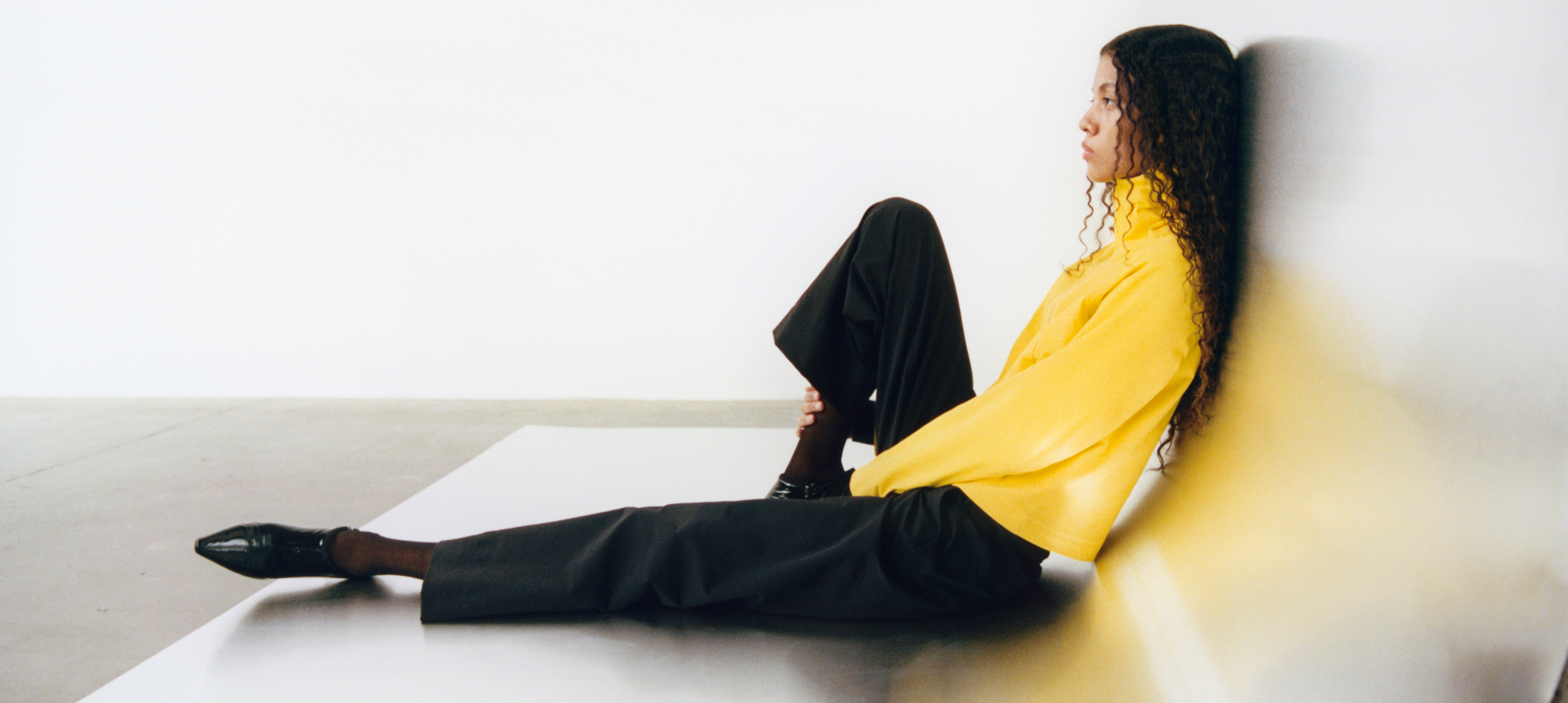 Veilance interprets the technical design and performance of the outdoors through the lens of the modern user.
Timeless classics come together through premium engineering in the Fall / Winter '23 collection. With a focus on wardrobe essentials, this season offers a head-to-toe solution for comfort in cold conditions. Structured suiting acts as a water repelling barrier, while soft, pillowy insulation keeps warm while venting in the areas that need it most.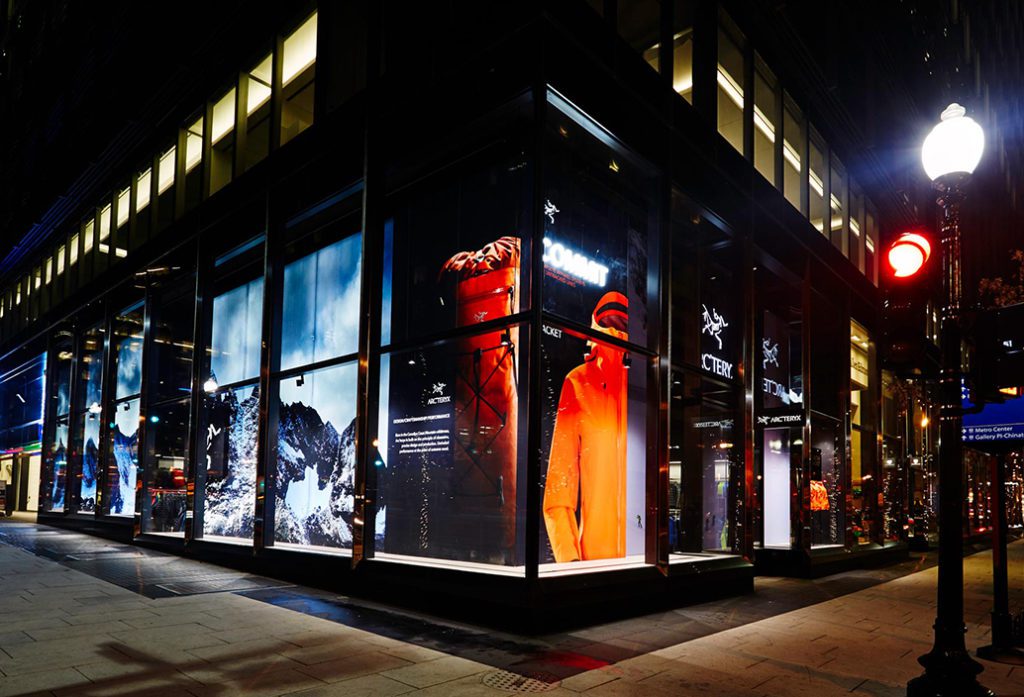 Hours
Monday – Saturday
10am – 8pm
Sunday
11am – 6pm