Celebrating 70 Years of Gucci's Horsebit 1953 Loafer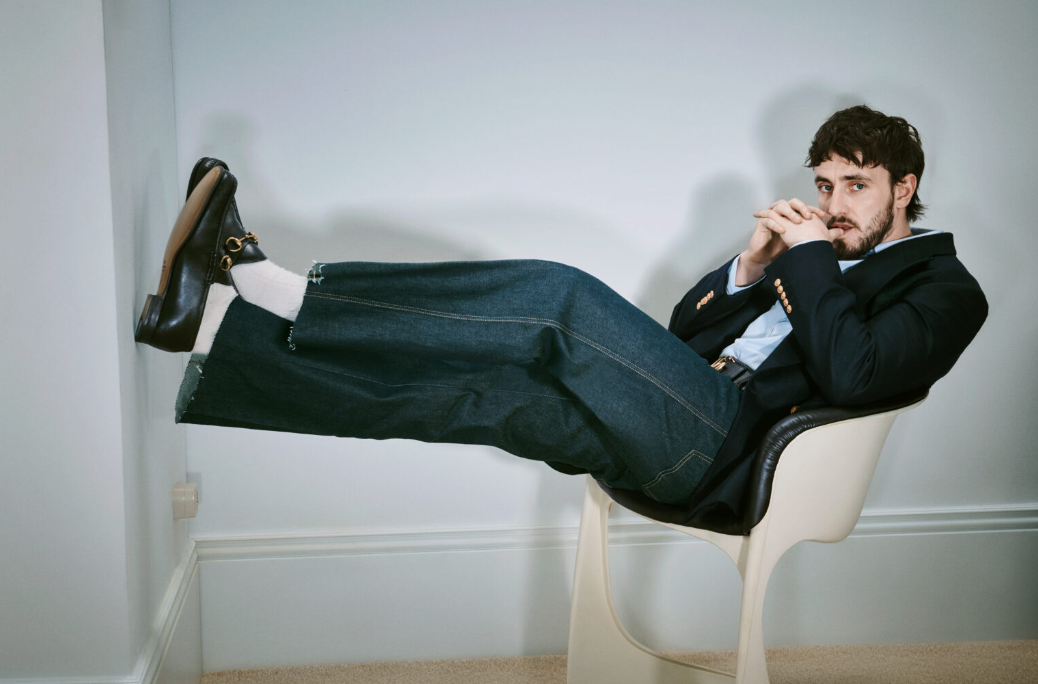 Gucci proudly commemorates the 70th anniversary of the Horsebit 1953 loafer, an enduring emblem of the House's heritage and savoir-faire, with a new campaign starring actor and Ambassador Paul Mescal and Global Brand Ambassador Xiao Zhan.
Introduced in 1953, the Gucci Horsebit 1953 loafer revolutionized the world of footwear,
blending sophistication with comfort. Its distinctive design, featuring a miniaturized horse bit—a double ring connected by a bar—soon became a hallmark element of the House effortlessly bridging the gap between the heritage of the past and contemporary fashion.

Over the decades, the Gucci loafer has evolved into an essential part of the wardrobe thanks to its ability to seamlessly blend Italian craftsmanship, the American outdoor lifestyle, and the classic British equestrian aesthetic. The legendary Horsebit 1953 loafer encapsulates Gucci's rich history, with its enduring appeal that transcends generations, it serves as an example of Italian design excellence and elegance.

The new campaign showcases the timeless yet contemporary allure of this style, as both
Paul Mescal and Xiao Zhan are captured at ease wearing the original design from 1953.
Their portraits elegantly demonstrate how the heritage hardware and silhouette continue to
inspire and captivate generation after generation.
CREDITS
Paul Mescal
Creative Director: Sabato De Sarno
Art Director: Riccardo Zanola
Photographer & Director: Heji Shin
DoP: Karol Jurga
Styling: Felicity Kay
Grooming: Josh Knight
Set Design: Danny Hyland
Xiao Zhan
Creative Director: Sabato De Sarno
Art Director: Riccardo Zanola
Photographer: Feng Li
DoP: Becky Chen
Styling: Chu Xuan
Set Design: Majima
Props: Qiao Qiao
---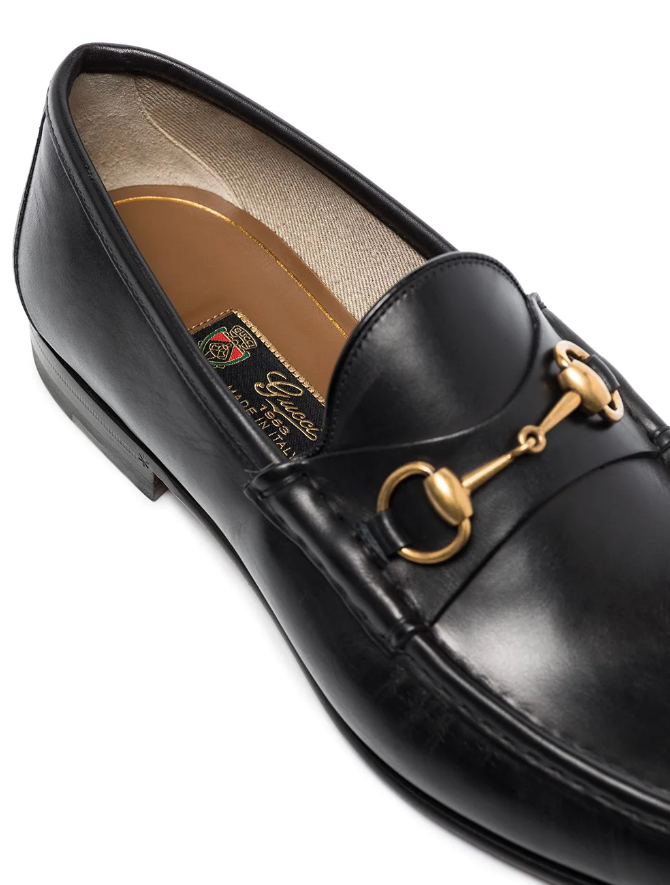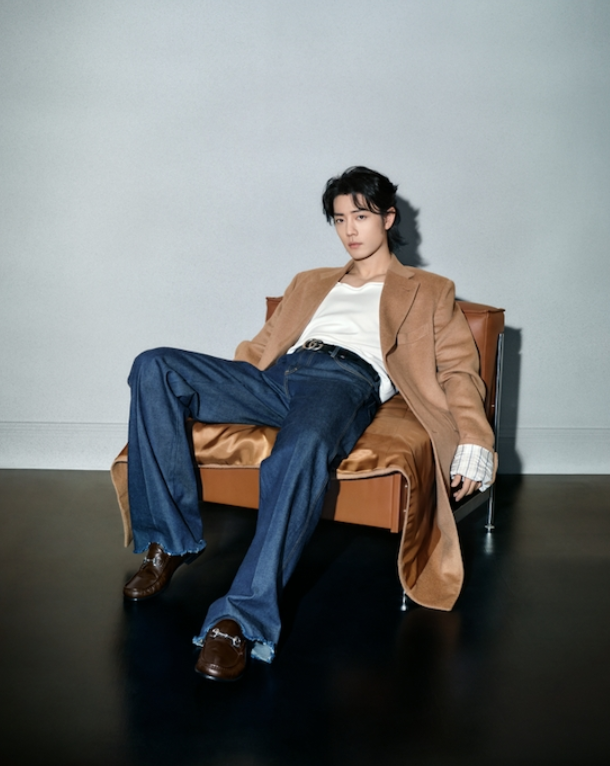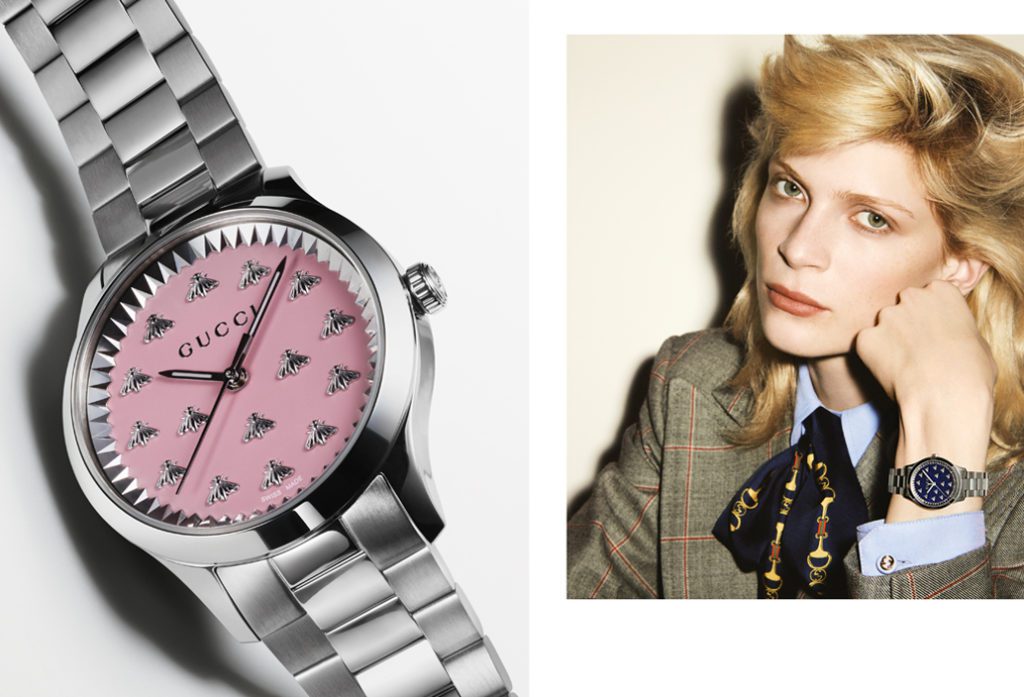 Hours
Monday – Saturday
11am – 7pm
Sunday
12pm – 6pm