Sabyasachi X Morgenthal Frederics
Morgenthal Frederics celebrates handcrafted eyewear as the ultimate expression of individuality. Sabyasachi X Morgenthal Frederics explores an exciting new perspective in eyewear – creating a vivid world that blends East with West and ignites the imagination.
Meticulously crafted over hundreds of hours and finished to perfection, Morgenthal Frederics worked closely with Sabyasachi to create something timeless and classic, yet authentic and rooted. The result: an eyewear collection with never-before-seen detailing, colors, and creative spirit.
Sabyasachi, India's leading luxury house, revels in India's legacy but with a uniquely modern perspective, capturing what was and what is. The world-renowned brand embraces a single-minded vision to create modern heirlooms through the finest craftmanship and slow authentic luxury.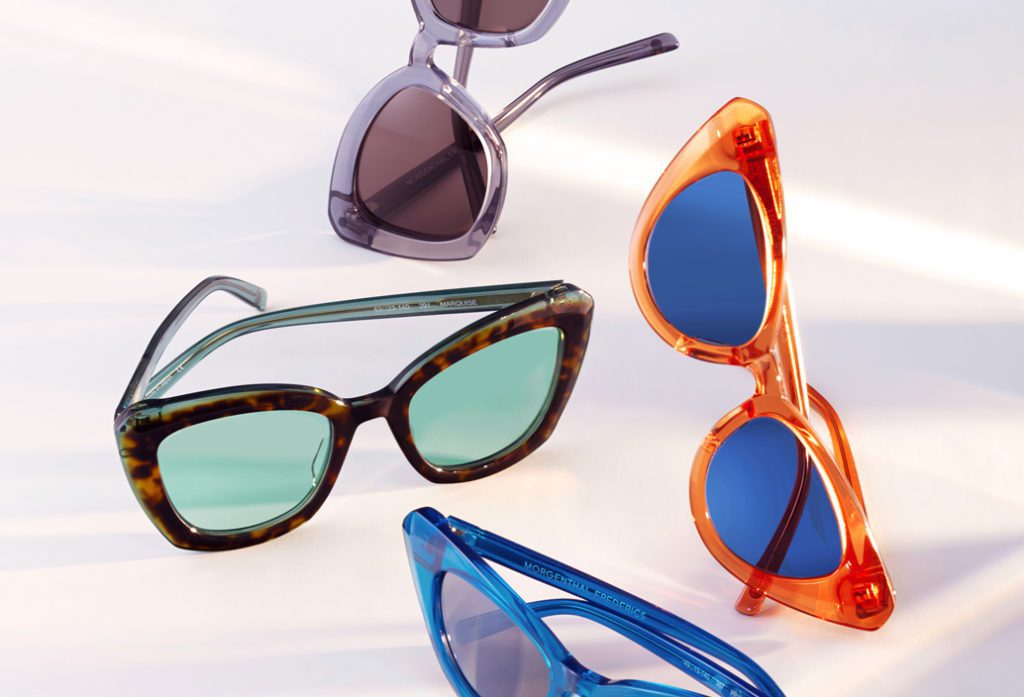 Hours
Monday – Saturday
10am – 7pm
Sunday
12pm – 5pm