Introducing the Vince Home Collection

The Vince Home Collection is here. Vince obsesses over every detail of their sweaters, from the quality of yarn to fit -earning them best-seller status year after year. The same standards were the guiding principles for the new Home Collection.
The Vince Home Collection is a seamless blend of sophistication and comfort, reflecting the brand's commitment to timeless design and quality craftsmanship. Each piece, from the cozy throws to the stylish pillows, showcases the meticulous attention to detail that has become synonymous with the Vince name. The collection is thoughtfully curated to enhance the ambiance of living spaces, providing a touch of understated elegance to homes seeking a harmonious balance between fashion and home decor.
Crafted in the same style that has garnered Vince acclaim in the fashion world, this home collection is set to redefine how individuals approach interior aesthetics. The cohesion of design across throws and pillows allows for effortless coordination, creating an inviting and cohesive atmosphere. Vince's foray into home essentials is sure to resonate with those who appreciate the brand's commitment to modernity, quality, and the art of living well.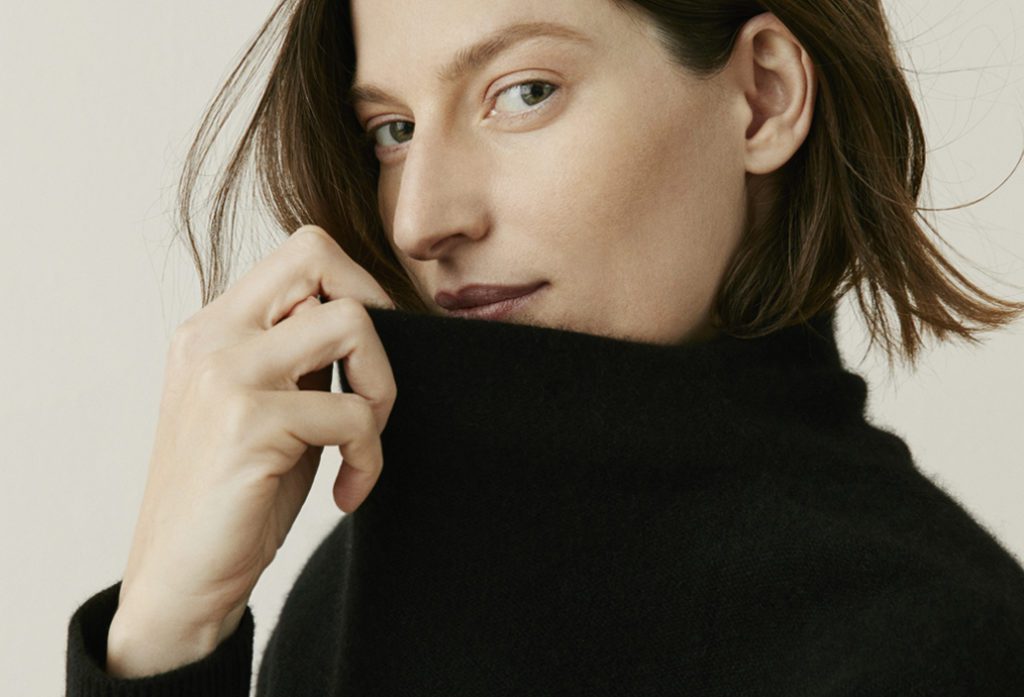 Hours
Monday – Saturday
11am – 6pm
Sunday
12pm – 6pm