CityCenterDC Wins Gold at ICSC'S Global 2020 Maxi Awards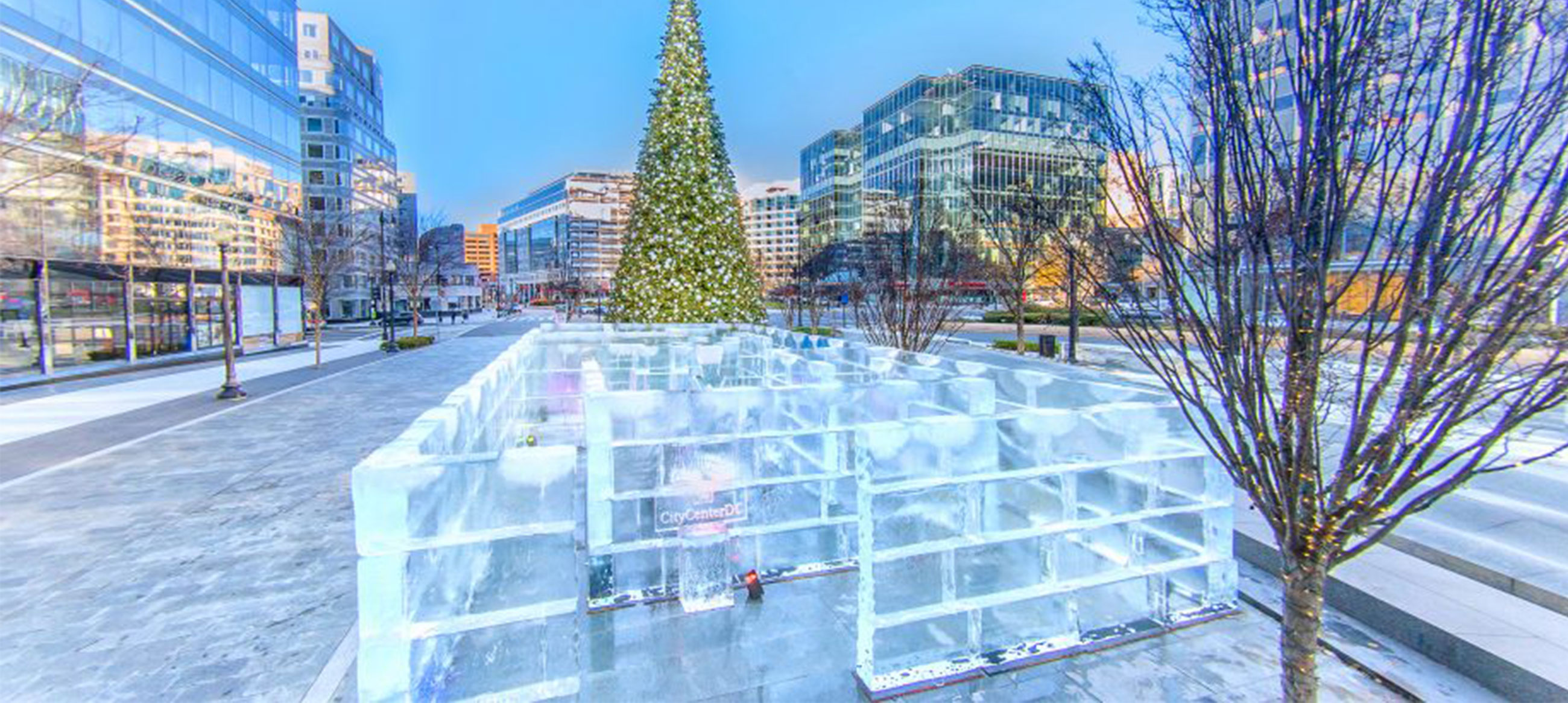 ---

Washington, DC July 24, 2020 – Last evening CityCenterDC's 2019 Ice Maze was honored with a Gold MAXI award for Best Experiential Event during ICSC's international award ceremony recognizing innovative events and programs that add value to retail centers across United States and Canada.
View all 2020 MAXI Award winners.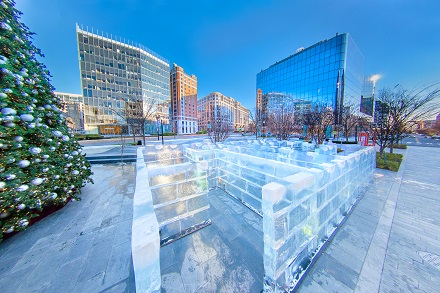 Thank you to Ice Lab Ice Sculptures and TAA PR who helped bring this vision to life and to the 15,000 people who visited the Ice Maze last year in honor of Children's National Hospital.
---