CityCenterDC Partners with IMARK for Italian Design Week Luxury Car Show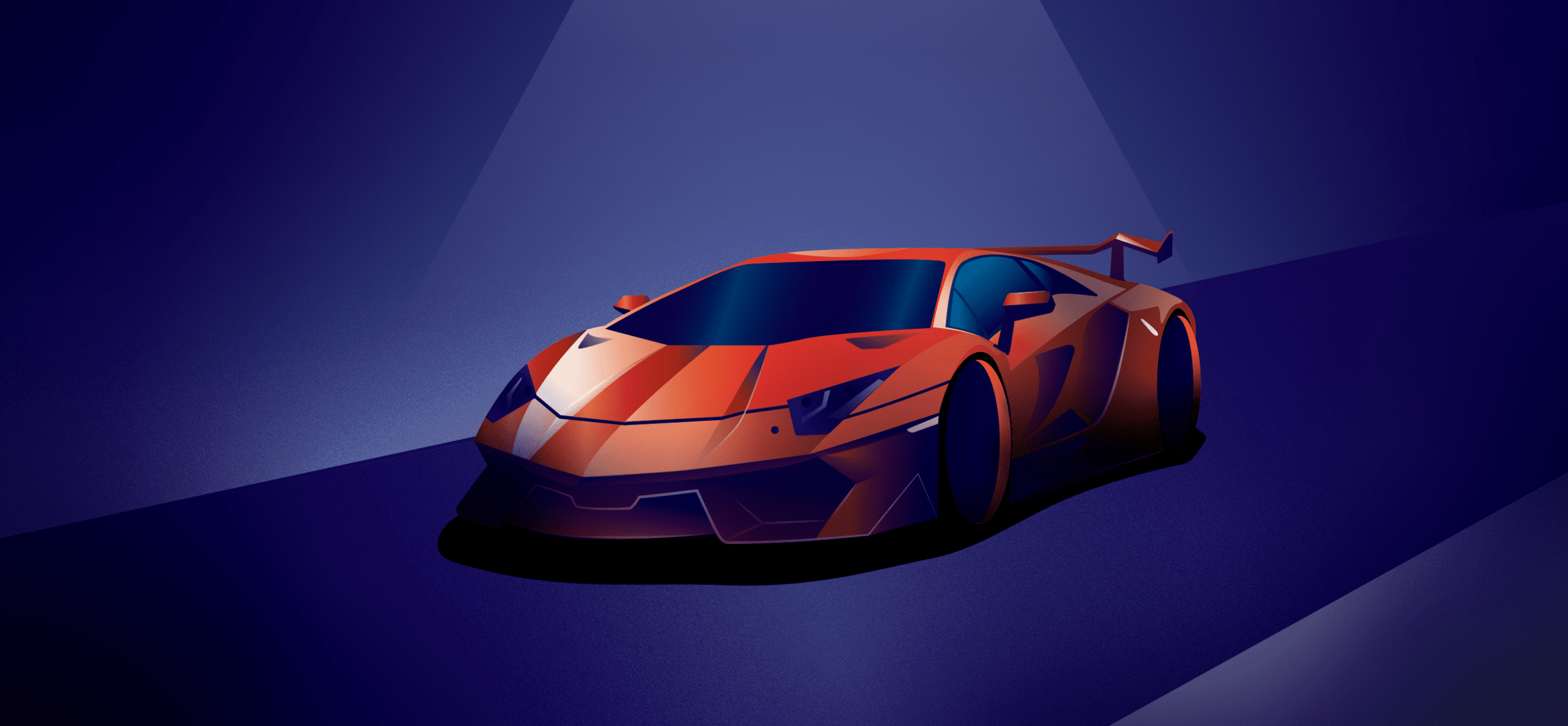 Featuring Lamborghini, special Italian themed menus, and special in-store activations in celebration of Italian design and craftsmanship
---
Washington, DC (September 8, 2023) – CityCenterDC is excited to announce their participation in Italian Design Week 2023. As a leading luxury shopping destination in the D.C. area, CityCenterDC is partnering with boutique consultancy and business accelerator, IMARK, specialized in nurturing connections between Italian and U.S. businesses, to celebrate the iconic Italian brands that symbolize the luxe craftsmanship produced out of Italy.
To commemorate Italian Design Week, the mixed-use development will host a series of activities throughout the downtown hub on Saturday, September 30 – Sunday, October 1, 11:00am – 3:00pm. In-store activations from Brioni, Ferragamo, Giorgio Armani, Gucci, Moncler, and Morgenthal Frederics, as well as exclusive menu items and drink specials from Fig & Olive and the Conrad Hotel, will be featured for guests to enjoy and experience CityCenter through the lens of Italian luxe.
"We're thrilled to partner with IMARK to celebrate this year's Italian Design Week along with the exceptional craftsmanship of the classic 'Made In Italy' luxury brands," said Timothy R. Lowery, general manager of CityCenterDC. "CityCenterDC has always placed special emphasis on providing patrons with well-made quality goods, whether its clothing, accessories, or food, and that continues to be exemplified and provided by the Italian brands we have at the Center. Through these experiences, we hope to inspire the local community and design enthusiasts to experience cultural exchange through fashion, food, and activities throughout CityCenter."
CityCenterDC is not stopping with fashion and accessories this Italian Design Week, they are combining the quintessential fashion brands with Italy's luxury sports car, Lamborghini. An exclusive selection of cars will be on display throughout the luxury shopping development to transport guests to the heart of Italy during Italian Heritage month.
The weekend at CityCenter will combine Italy's manufacturing and design of all luxe goods, and welcomes guests to enjoy and celebrate Italian design in D.C.
"We're excited to have the opportunity to partner with CityCenterDC and so many of Italy's most iconic brands to showcase exceptional ingenuity while giving back to the community," said Roberta Marcenaro Lyon, CEO of IMARK. The climax of the week will be an unforgettable Gala dinner at the prestigious Willard Hotel. This exclusive event will showcase the mastery of Michelin three-star chef Heinz Beck from Rome, who will delight guests with a menu that blends the specialties of the Sardinian retreat at Forte Village with the top-tier spa and medical amenities of Palazzo Fiuggi.
Longer Tables (www.longertables.org), a nonprofit organization that promotes diversity, unity, and inclusion, is the beneficiary of the gala. They set unique tables that connect people from different backgrounds and locations.
---
About CityCenterDC
CITYCENTERDC (www.citycenterdc.com) is a unique, pedestrian-friendly, 10-acre mixed-use development, located in the heart of downtown Washington, D.C. Developed by Hines and Qatari Diar, the project is home to more than 221,000 square feet of retail space, 520,000 square feet of prime office space, 458 rental apartment units and 216 condominium units, a 360 room hotel, a 1,550-space parking garage, a public park, a central plaza and pedestrian-oriented streets and alleyways.
---
Media information:
TAA PR
Camryn Hardy
Camryn@taapr.com