THE ELEGANCE of SIMPLICITY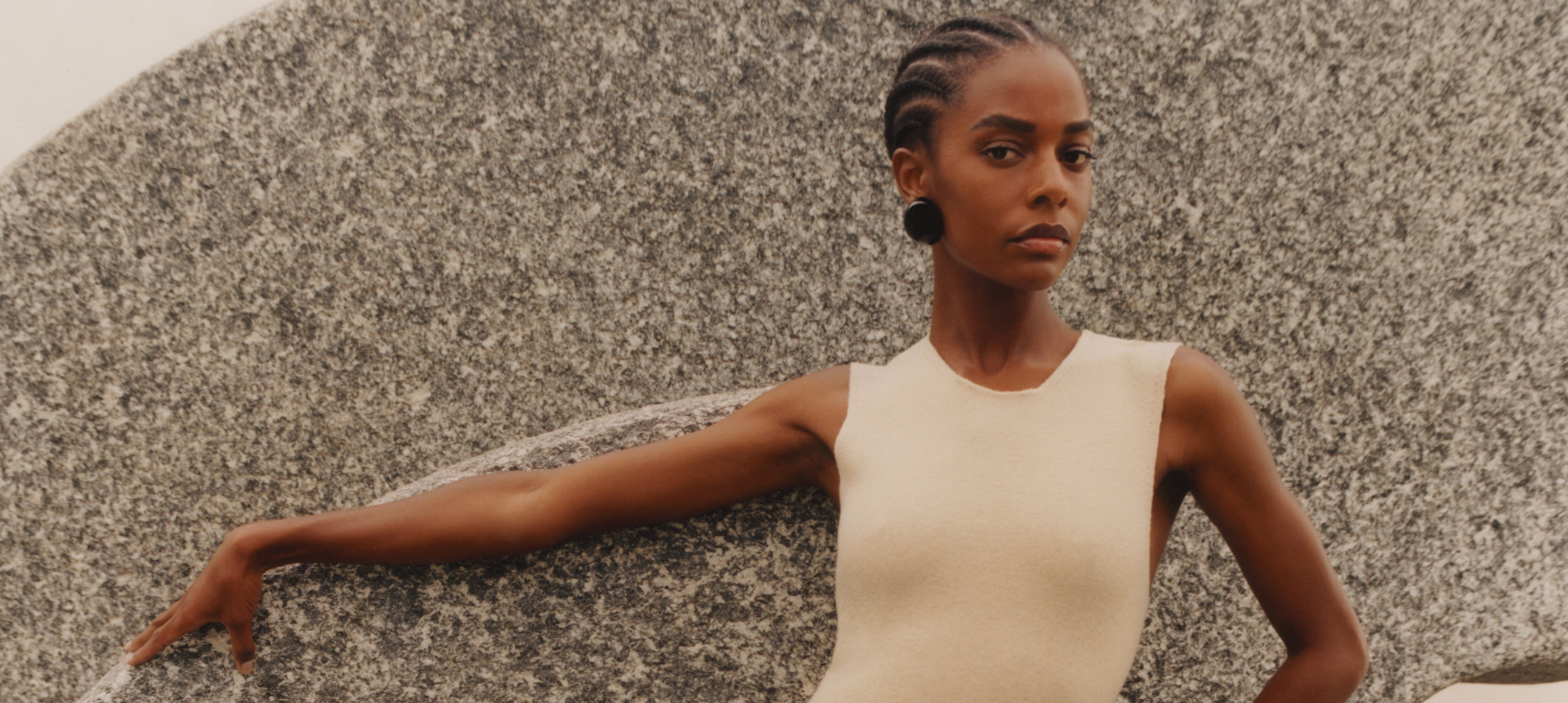 Experience the timeless luxury of Giorgio Armani at CityCenterDC, Washington, D.C.'s first boutique from the famed Italian designer
This autumn, CityCenterDC is honoured to be home to a new boutique from Giorgio Armani, a heritage fashion and lifestyle brand that's earned enduring praise for its harmoniously versatile approach.
At the fashion house's helm is its acclaimed, eponymous designer, Giorgio Armani, who has spent decades satiating our desire for classic design, sharpening an aptitude for sensorial sophistication and distilling it into a always-contemporary aesthetic. "The essence of style is a simple way of saying something complex," Armani says.
Read on to learn more about Armani's unparalleled vision, the latest limited- edition capsule collections and why the fashion house's new CityCenterDC boutique is a design spectacle in itself.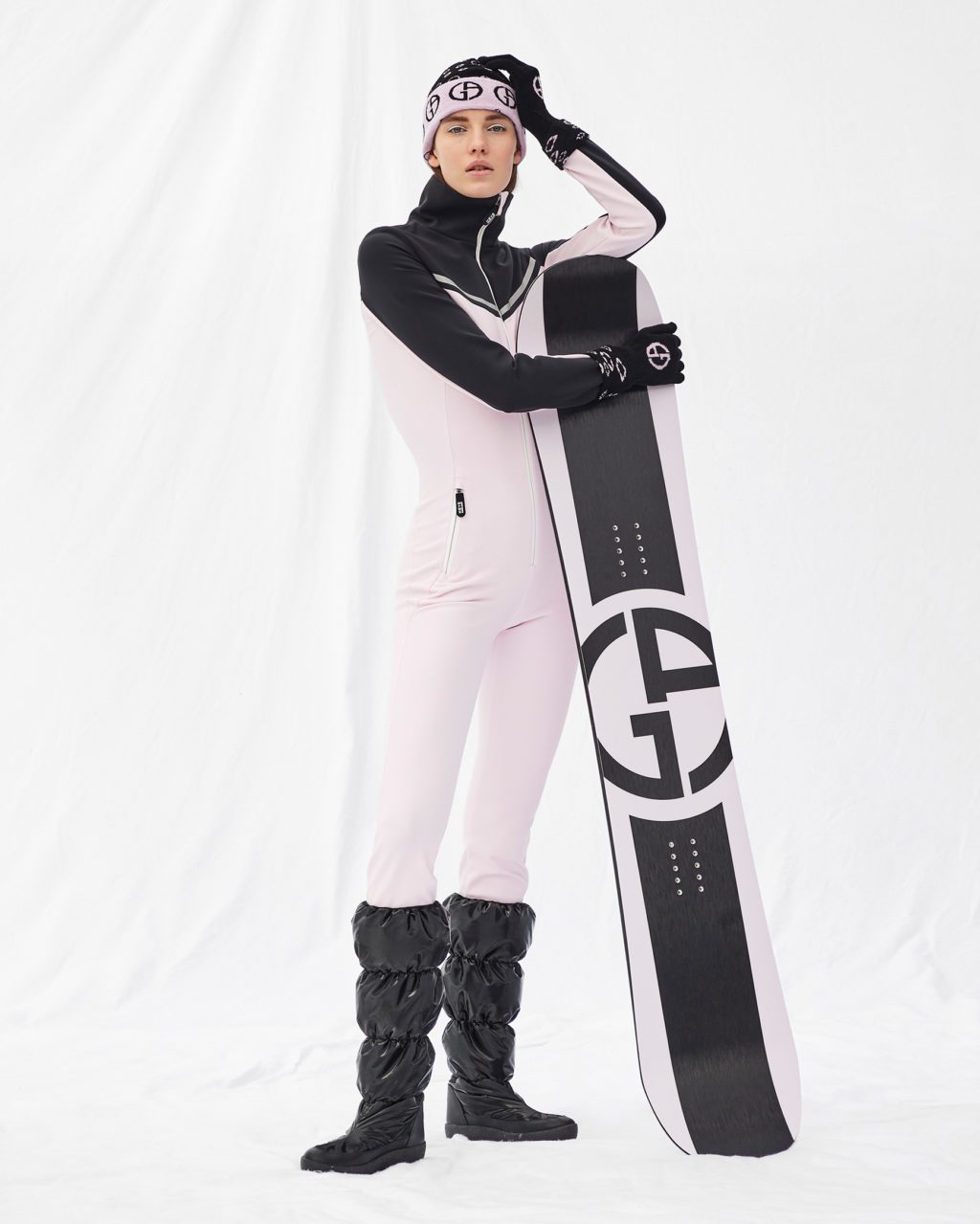 ON BOARD
For a day spent on the hills, consider this powder-pink-and-black jumpsuit, which also makes for a chic aprés-ski outfit.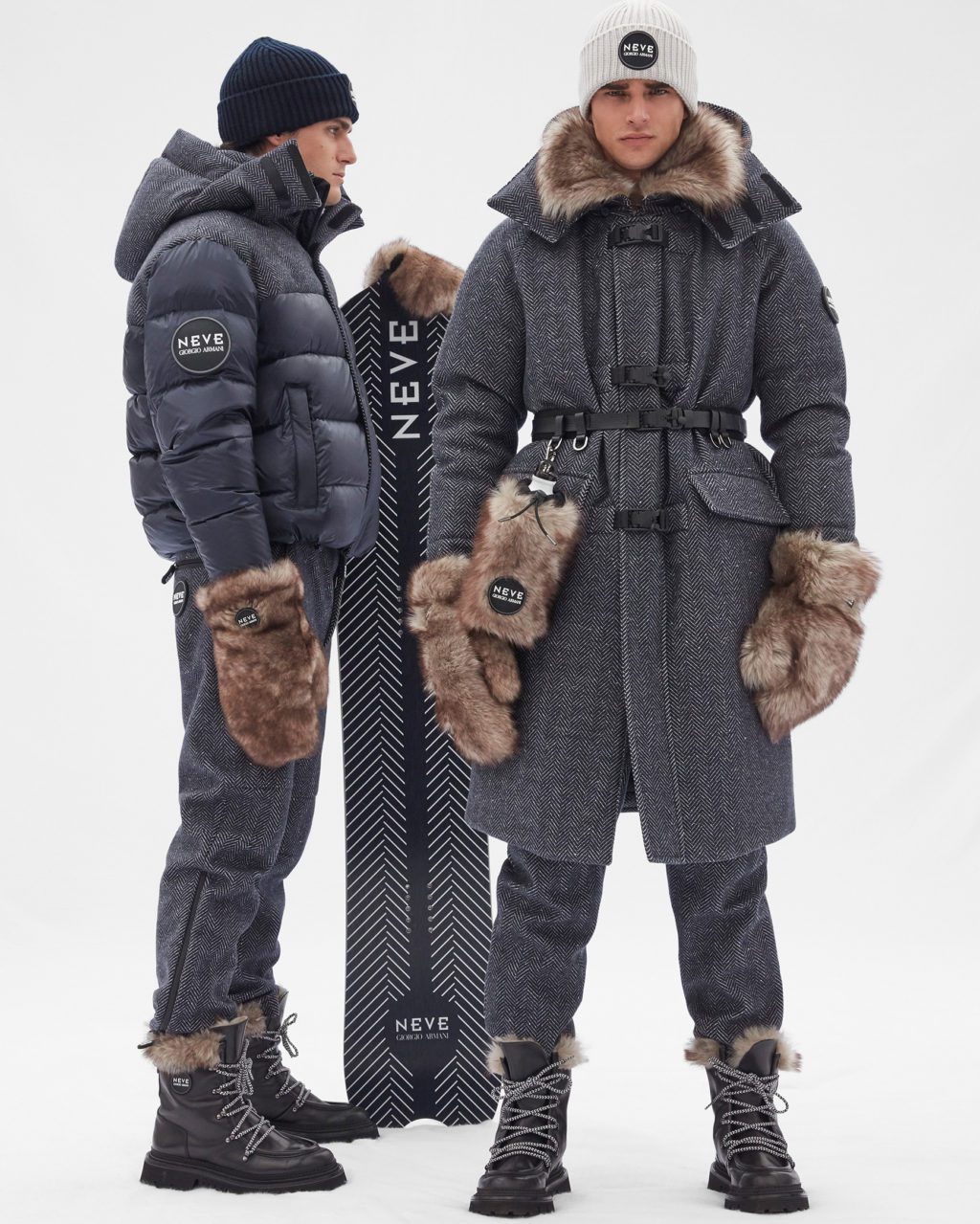 COLD SNAP
A contrast of cold-contesting textures—water-repelling cashmere and leather accents among them—deliver distinction to these cool coats.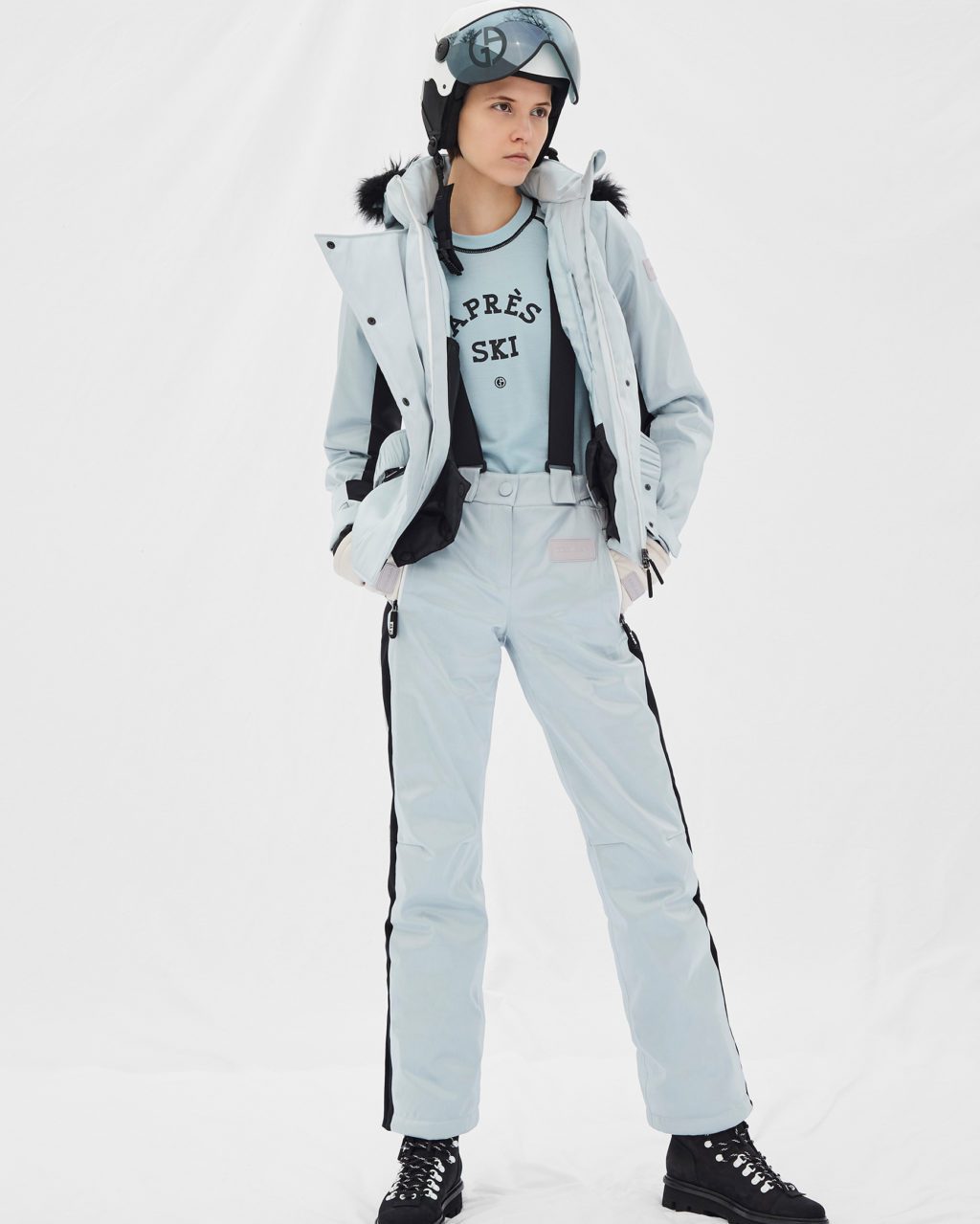 SLOPE STYLE
Clean lines and tailored details define this glacial blue ski suit that shimmers as a result of its silk fabrication.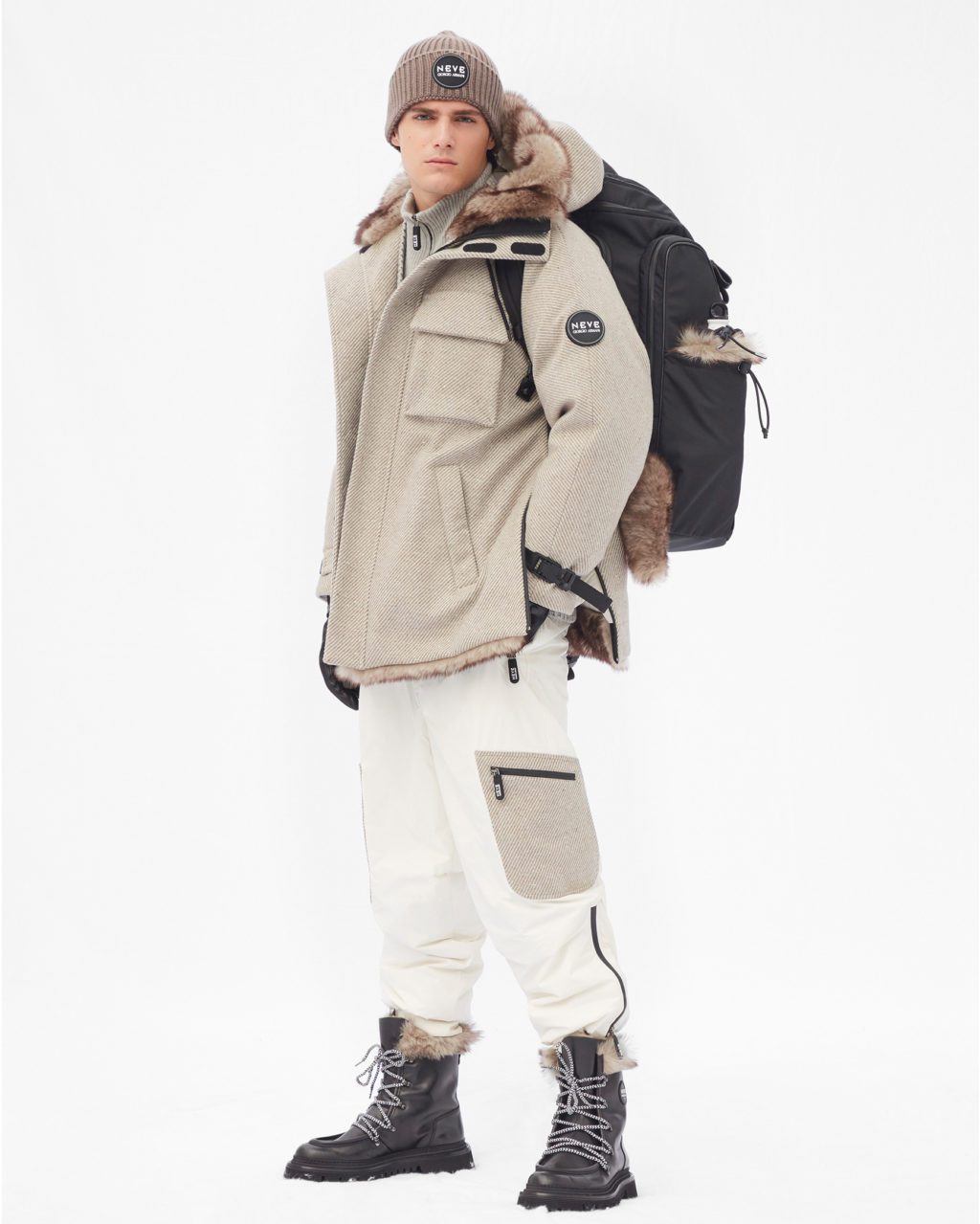 MOVE MOUNTAINS
Functional fabrics, like technical canvas and ultra-warm cashmere, bring a utilitarian element to the peaks.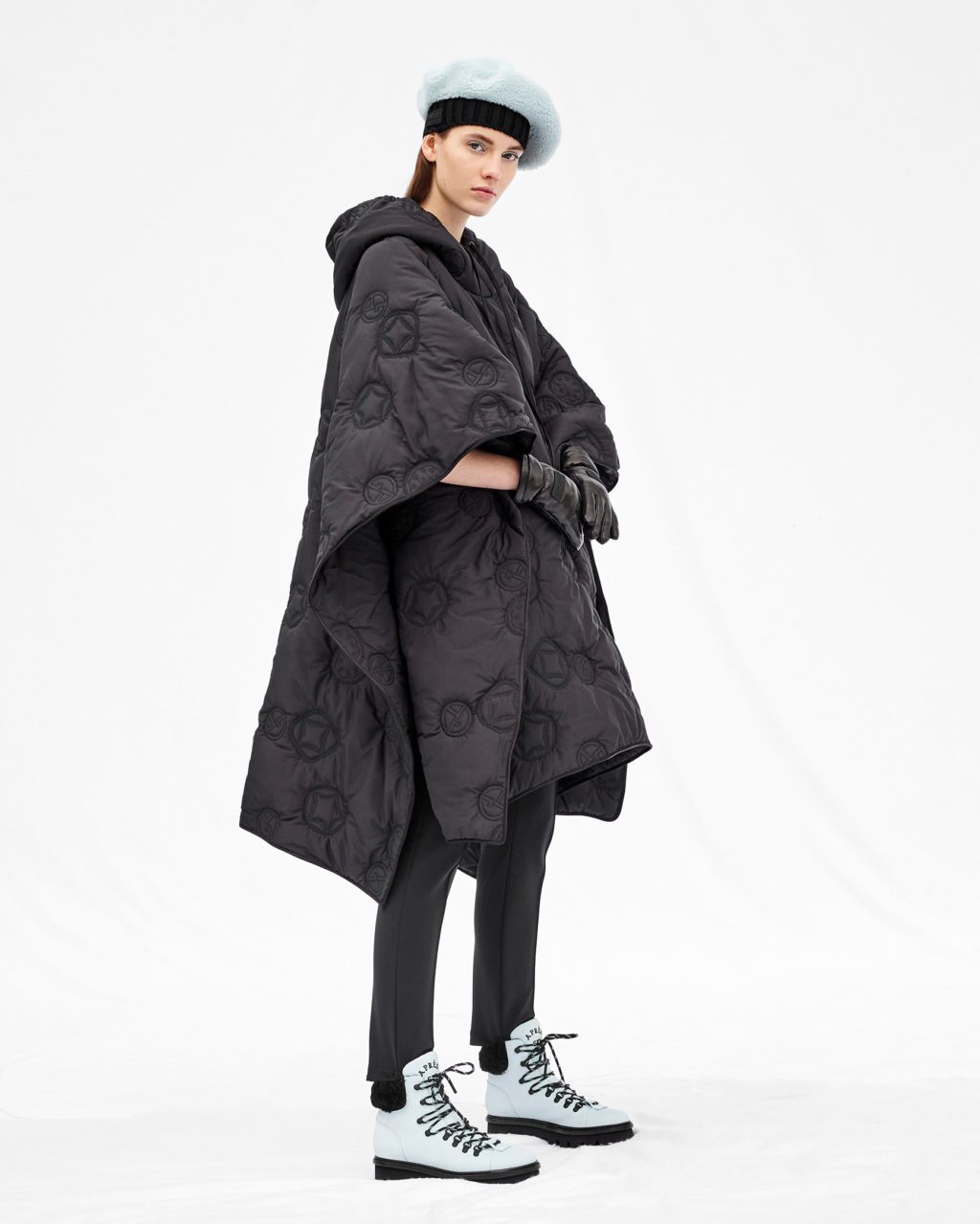 BLACK ICE
A fresh take on outerwear, this oversized, blanket-style coat gains a levity with icy-blue extras.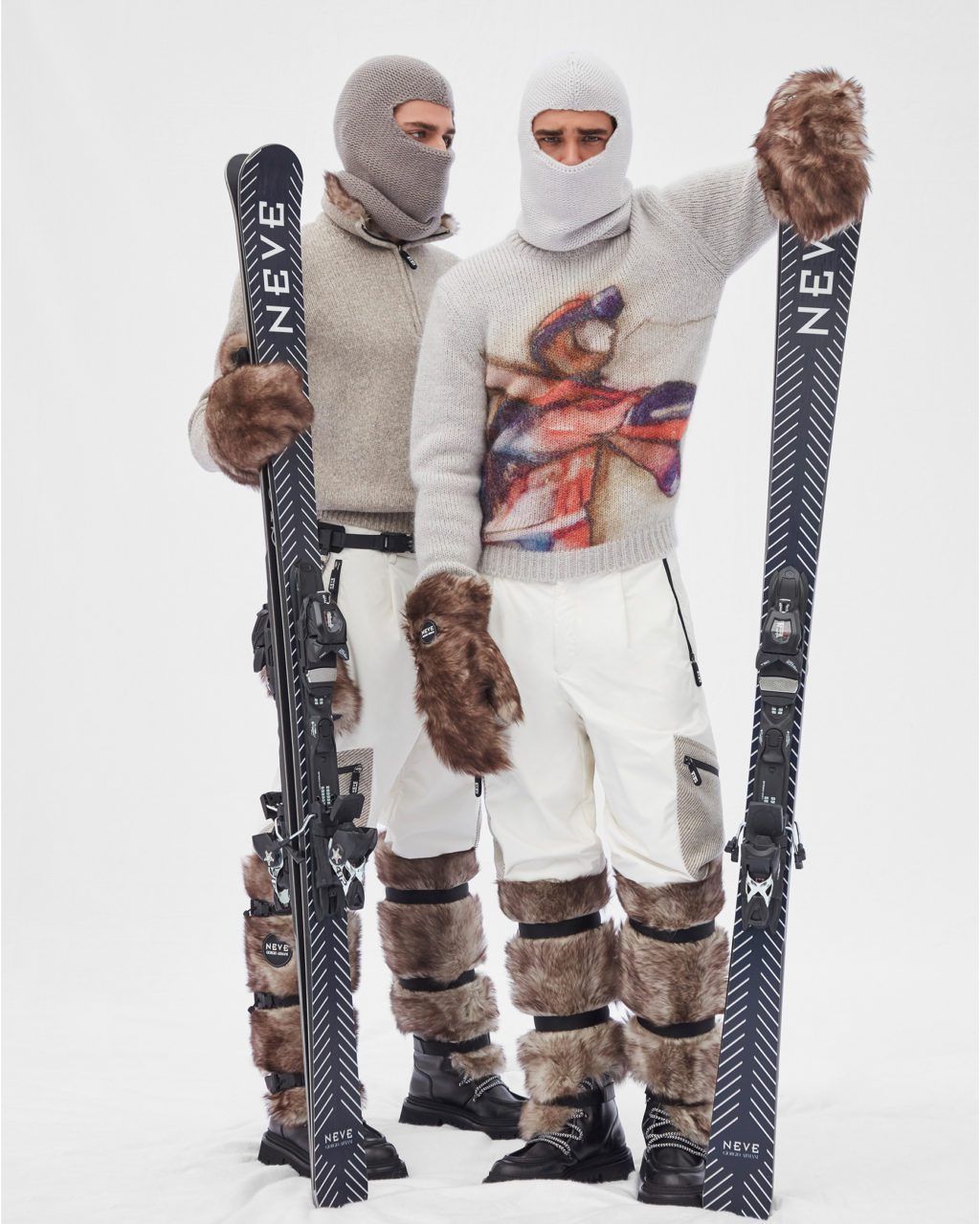 SWEATER WEATHER
You know what never goes out of style? A timepiece for the ages. Meet the season's essential knitwear: sheepskin-collared half-zips and watercolor-printed pieces to complete the ultimate ski wardrobe.
MEET MR. ARMANI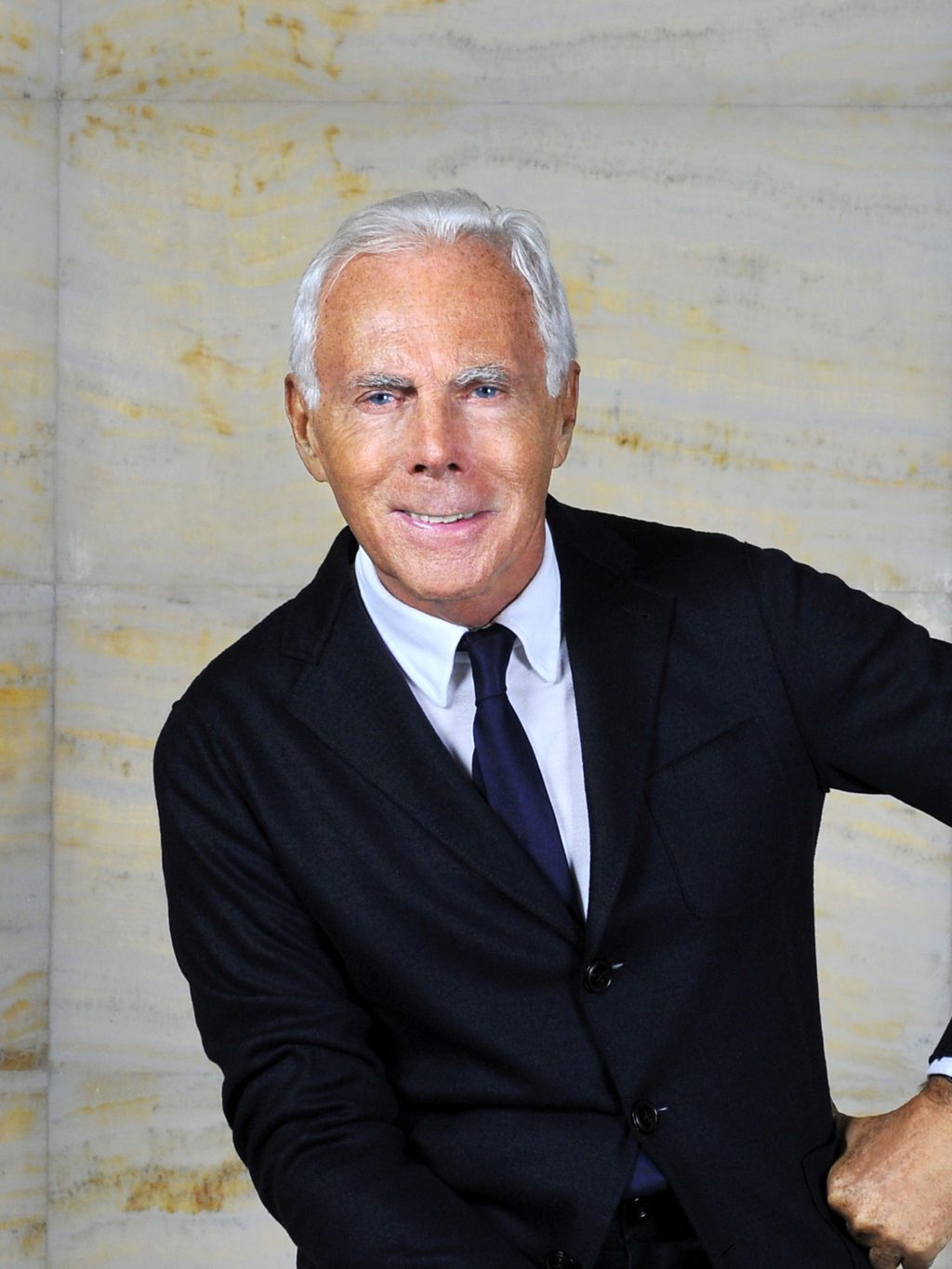 "I ALWAYS DID IT MY OWN WAY. EVEN TODAY, I HOLD MY INDEPENDENCE CLOSE. IT'S WHAT'S MOST PRECIOUS TO ME"
"Living legend" is a moniker saved for exceptional talent—and Giorgio Armani is undoubtedly one of them. After launching his namesake label in 1975, Armani honed in on his singular approach, eschewing transient trends and redefining the concept of sophistication in the fashion world. "I always did it my own way. Even today, I hold my independence close. It's what's most precious to me. Passion. Risk. Tenacity. Consistency. This is my professional history," he says. It's safe to say the world has caught on: his unforgettable garments have been worn by Hollywood icons like Cate Blanchett, Sharon Stone and Anne Hathaway, while the Armani empire has deftly expanded to encompass beauty and home goods. Over 45 years later, Armani has made a lasting mark on fashion, capturing the spirit of true style through his designs.
For more, follow @giorgioarmani on Instagram.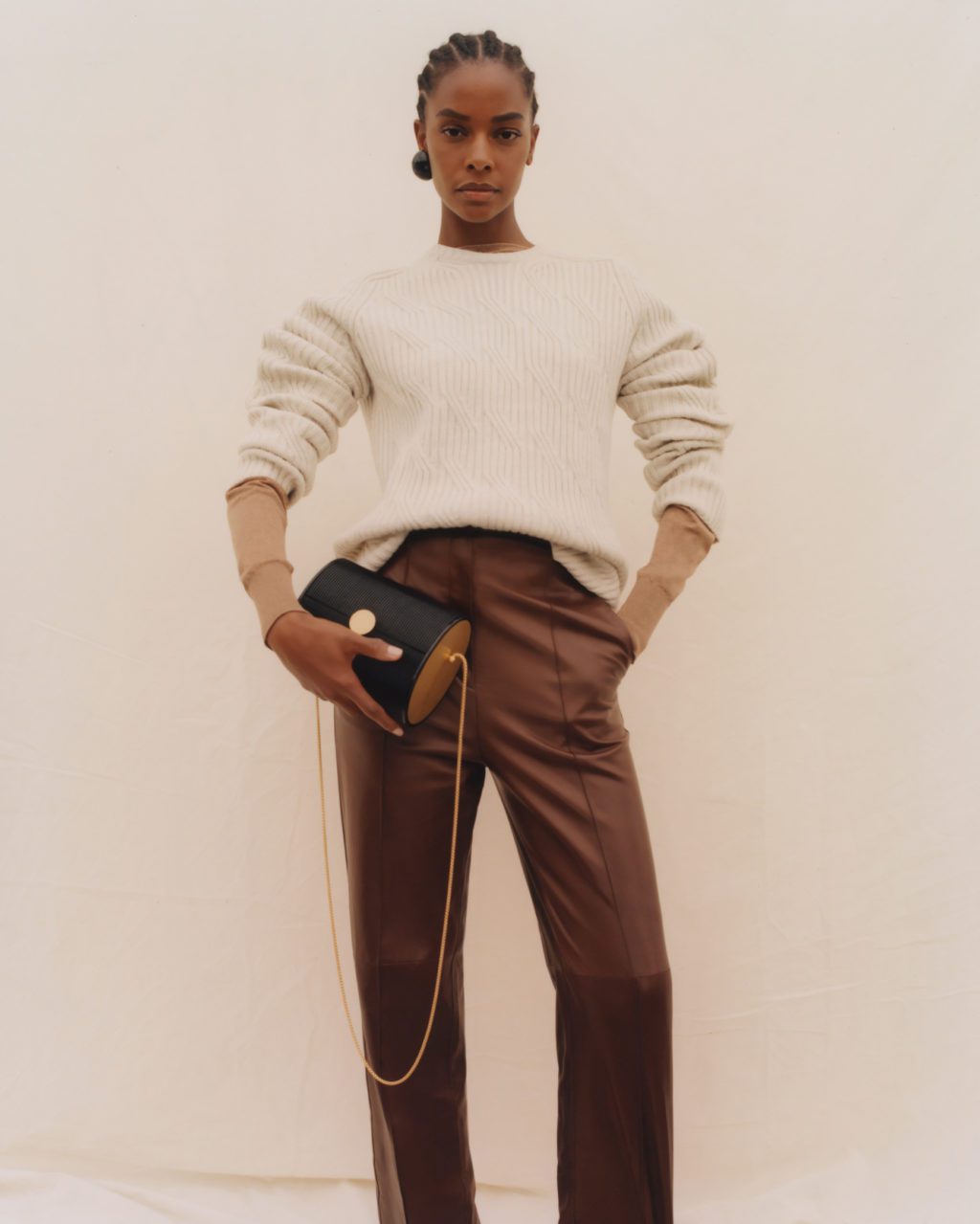 SET IN STONE
Where minimalism meets modern ingenuity: sculptural knits and tailored trousers are the very embodiment of effortlessness.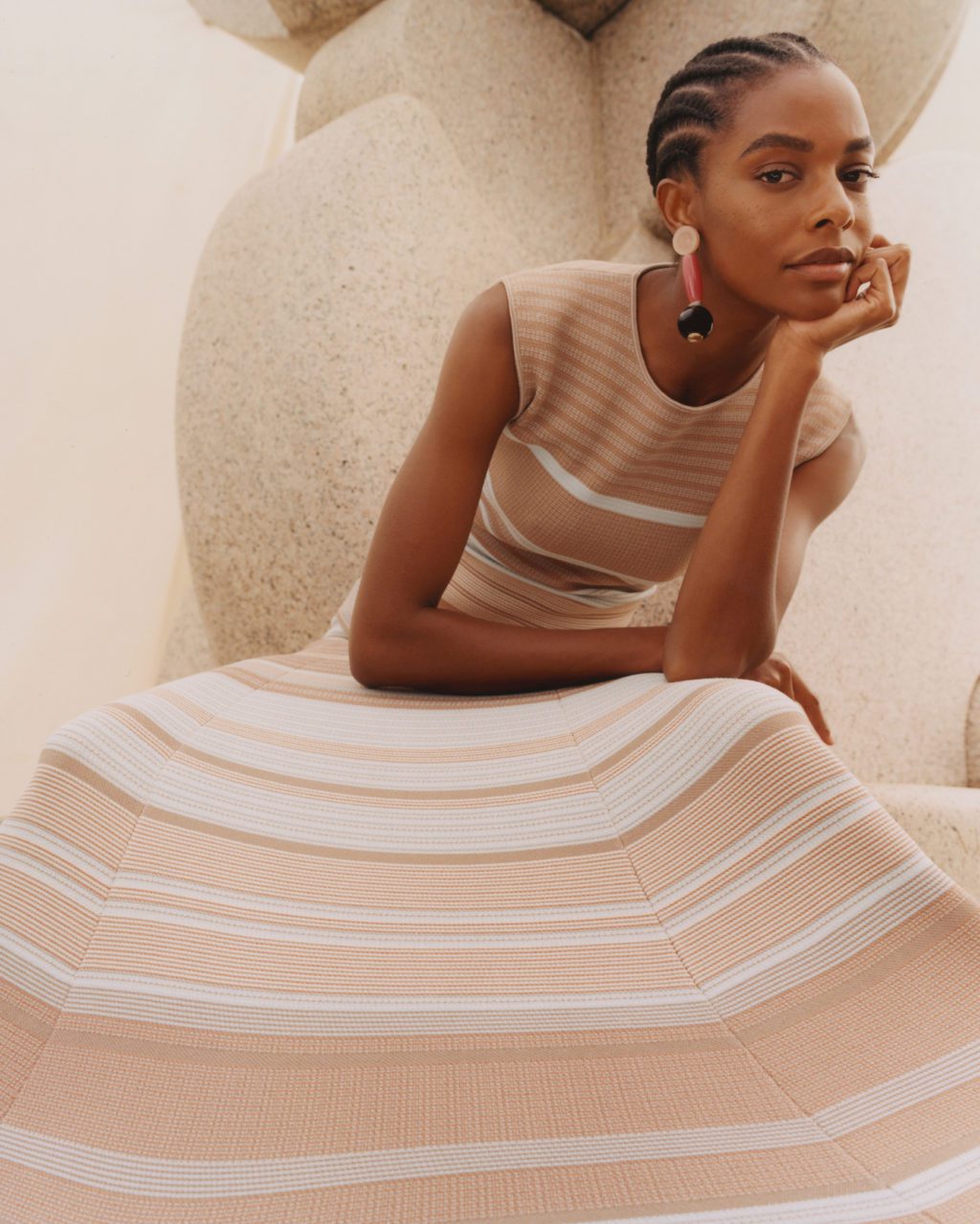 SANDS OF TIME
This sleeveless-top-and-skirt coupling, made from a drape-y viscose blend, mimics the look of a geological formation.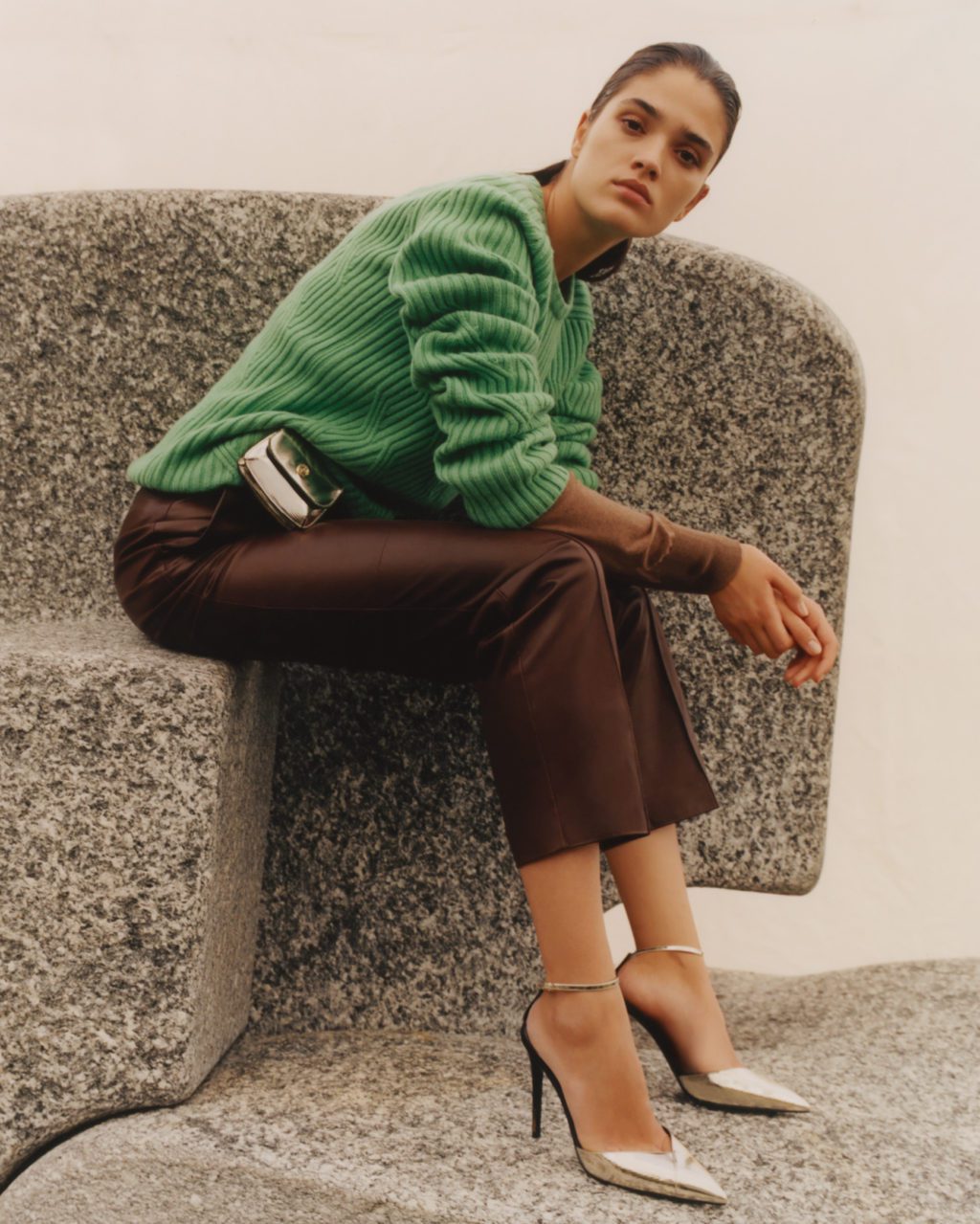 ON THE ROCKS
Come spring, workwear-ready separates with high-shine metallic accessories stand to make a big statement.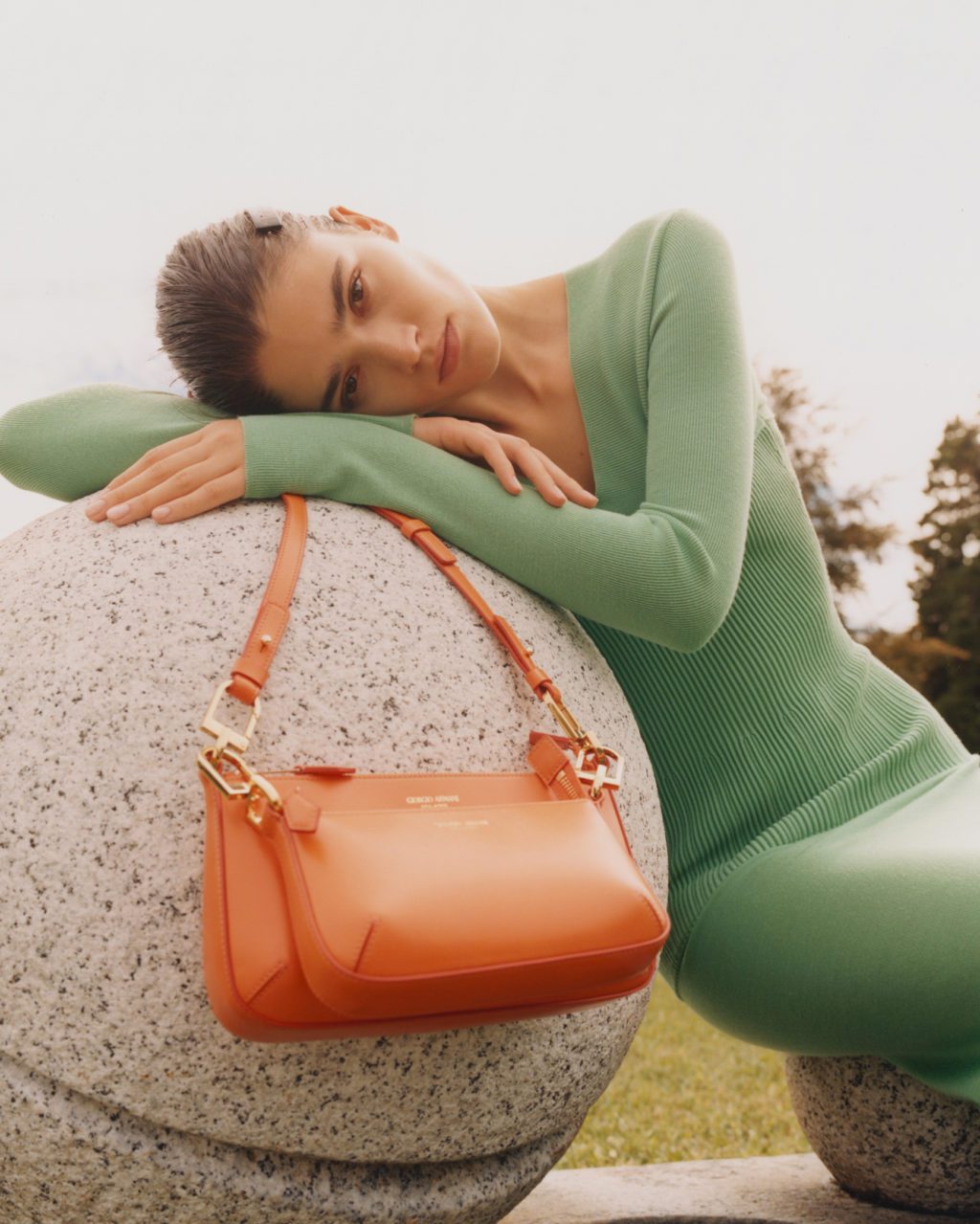 COOL COLOR
Unexpected hits of mint green and tangy tangerine bring a patent brightness to this understated collection.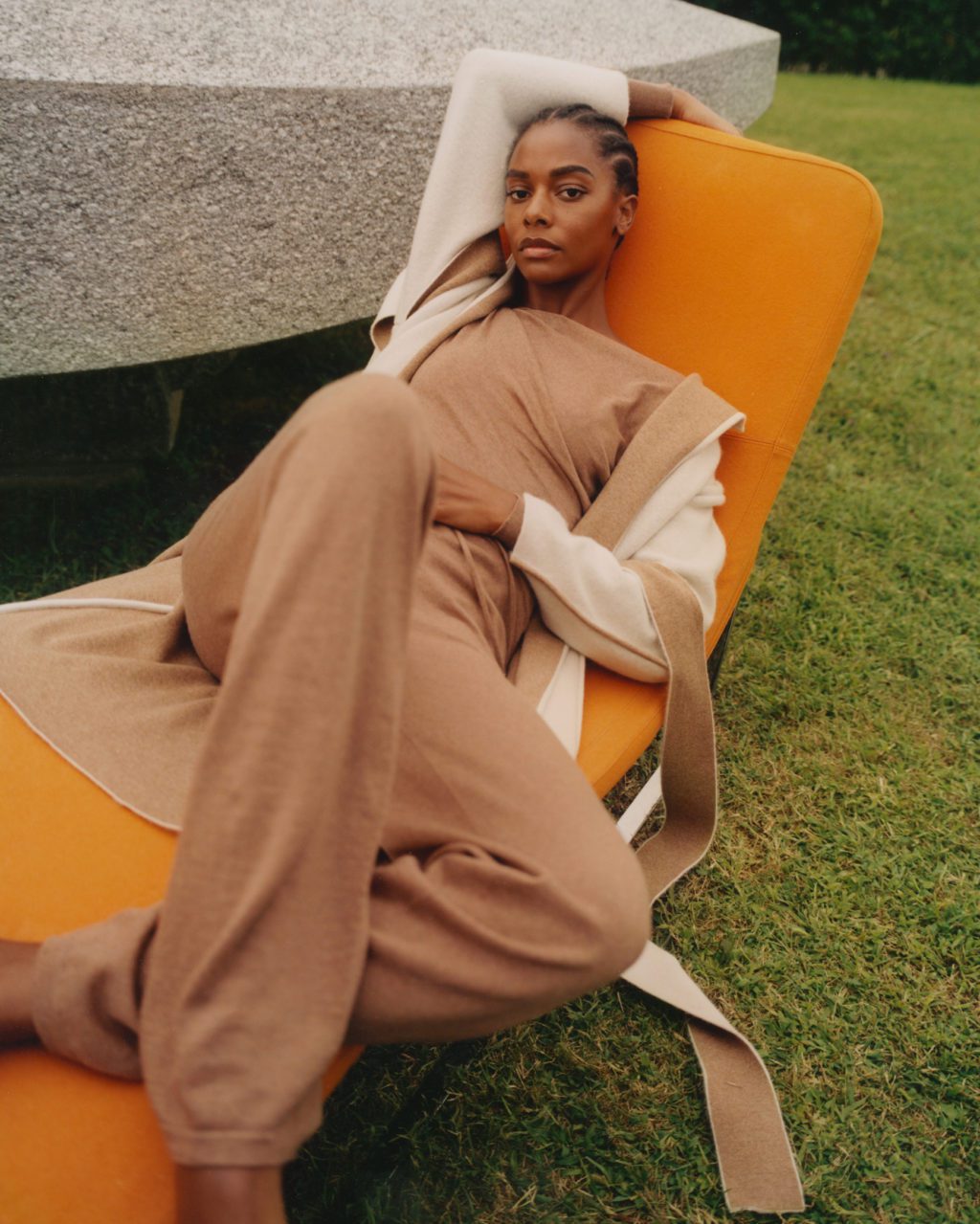 BOLD MOVES
A new palette of wearable neutrals—sumptuous latte and mocha hues—pair perfectly with classic black and white.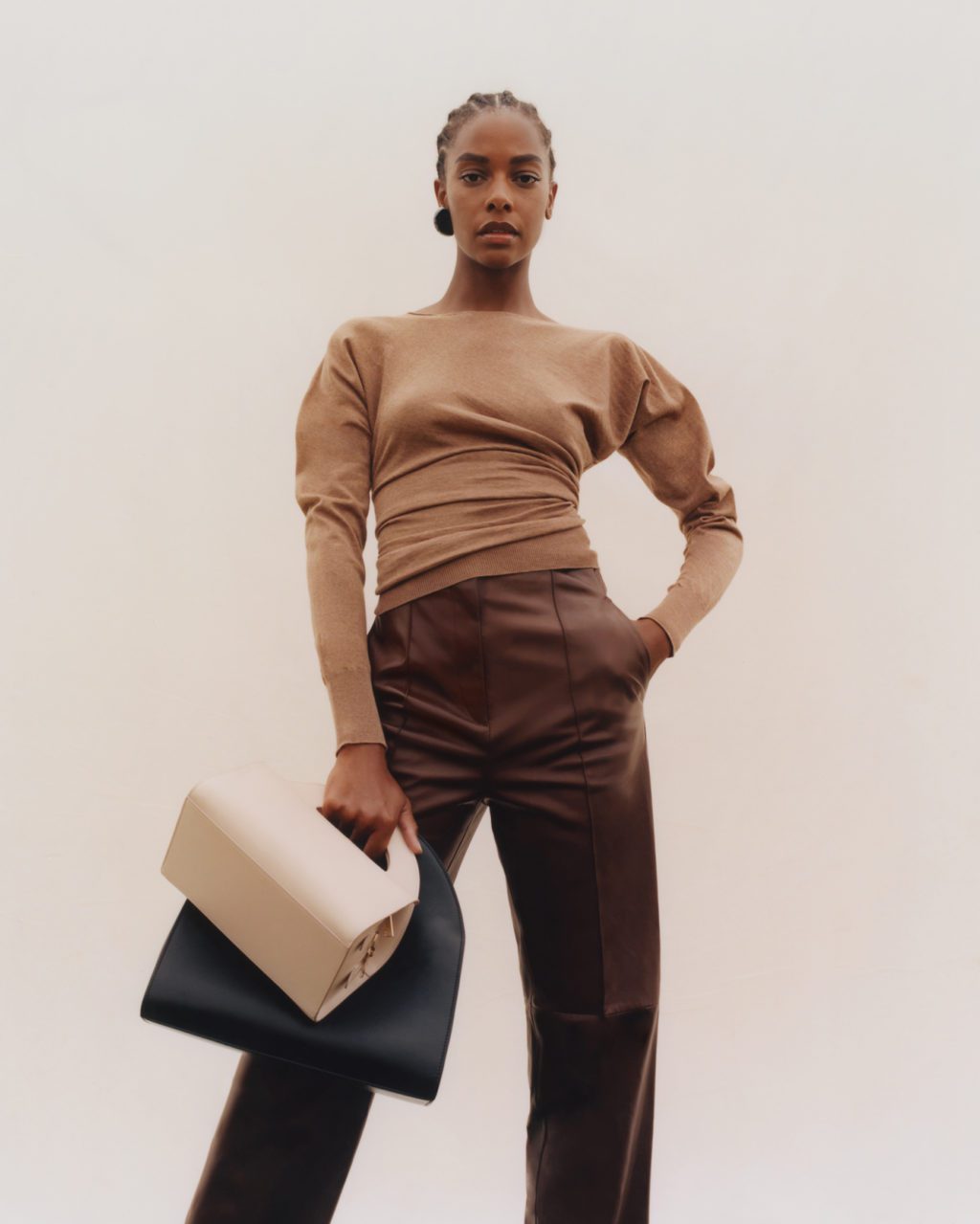 EASY DOES IT
Relaxed silhouettes, like virgin wool sweats and an elevated, reversible coat, are made for a life of languid pursuits.
WATCH THIS SPACE
The new Giorgio Armani boutique is a complete design marvel.
Giorgio Armani once said, "to create something exceptional, your mindset must be relentlessly focused on the smallest detail." It was this uncompromising approach that informed the new CityCenterDC boutique's captivating space. Along with his team of architects, Armani thoughtfully composed a world that feels parallel to his elegance-forward design aesthetic: curved interiors, double-height ceilings, muted marble-effect flooring plus a striking textural contrast between silk wallpaper and matte metal details.
Housed in the boutique are collections dedicated to both men's and women's lines, inclusive of ready-to-wear, accessories and made-to-measure services, plus an Armani beauty area and a selection of Armani/Casa items.
You may also like