for women of purpose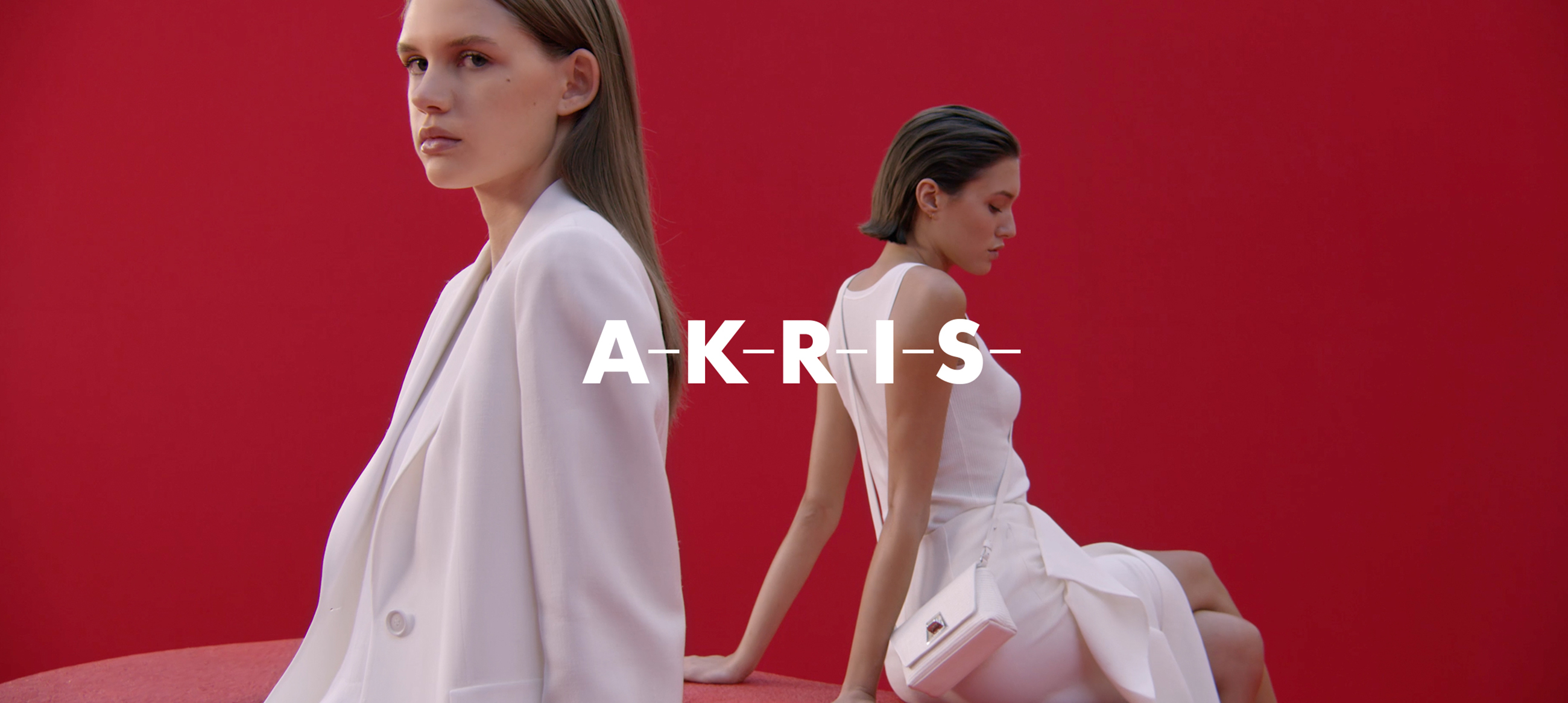 Swiss fashion house Akris — the ultimate purveyor of understated luxury — arrives at CityCenterDC.
The pinnacle of luxury is one that is rarely loud or overpowering; it's sophisticated and refined in a quieter, unapologetically practical sense. Style insiders know this essence is best exemplified by Akris, an international fashion house that's just opened its newest boutique at CityCenterDC. Based in St. Gallen, a city in northeastern Switzerland that's revered for its high-end craftsmanship, the brand's creative director Albert Kriemler puts meticulously sourced fabrics at the forefront of his "discreetly luxurious" designs.
Here, we dive into the continuing allure of Akris, the generational talent that is Albert Kriemler, and the new CityCenter boutique that stuns with its considered simplicity.
EFFORTLESS DRESSING
"WHEN A WOMAN WALKS INTO A ROOM, I WANT PEOPLE TO NOTICE HER PERSONALITY FIRST AND HER CLOTHING SECOND."
At Akris, there is a single coveted outcome that informs its entire design process: complete ease for its wearer. How one feels in the pieces, what her lifestyle necessitates are requirements for a collection to come to fruition. "Functionality is beauty," Kriemler told Departures last year. "Clothes that are complicated in their appearance, or even to put on, that are stiff, or don't travel well, are not what clothes should be." Breezy silhouettes that'll allow you to move through your day — oversized tunics, double-faced jackets and techno stretch trousers — have become mainstays of the Akris name. As Kriemler mentioned to Artnet in 2020, "you want to capture a moment of pure presence, a moment of a woman just being herself."
MEET ALBERT KRIEMLER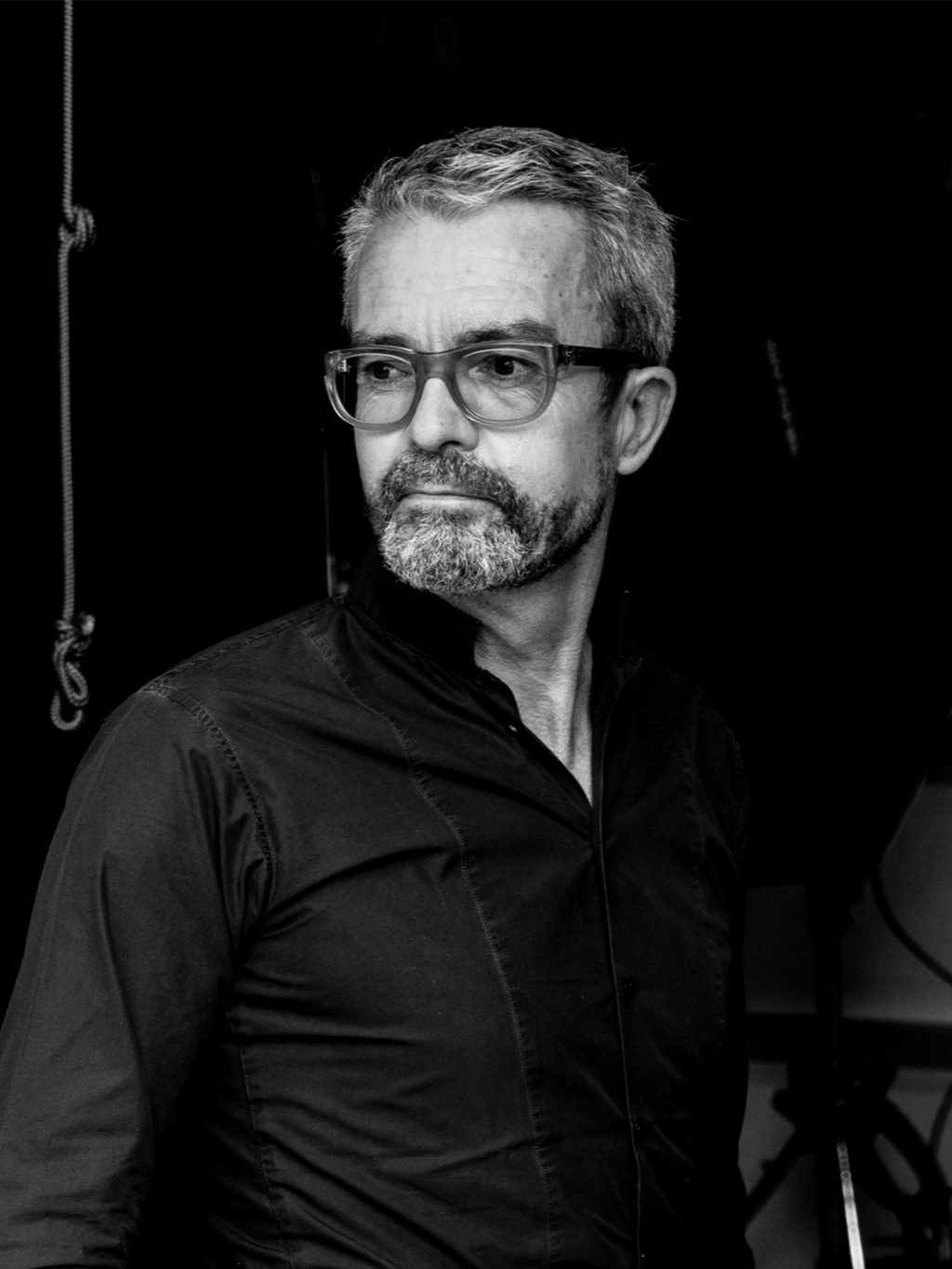 "I GREW UP TO THE STEADY HUM OF SEWING MACHINES."
Perhaps more than any designer in the field today, Albert Kriemler was destined to be at the helm of a fashion house. Precisely 100 years ago, Akris was founded as an apron atelier by Kriemler's grandmother Alice Kriemler-Schoch, a visionary that would eventually go on to dress the region's most style-forward women. Fast-forward to 1980 when 19-year-old Albert Kriemler, Alice's grandson and a burgeoning design marvel, joined the family business with his enduring aesthetic and keen eye for proportion. Now, with more than 40 years as the house's creative director, Kriemler has solidified his name as a success in the ready-to-wear and accessories spaces alike.
TRANSFORMATIVE TEXTILES
"WHEN I TOUCH A FABRIC, IT TELLS ME WHAT I CAN DO WITH IT. THEN I START TO DRAW."
For some designers, a collection is sparked by a real-life inspiration, or perhaps a particularly rousing time period. At Akris, the foundation for every season always starts with its textiles. "My creative process begins when I take a piece of fabric in my hand," Kriemler shared in Departures last year. It's why a bevy of luxury materials with couture-like quality are so prominent in his repertoire: lightweight cashmere with natural insulating properties; season-less silk with comfort and refinement in spades; and horsehair, a refined and resilient medium, which brings a rare, artisanal feel to the accessories line. Another essential fabric for Akris is St. Gallen-produced embroidery, a true, locally made art form of which Kriemler helps to design exclusive one-offs in collaboration with storied mills in the city. It's this kind of fabric-first approach that yields the most wearable pieces, a design tenet that Akris is renowned for.
THE BEAUTY OF MINIMALISM
Step into a sensorial experience at Akris' new store concept — the first of its kind in the world — now open at CityCenterDC. 
Expertly carried out by David Chipperfield Architects Milan, this space was built around the house's penchant for prestige textiles. "Learning about the quality of the fabrics and the precise crafting of the Akris collections encouraged us to think carefully about the texture and performance of the interior for this boutique," says David Chipperfield. As such, all of the interior's elements are designed to bring a sense of lightness to the space: white-painted maple wood paneling; stainless steel mesh partitions which add delicate depth, and fitting rooms lined with ivory-hued horsehair fabric, a signature material of the house. The result is one that feels harmonious with the Akris name: minimalistic, refined and surely sophisticated.
For more, follow @akrisofficial on Instagram.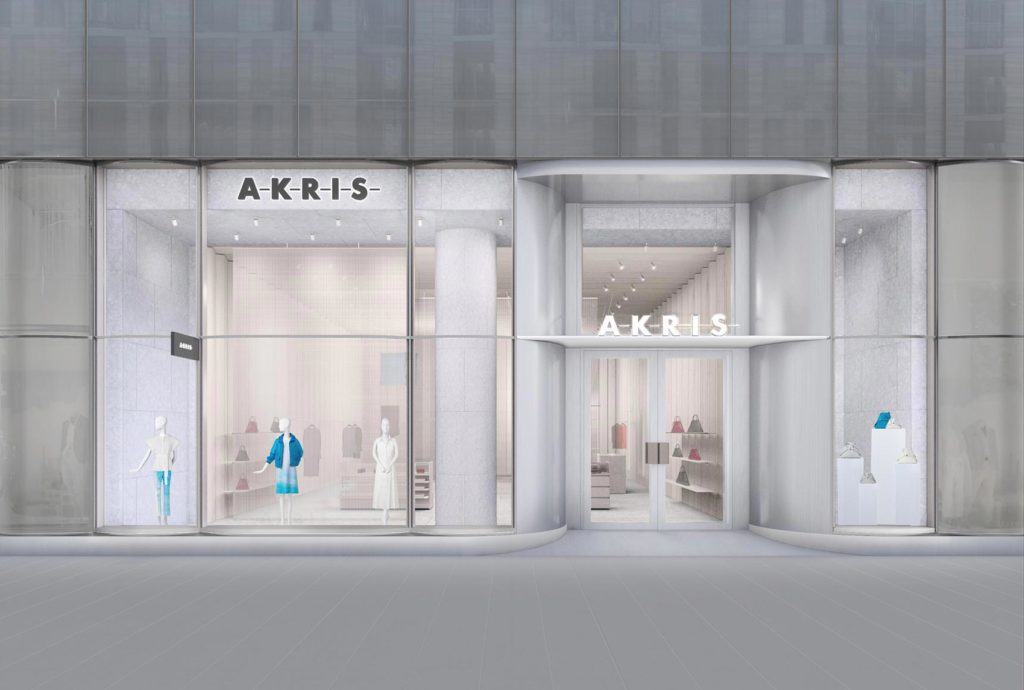 Hours
Monday – Saturday
10am – 7pm
Sunday
12pm – 6pm
You may also like