WE'RE CELEBRATING you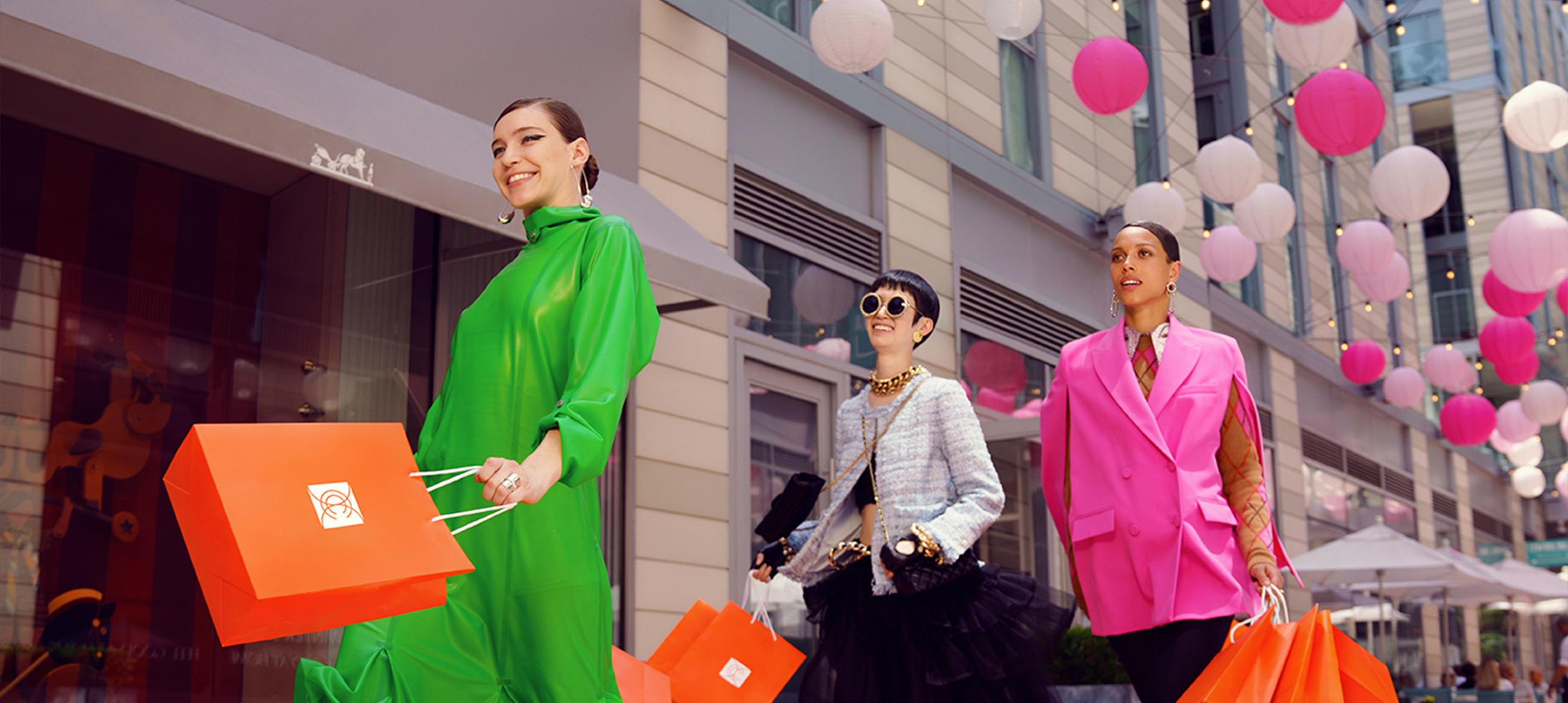 Everyone is welcome at CityCenterDC, the ultimate style, dining and experience destination.
Every day, our team at CityCenterDC is finding new ways to honor what's important to you. It's knowing that luxury isn't about things; it's more about a feeling. Giving yourself 10 tech-free minutes to savor a latte; spritzing on a signature scent to feel fully ready for the day; leaning into your most authentic self through a style approach that's all your own. Our new campaign is set on recognizing just that: CityCenterDC isn't CityCenterDC without you. No matter where you come from, how you choose to spend your time or what style codes you observe, we're ready to make it unforgettable. So come as you are — CityCenterDC is always here for you.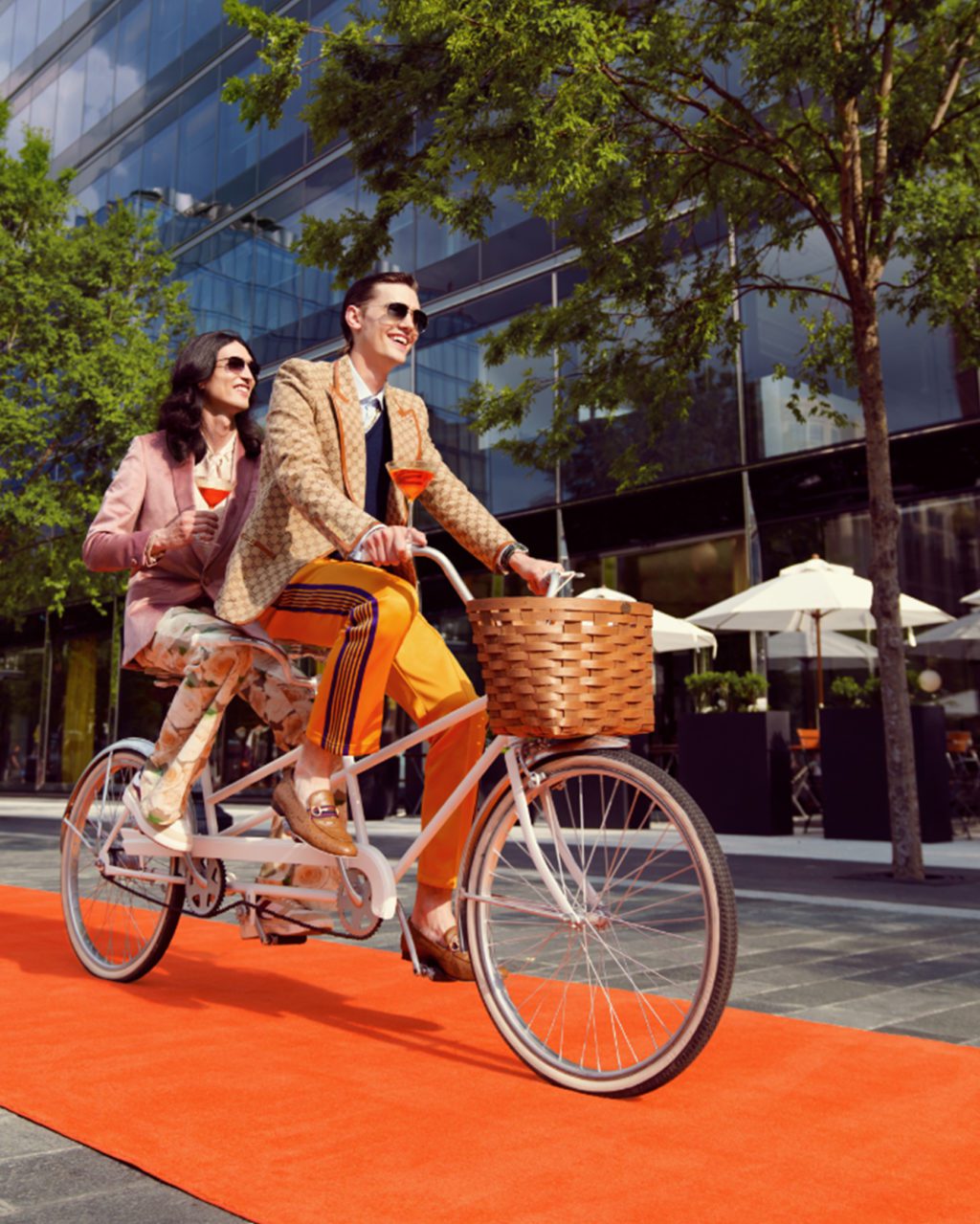 WHEEL ABOUT
Need some weekend itinerary inspiration? Ride around in style, then stop for a glass of wine with serious views.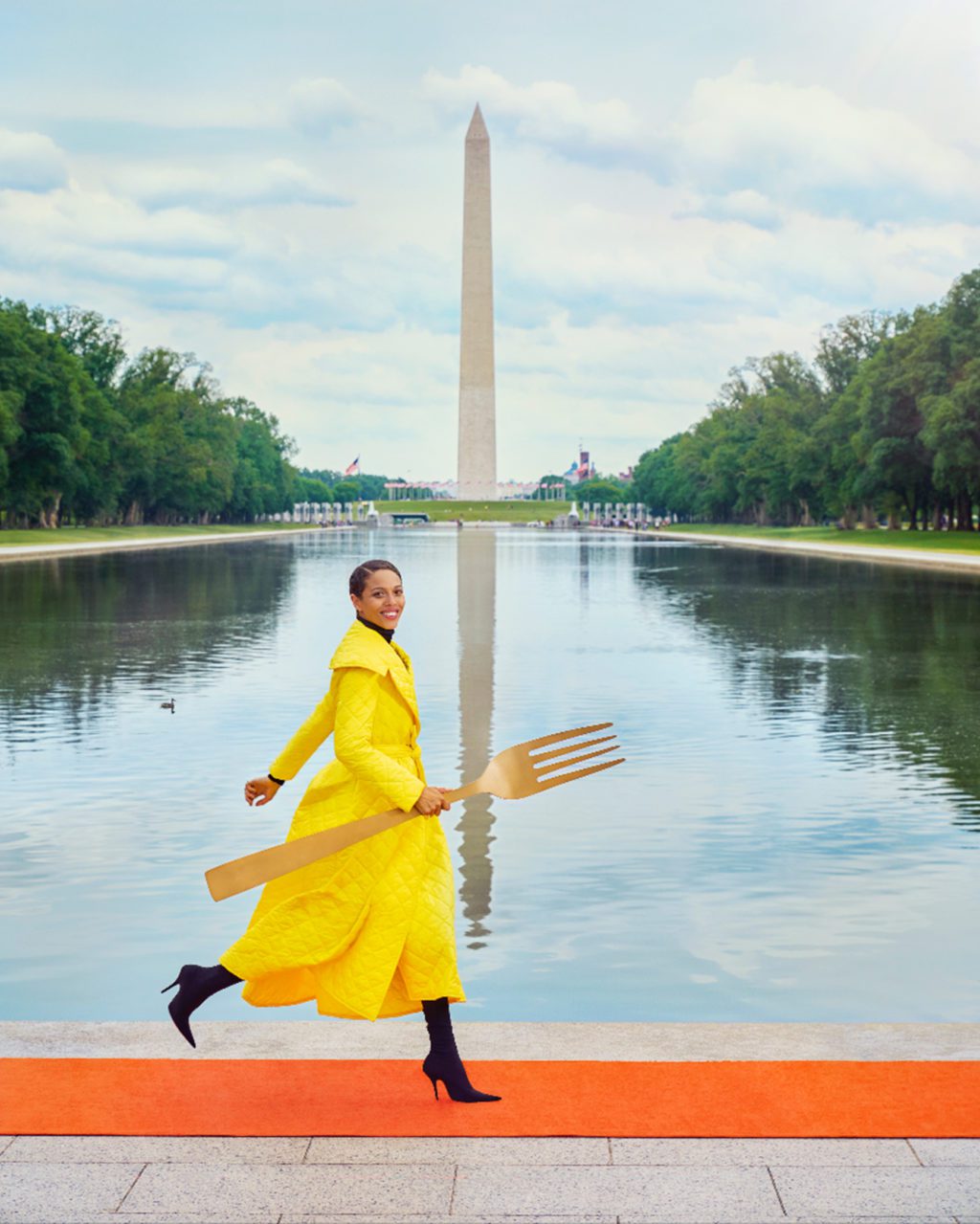 SO MONUMENTAL
Hosting friends or family from out of town? Make CityCenterDC a must-see stop on the D.C. landmark tour.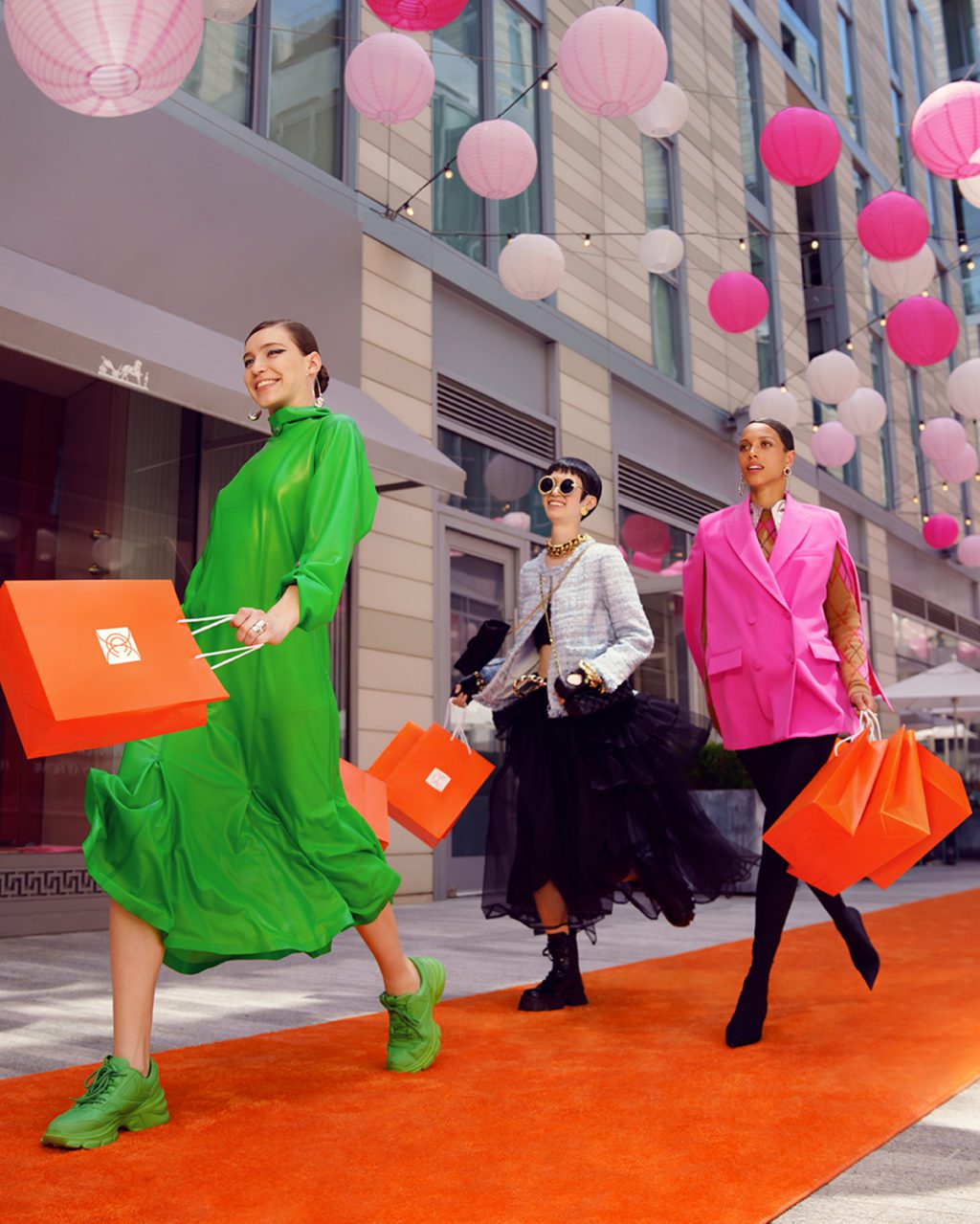 ONE-STOP SHOP
Whether you're looking for a special occasion or stocking up on closet staples, CityCenterDC has it and more.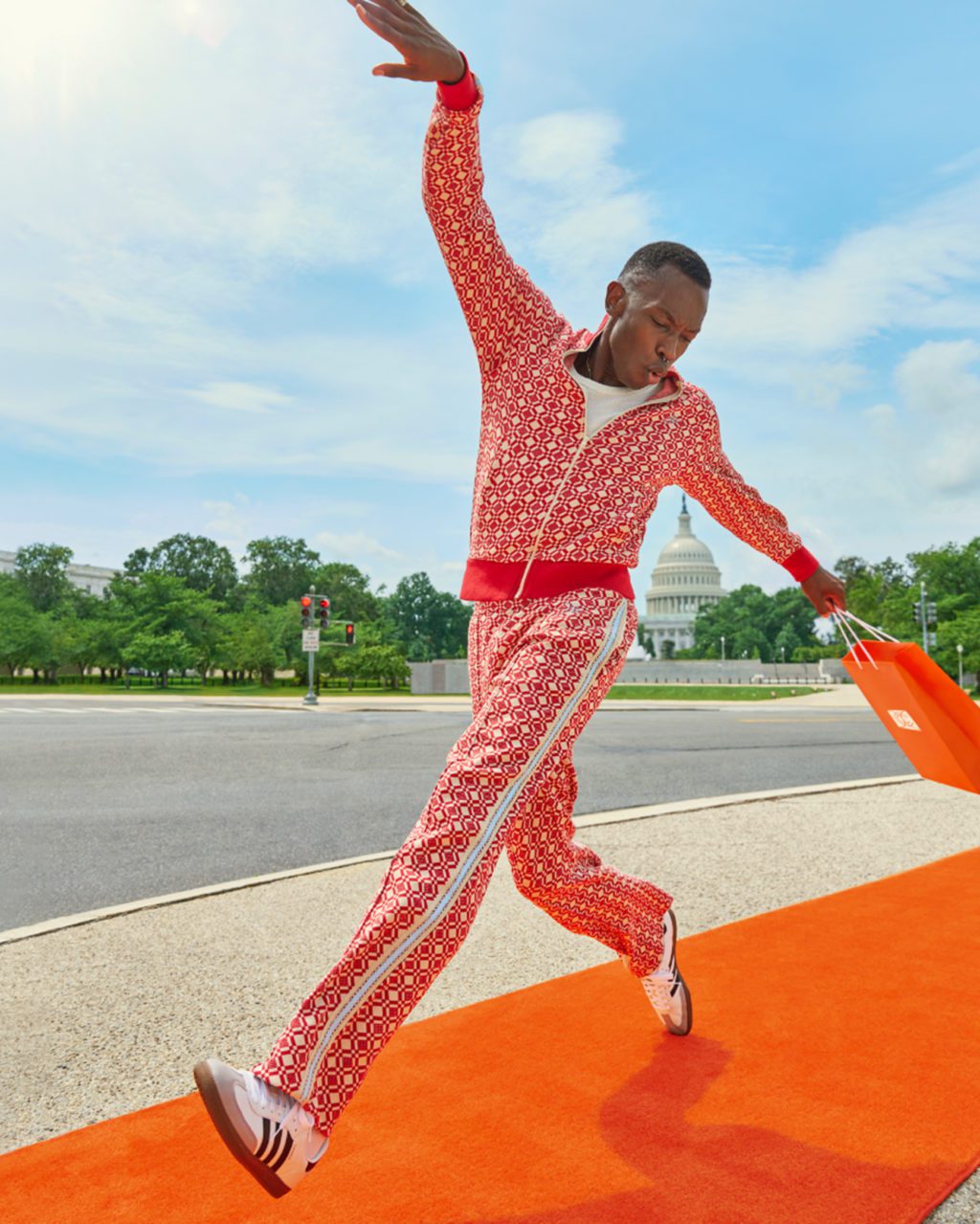 SPOT-ON STYLE
Explore your boldest sartorial inclinations with our collection of unparalleled, world-class boutiques.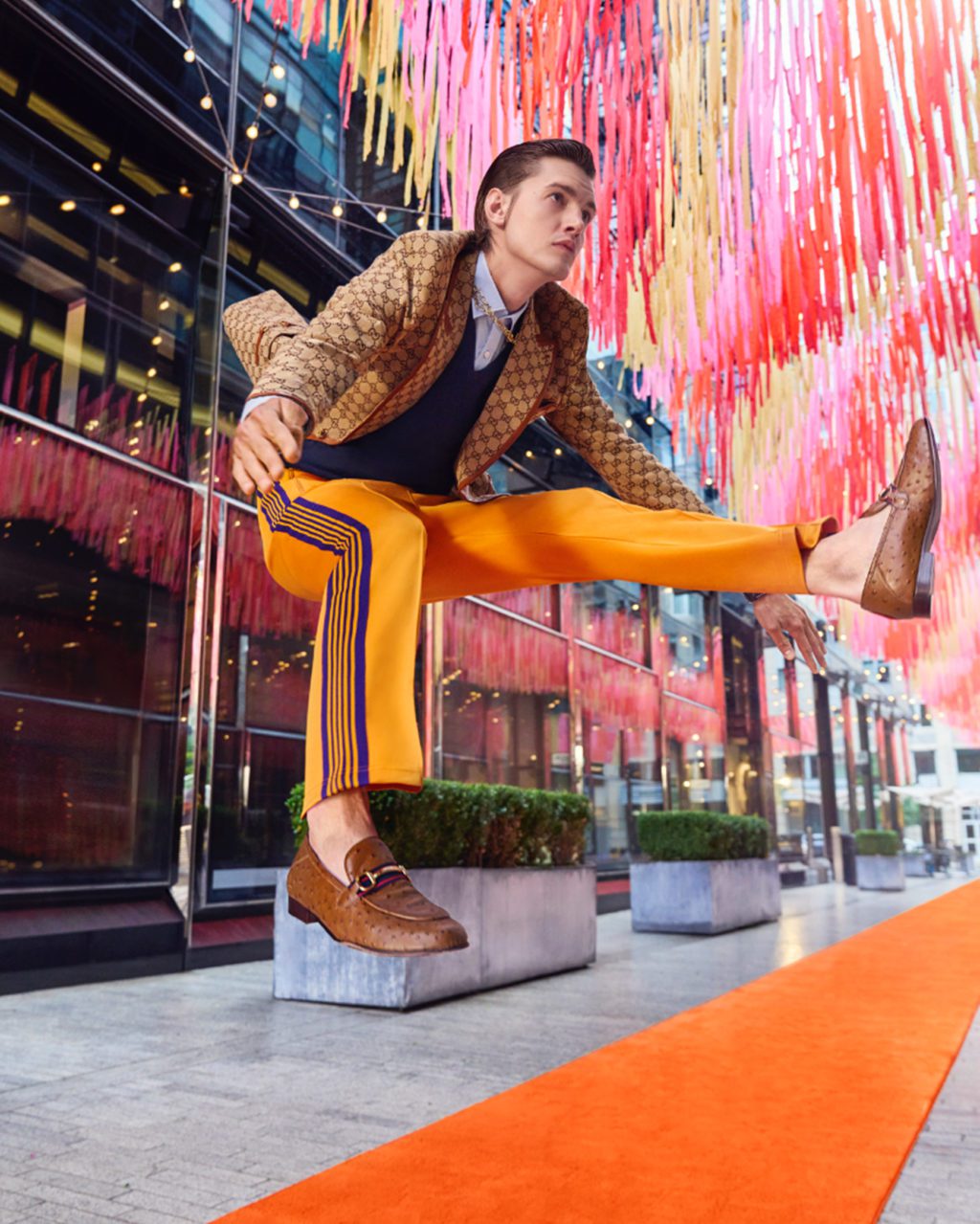 ART FOR ALL
Here, beauty is aplenty, but nowhere more than our boundary-pushing approach to public installations in Palmer Alley.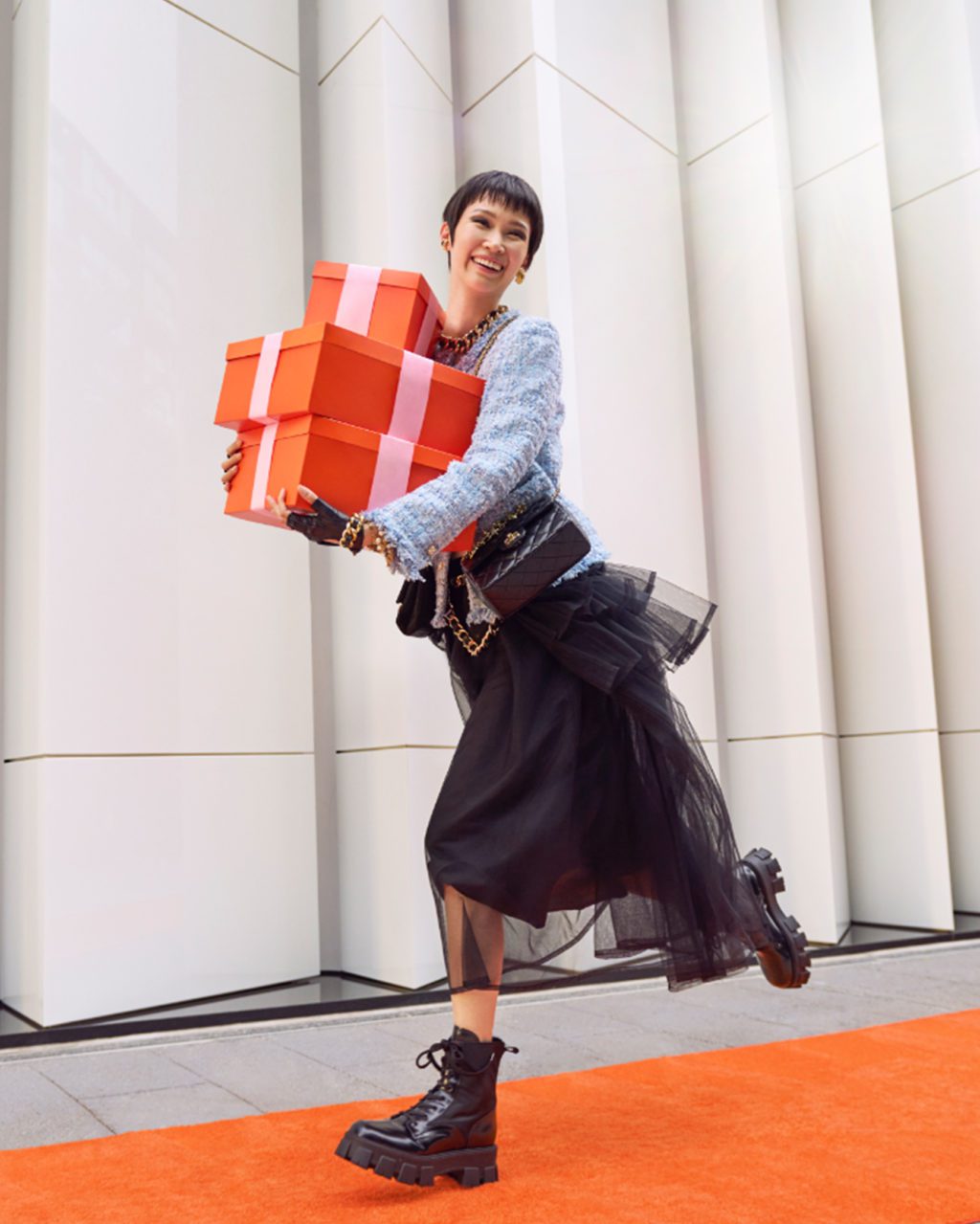 GO FOR GIFTS
The calendar might say "September", but it's never too early for holiday shopping. Make it a breeze with scores of curated ideas.
behind the campaign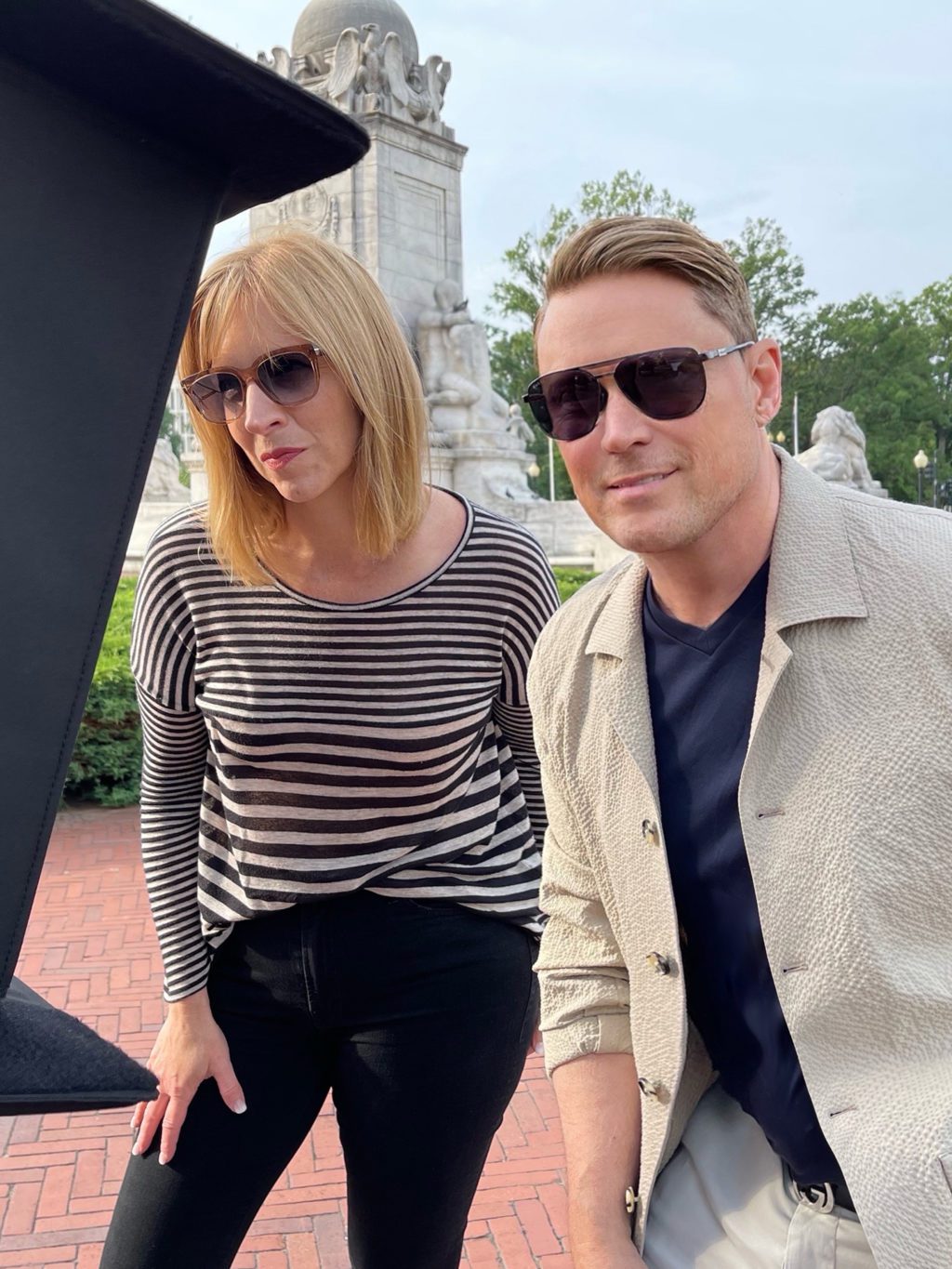 "CITYCENTERDCIS WHERE YOU COME TO EXPRESS YOURSELF."
For our latest campaign, over 30 models, 50-plus creatives and crew of specialized talent, and even one horse shot for over 3 days to capture a slice of life at CityCenterDC. It was an opportunity to showcase the beauty of being immersed in all it has to offer — just ask Timothy R. Lowery, Director at Hines and the General Manager of CityCenterDC. "Here at CityCenterDC, we're continually looking to create exceptional experiences," he says. "Whether you're spending a sunny afternoon perusing our outdoor spaces, settling into an intimate dinner at one of our world-class restaurants or picking up new, coveted additions to your wardrobe, CityCenterDC is where you come to express yourself."
You may also like