Dinner Date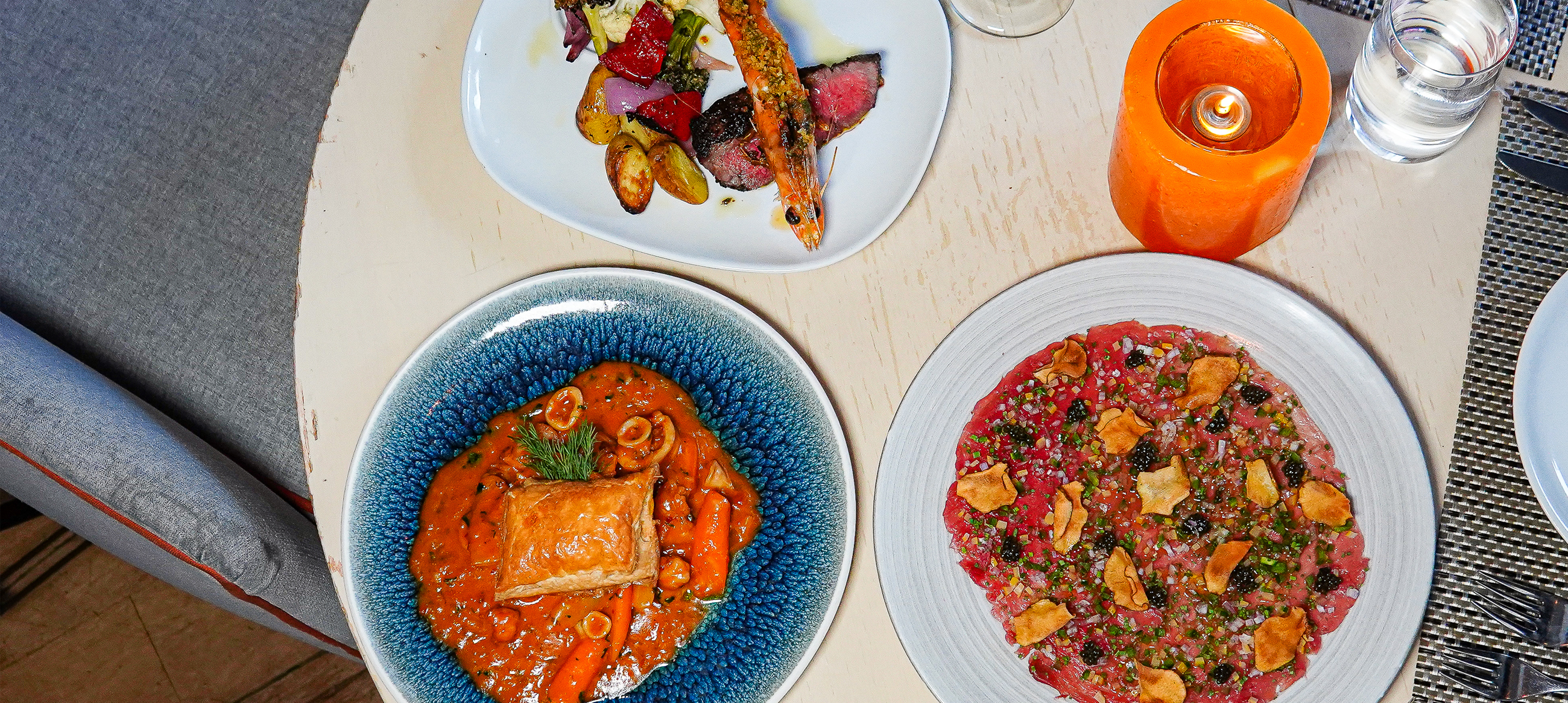 Special Menu
In search of a memorable Valentine's Day dinner? Revel in the ambiance of the South of France at CityCenter's own Fig & Olive. For one night only, Chef Alain Allegretti has crafted a delectable menu of dishes that are made with love and built to share.
Table for Two
The unforgettable highlights? Citrus lamb arancini, Yellowfin tuna crudo, pan-seared scallops with "beurre rouge" and to finish, French beignets with mascarpone filling. Nothing sweeter.
Book here and follow @figandolive on Instagram.
DATE-WORTHY DINING
Home to a highly regarded lineup of dining institutions, CityCenterDC is the place to set the romantic mood. Read on for must-try V-Day ideas from Centrolina, Dolcezza, Estuary, Del Frisco's and more.
Do Valentine's Day dinner at home with Centrolina's hotly anticipated pasta kit. Four fresh pastas and homemade sauces — including heart-shaped beet and ricotta ravioli — turn up the romance in a major way, or come in on the big day for a five-course meal. Order here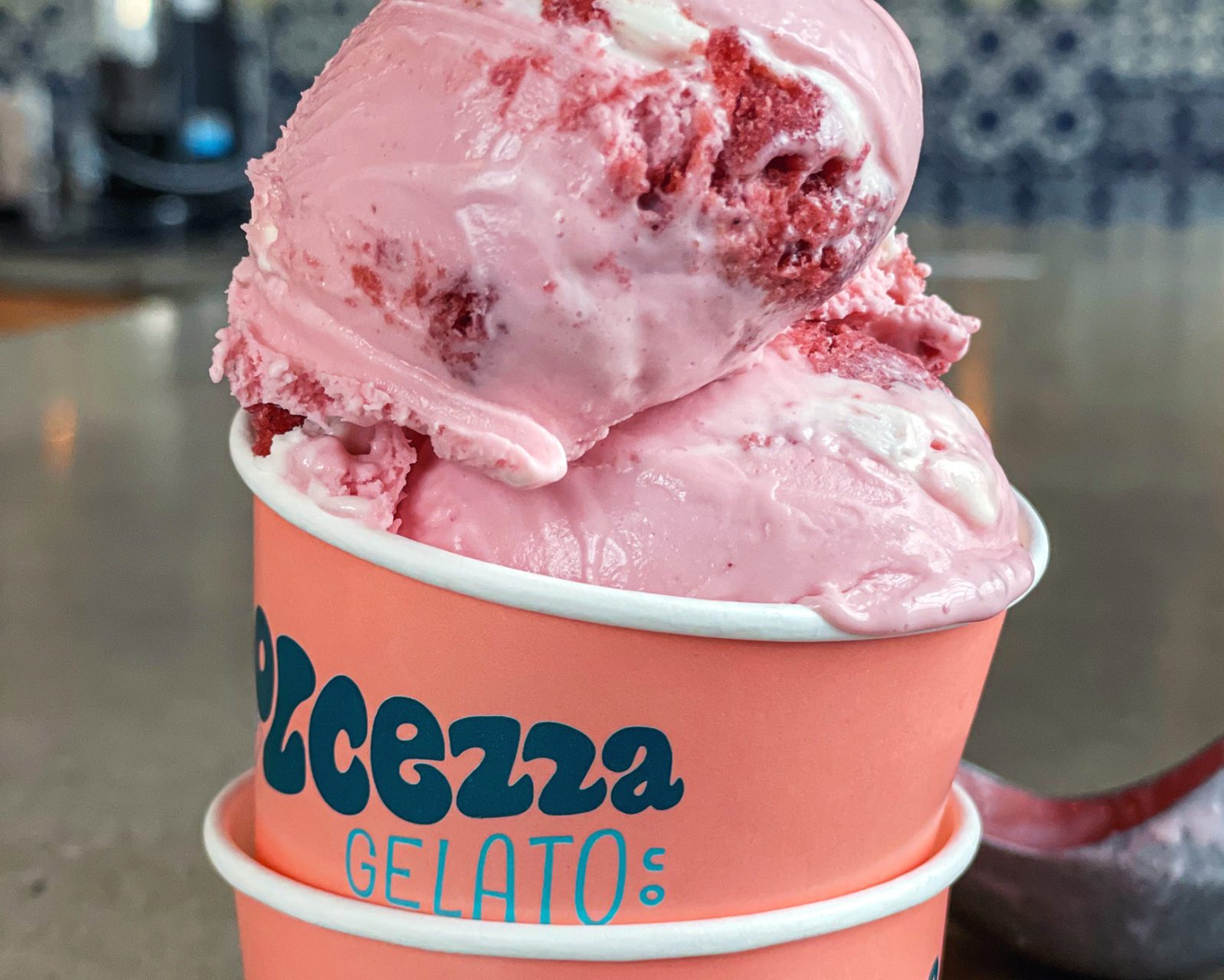 Starting February 10th (and just in time for Valentine's Day), Dolcezza Gelato is scooping its latest limited-edition flavour: Red Velvet Cake. With pieces of the sumptuous cake and cream cheese frosting folded, it's one you'll want to savor before it sells out!
You may also like