Toasting Mom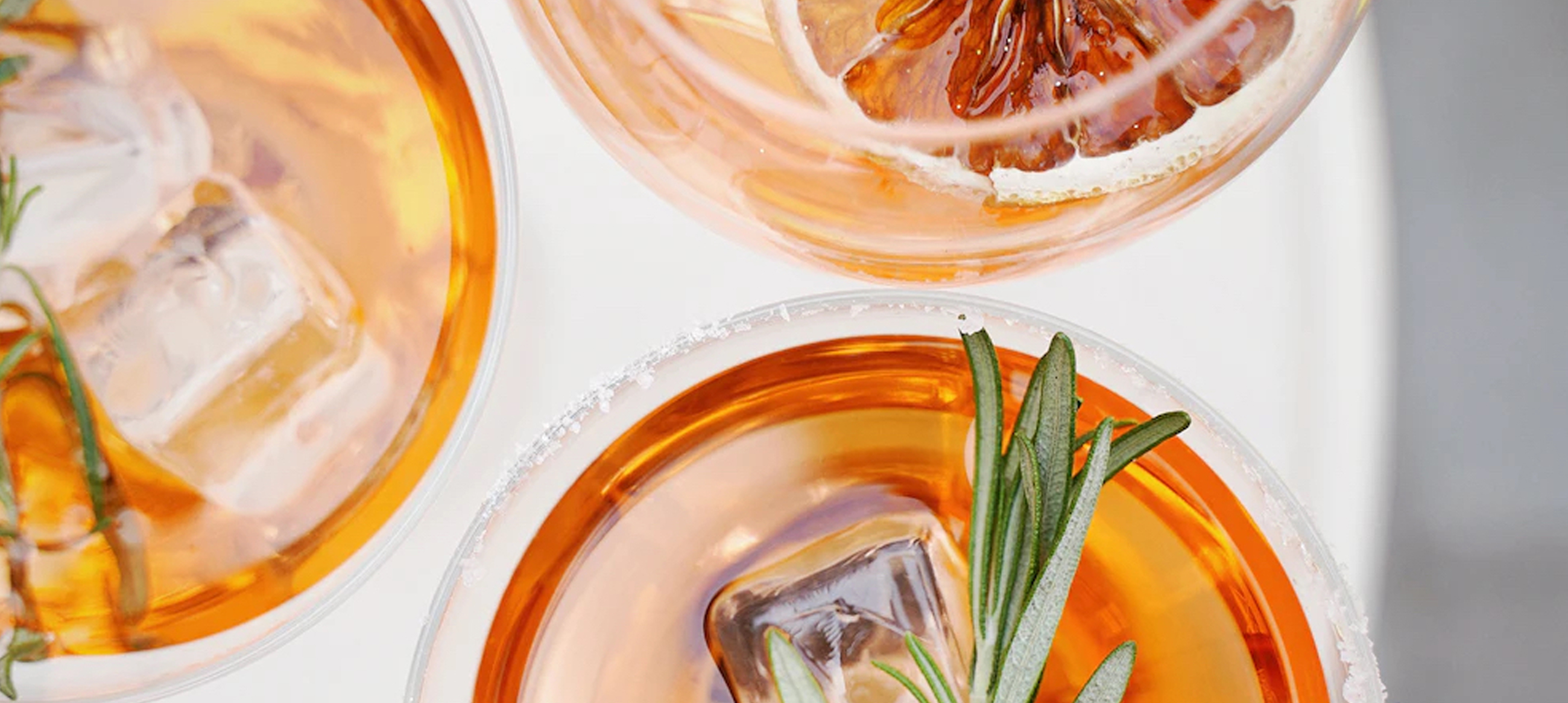 It's Spritz Season
For a more classic Mother's Day experience, book a coveted reservation for Fig & Olive's special brunch on May 14th. With a glass of bubbles in hand, you'll enjoy a prix fixe three-course taste of the French Riviera, complete with frangipane-crusted French toast, Mediterranean-baked eggs and mixed berry cheesecake (just to name a few!)
Clink, clink!
If you're in the mood for a quick sip, indulge in the restaurant's Season of the Spritz event, which pays homage to the unbridled joy of the bubbly cocktail. It's yielded four mouth-watering creations including the Mougins, made with olive oil-washed vodka, yellow chartreuse, orange, cardamom and prosecco.
For more, follow @figandolive on Instagram.
A SCOOP OF SOMETHING SWEET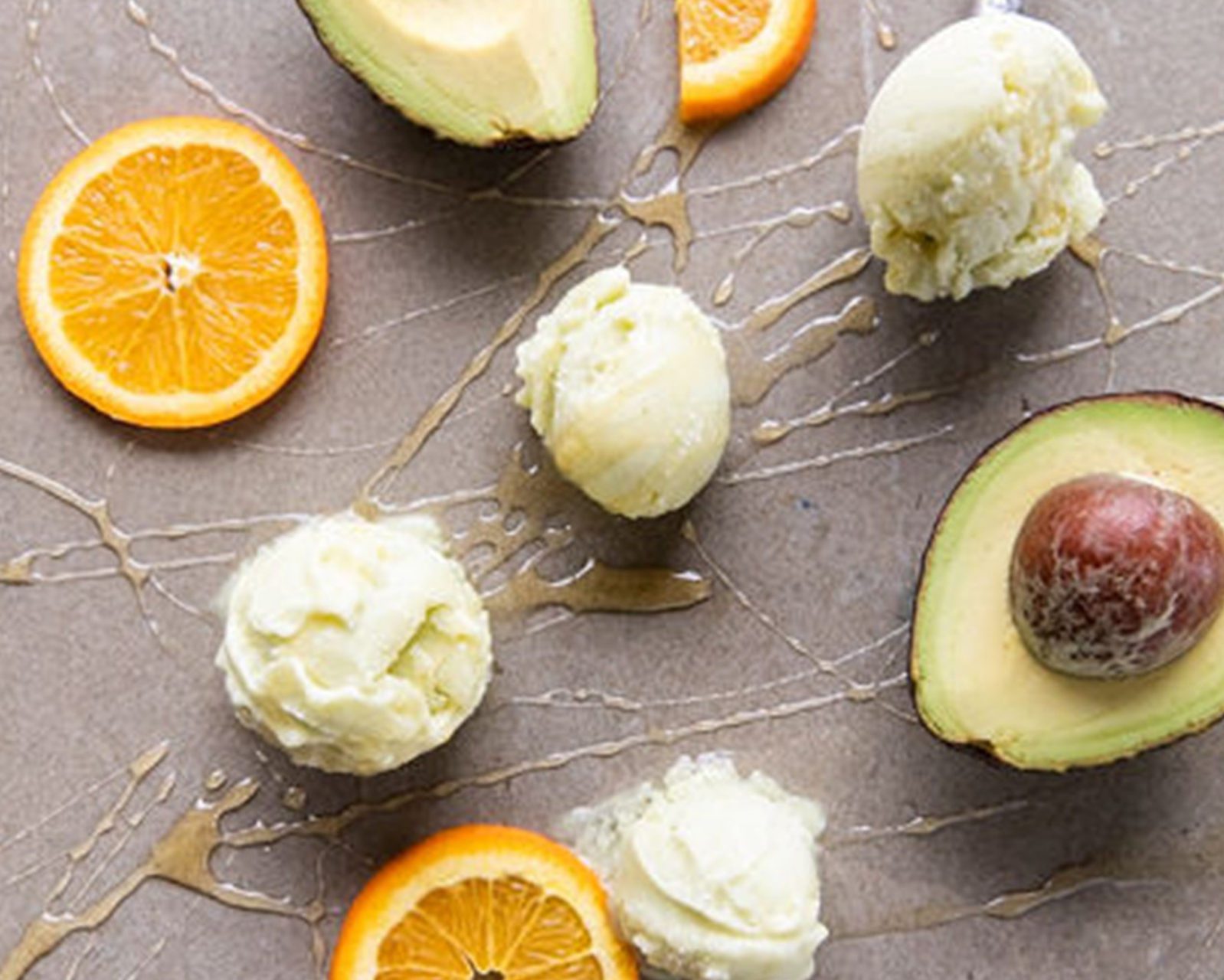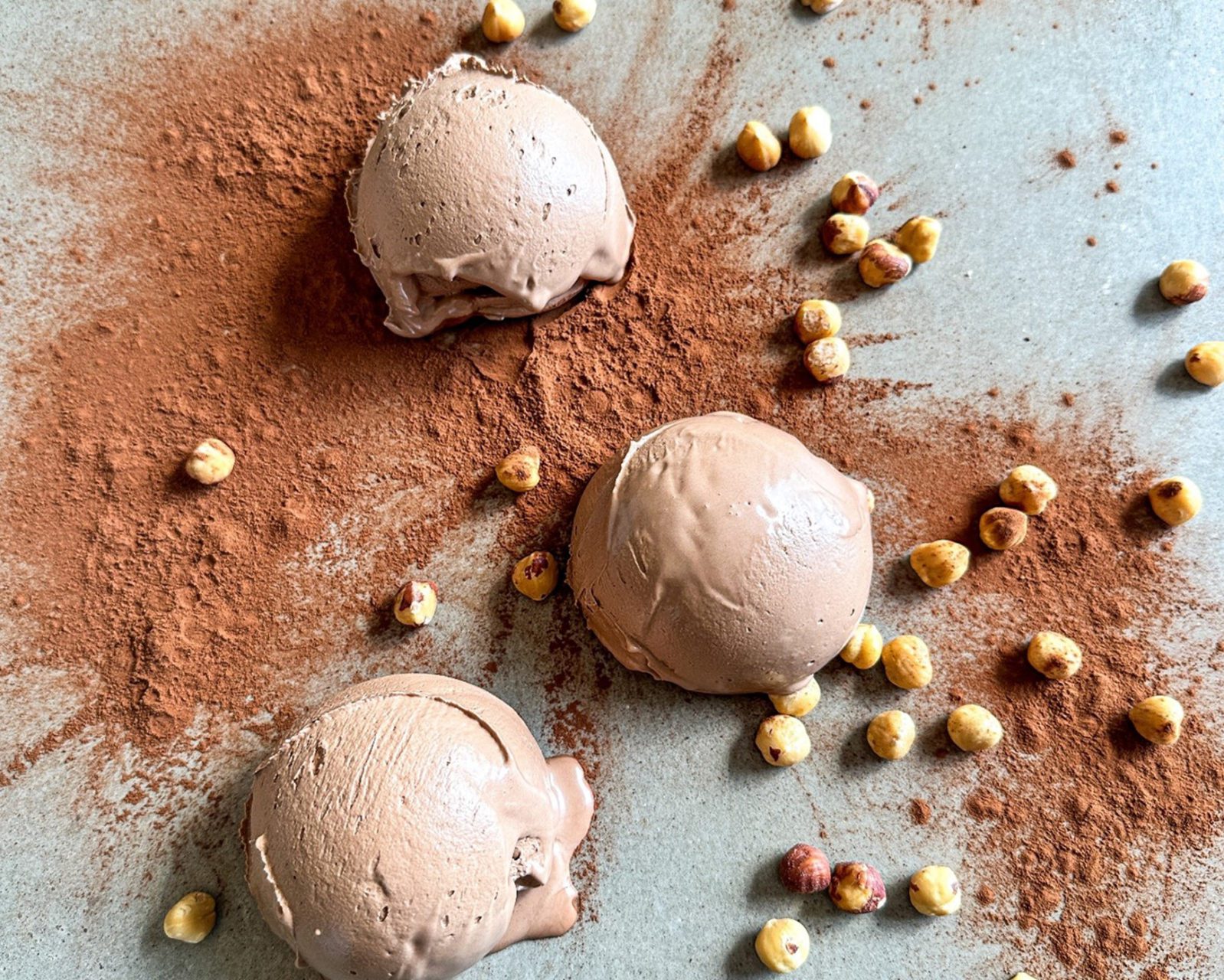 If mom's love language is quality time, treat her to one of CityCenterDC's memorable epicurean options.
For highly seasonal menus head to Estuary where picture-perfect local oysters are on. Craving something hearty? Make a reservation at Centrolina, a light-filled hotspot where Chef Amy Brandwein's lineup of sumptuous pastas (a white bolognese on pici included) are guaranteed to please. And no matter where you dine, be sure to make an end-of-meal stop at Dolcezza. The gelateria's latest flavors — dairy-free Avocado Honey Orange and Gianduja, a grown-up version of Nutella harvested from hazelnuts grown in the Piedmont region of Italy — are a sweet way of saying thank you.
You may also like