Christian Louboutin Boutique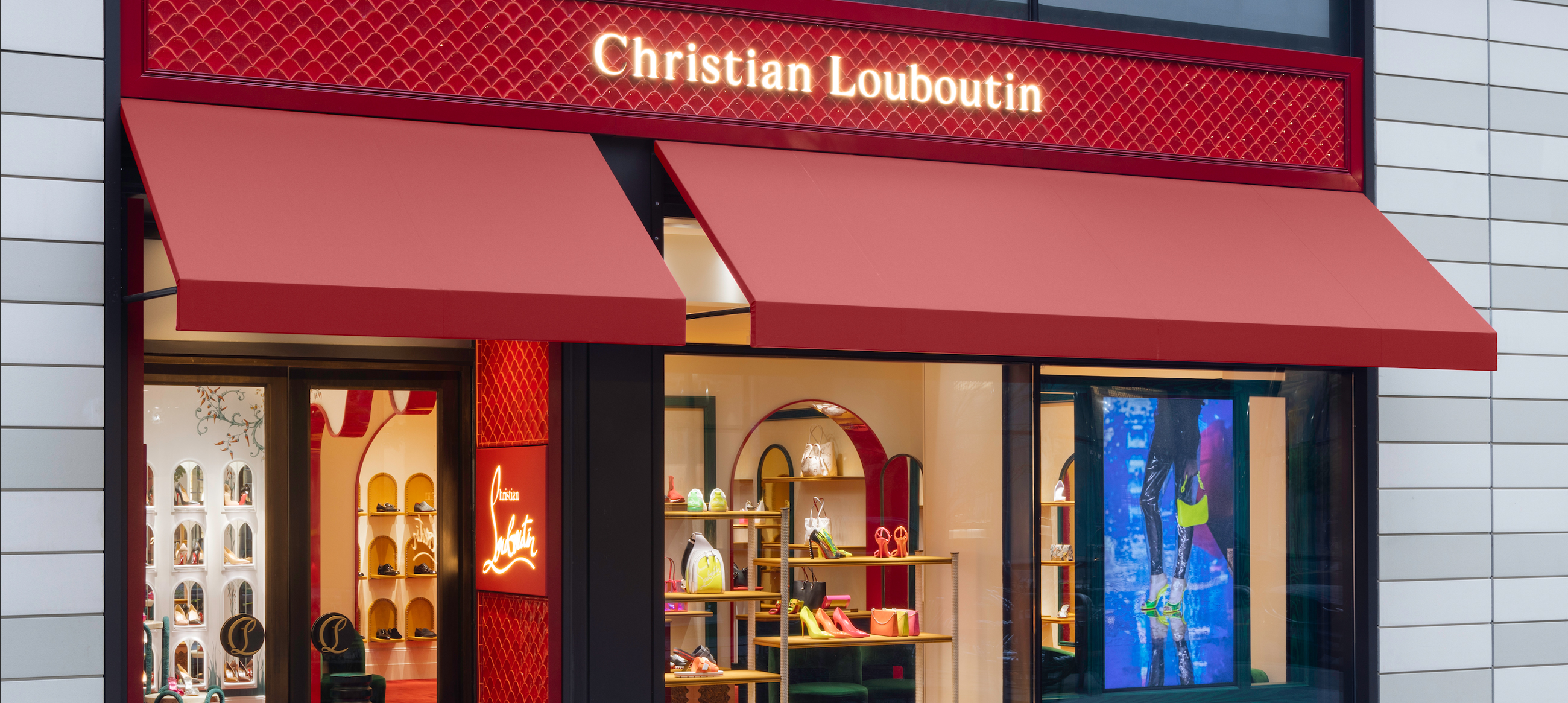 The opening of Christian Louboutin's first boutique in Washington, D.C
For the opening of Christian Louboutin's first boutique in Washington, D.C. — the perfect addition to CityCenterDC's lineup — the team took inspiration from the designer's own apartment in the heart of Paris. "The boutiques should look like a living room where people do not feel like they are in a store but in the home of a friend, who loves them and knows them well," said Louboutin.
WATCH THE SPACE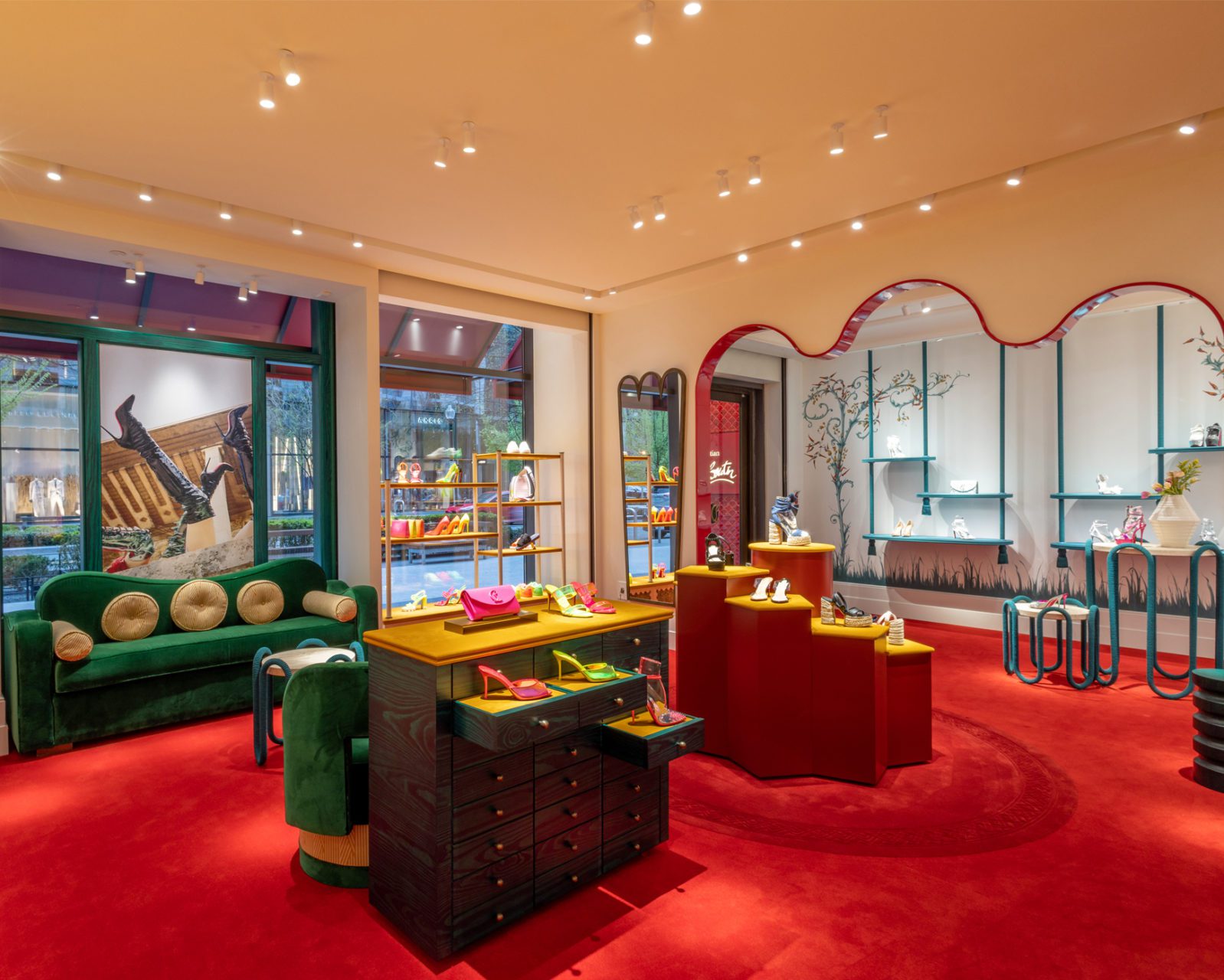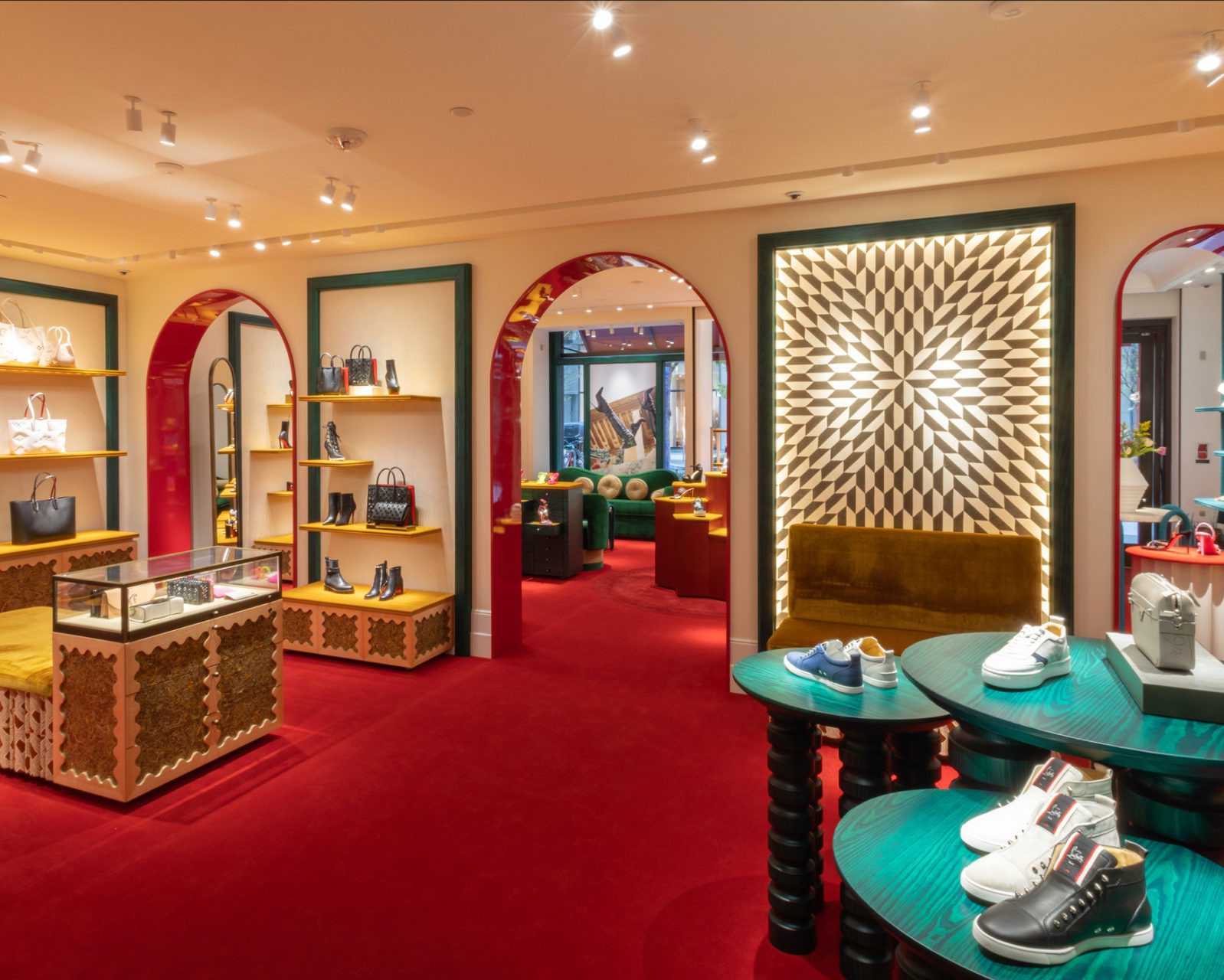 To achieve this warm, inviting feeling, the details were all designed to be impactful:
A facade made of crimson scales and tiles, floral wallpaper illustrated by French artist Alexandre Poulaillon and signature curved alcoves throughout the store where his creations are displayed. The 1,750 square foot space features two rooms resembling a daytime lounge and evening living room, both covered in the Maison's signature red carpeting. Expect to see a selection of men's and women's styles from the current season as well as the brand's quintessential pieces, like the Kate and Pigalle pumps.
MEET CHRISTIAN LOUBOUTIN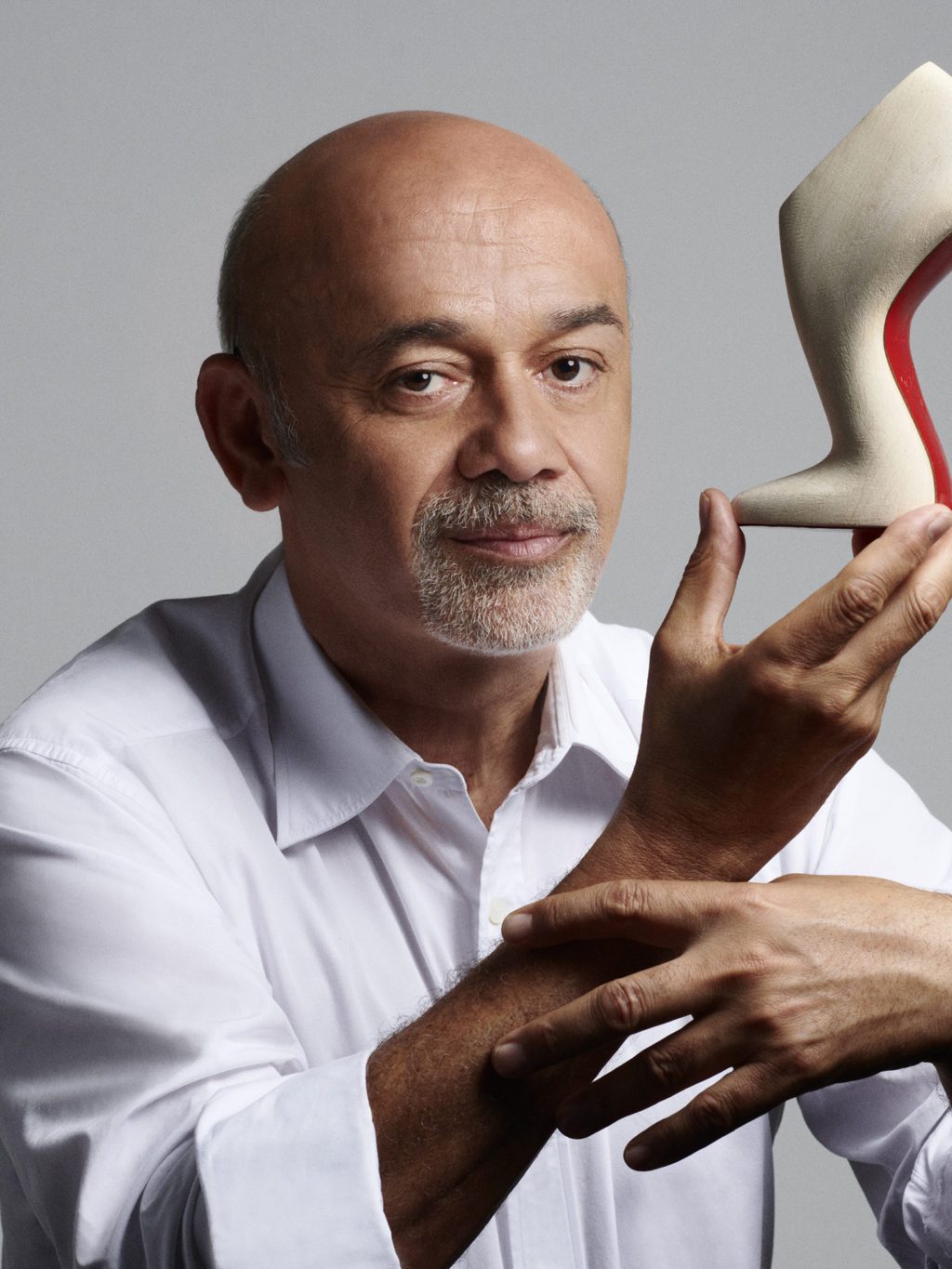 "Shoes are just a pedestal. What interests me is the
power of the woman who wears them."

CHRISTIAN LOUBOUTIN
When you think of Christian Louboutin, your first thought might be the iconic, red-lacquered soles that have made this brand a household name. Turns out, the namesake designer behind these heels is just as legendary. Establishing his business in Paris in 1992, Christian Louboutin has since fashioned fantasy into wearable works of art, drawing on everything from the magnificent to the mundane to inform his footwear design. "Inspiration could come anytime, anywhere—from architecture, objects, textiles, dance, or the way someone is moving. It can be anything," he said. "If you keep your eyes wide open, there is inspiration everywhere you look."
Today, Louboutin's business has expanded beyond beautiful stilettos to include gentlemen's shoes, footwear for little ones, covetable beauty collections and even pet accessories. It's freedom of expression for everyone.
For more, follow @louboutinworld on Instagram.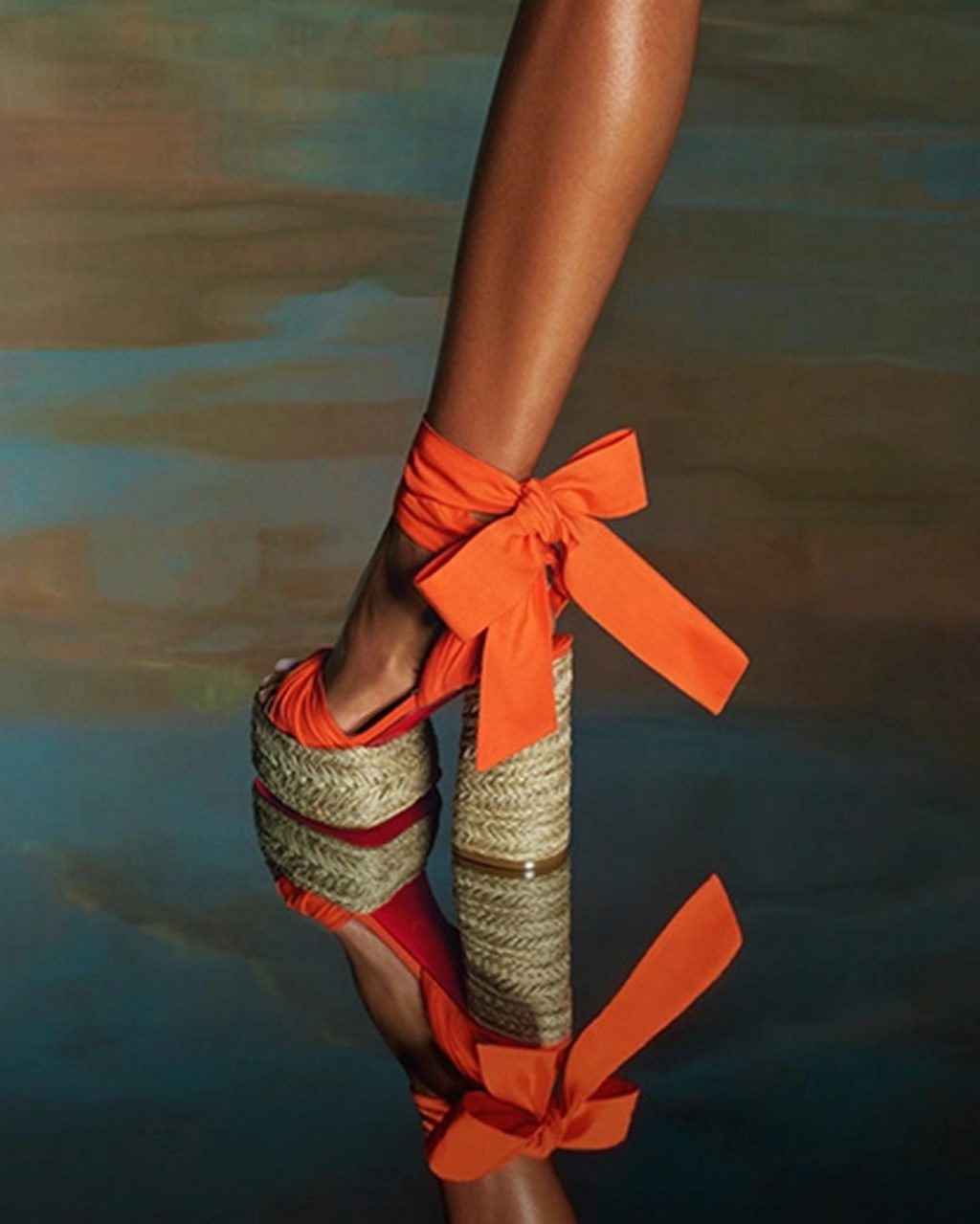 MARIZA DU DÉSERT
What's better than a sky-high espadrille sandal for summer? One that laces up to a standout orange bow at the ankle.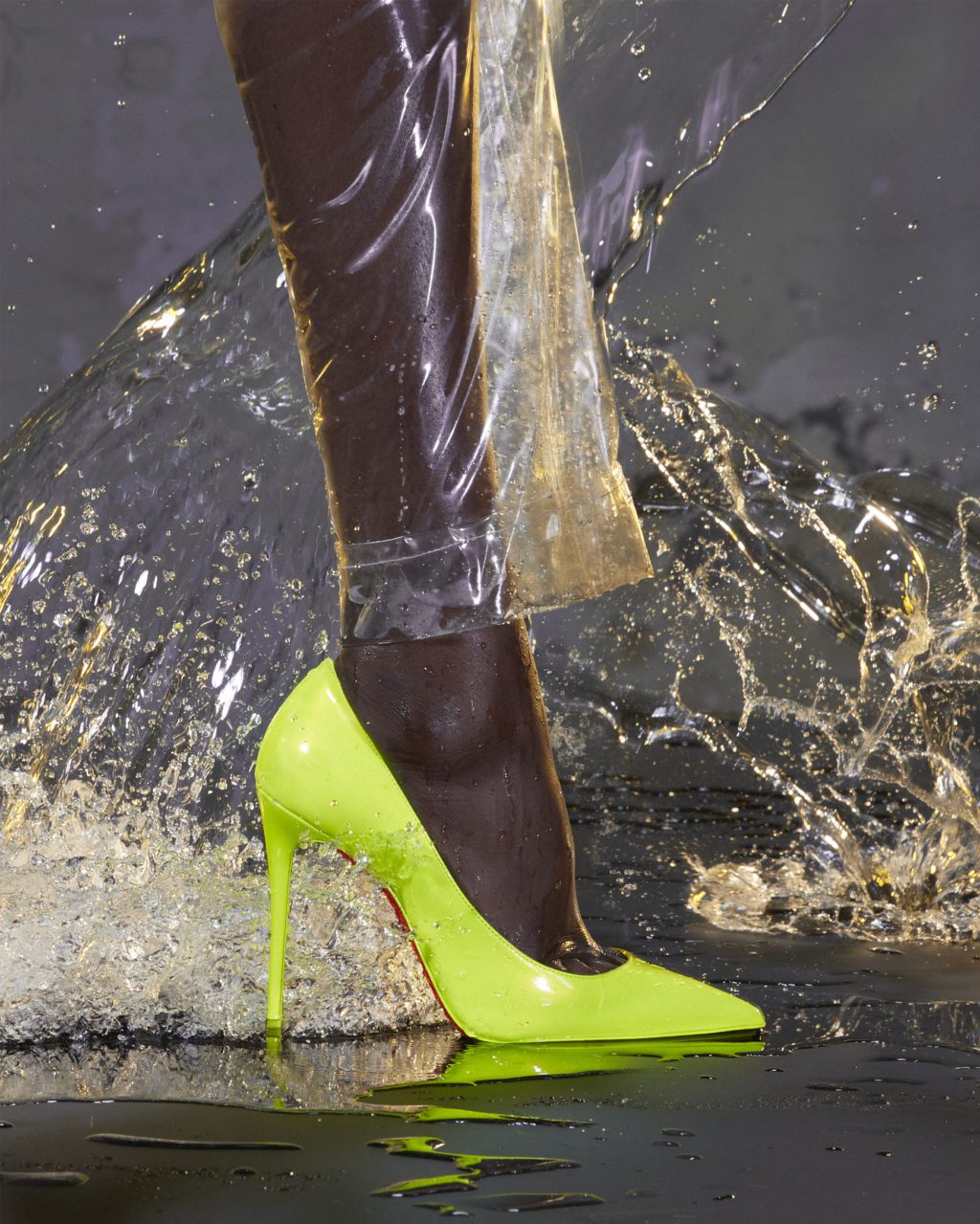 KATE
For the boldly style-forward individual, consider this classic pair of stilettos splashed in a hi-vis neon yellow.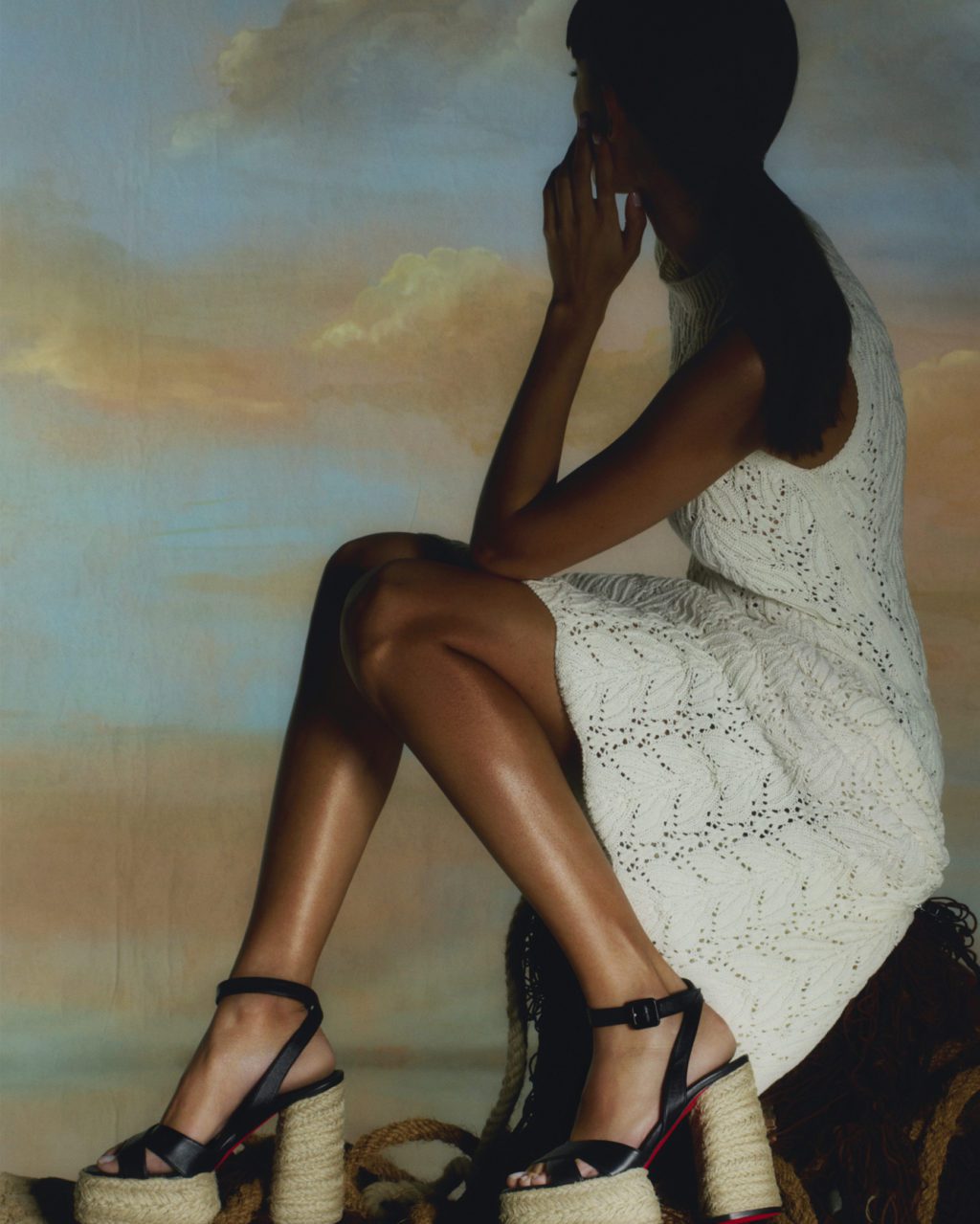 SUPER MARIZA
Step into the hot season with over five inches of (comfortable) height in Louboutin's wear-anywhere espadrille platform.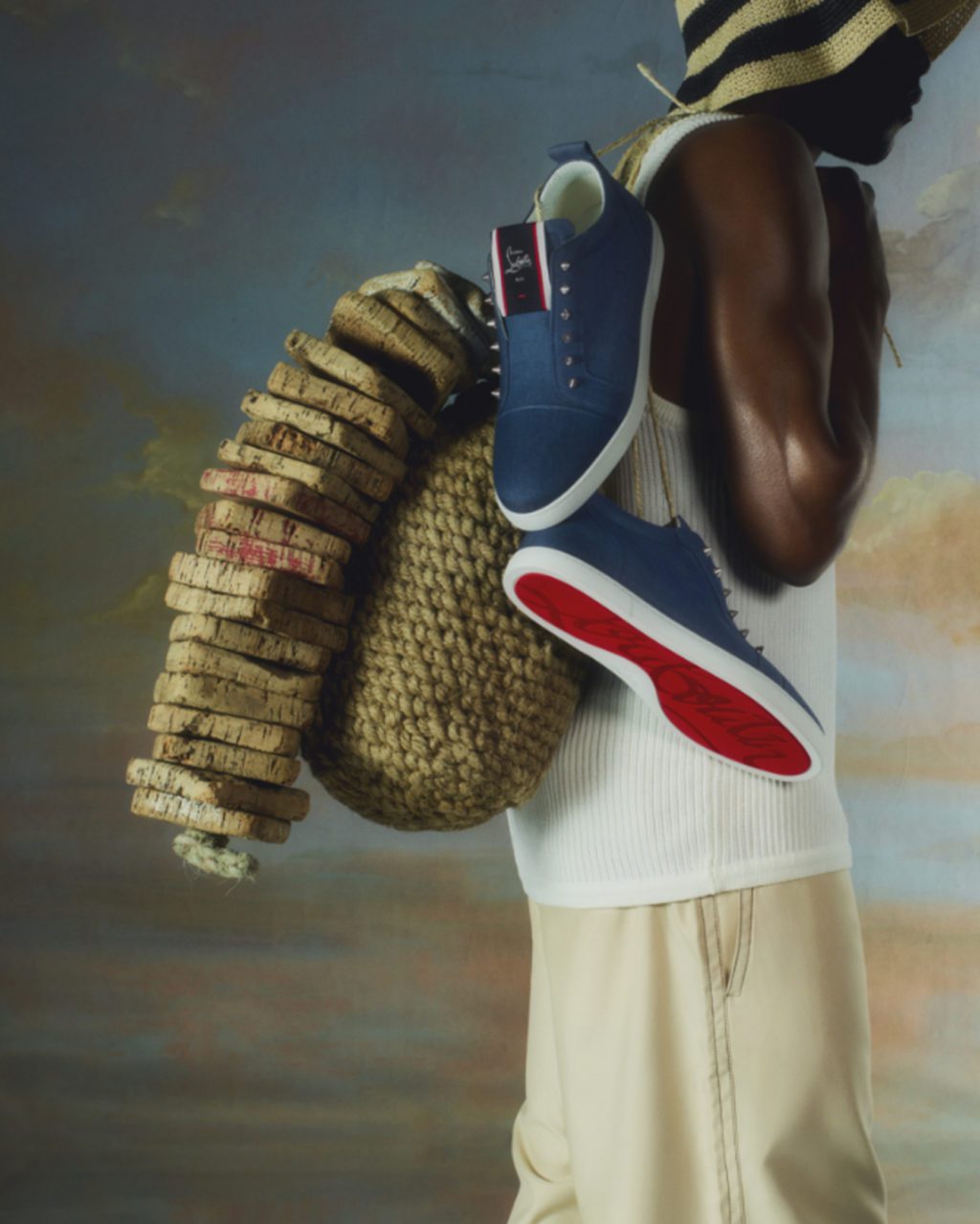 F.A.V FIQUE A VONTADE
Subtly spiked and completely lace-free, this clean-lined sneaker is set to be a staple in his summer wardrobe.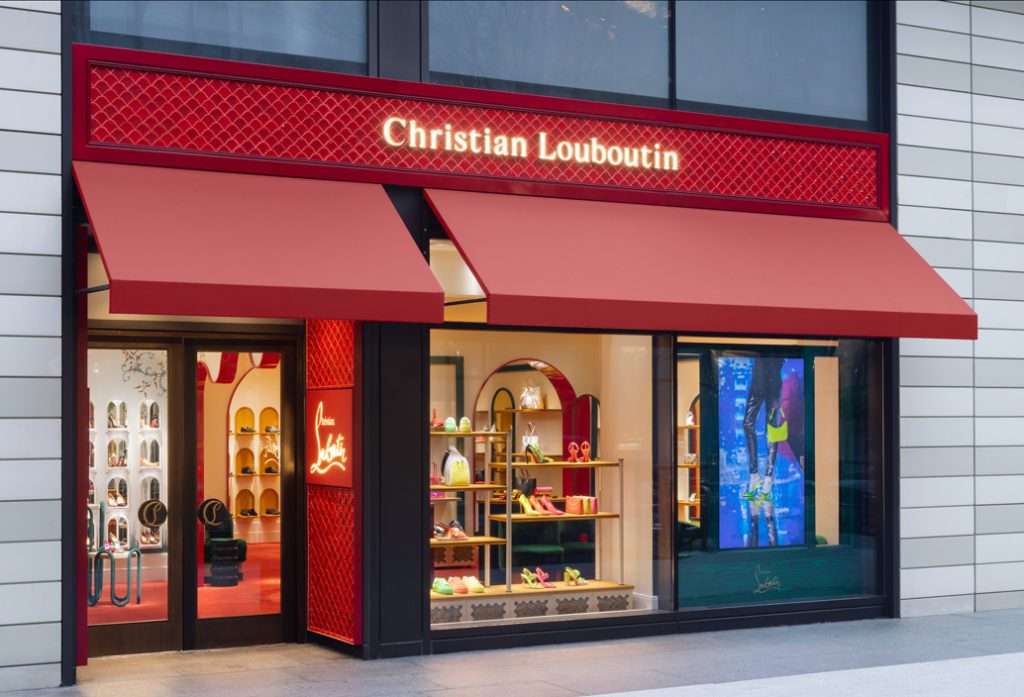 Hours
Monday – Saturday
10am – 7pm
Sunday
12pm – 6pm
You may also like