All the Love for Moms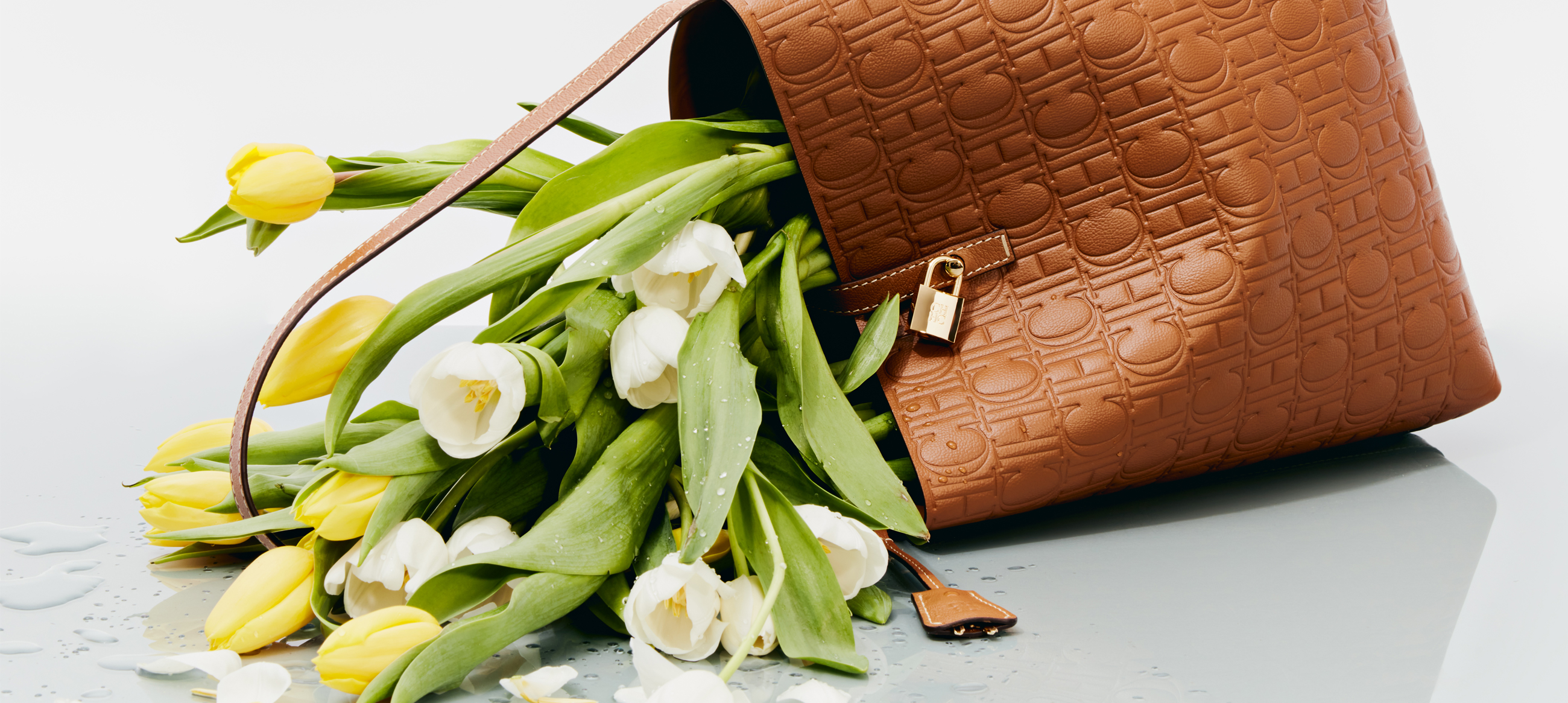 Make this Mother's Day one she'll remember with CityCenterDC's superb collection of covetable gifts and culinary experiences.
Think of all the reasons you're grateful for your mom (and don't forget the honorary mother figures that make your life meaningful!) There's a good chance your recognition list is too long to count. It's exactly why this Mother's Day we're keen on giving as much back to them — the devoted aunt, the high-minded mother-in-law and the ultra-caring work colleague included — as they do for us.
A GIFT FOR MOM
At CityCenterDC, we're set to help you surprise and spoil her in all the ways that matter. From the style-minded mom who'd appreciate any addition to her collection (perhaps a pair of pumps from the brand-new Christian Louboutin boutique at CityCenterDC?), to the one who'd really cherish family time over bowls of handmade pasta, we're flush with thoughtful gift ideas and experiences that show her just how much you care.
GIFT GUIDE
7 Things to Buy for Your Mom
01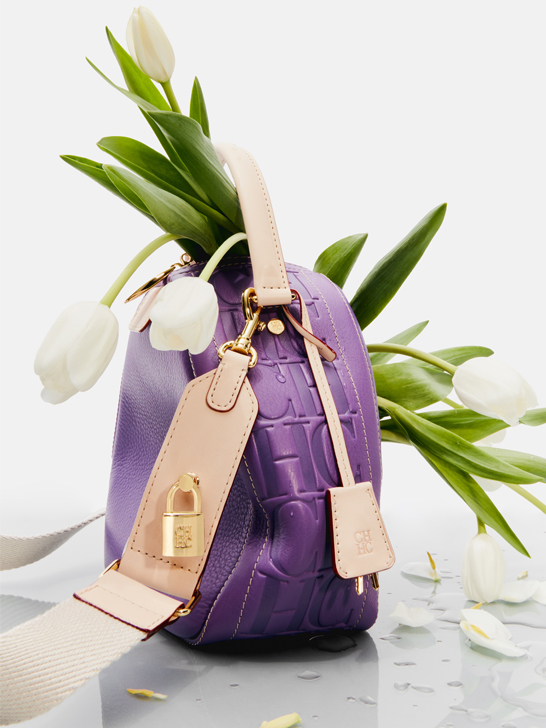 CH CAROLINA HERRERA
A stunning handbag — replete with feminine details like this spring-like purple hue — is always a good gift idea.
02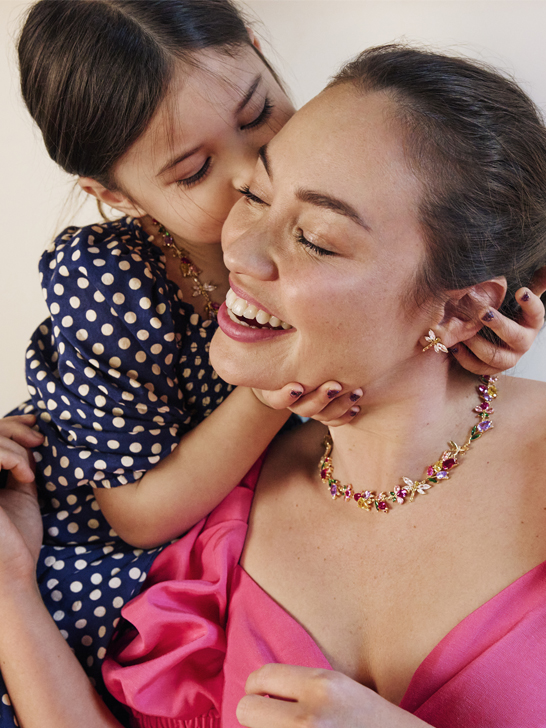 KATE SPADE
Playful pieces are aplenty at Kate Spade, perfect for the sweetest mommy-and-me moments.
030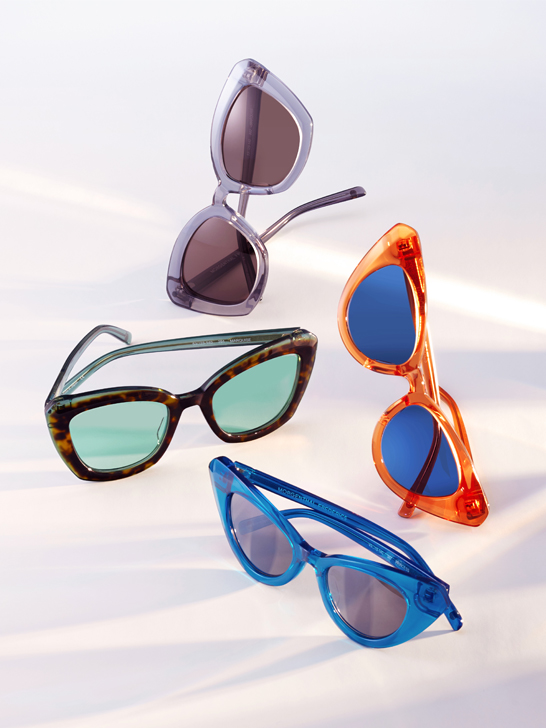 MORGENTHAL FREDERICS
Reinvigorate her sunglasses collection with an eye-popping pair from Morgenthal Frederics.
04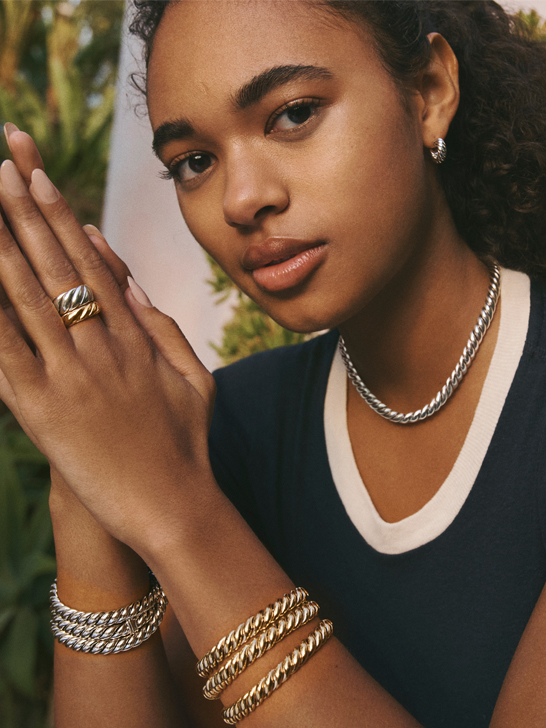 DAVID YURMAN
Start (or add!) to her jewelry stack with David Yurman's always-classic Sculpted Cable collection.
05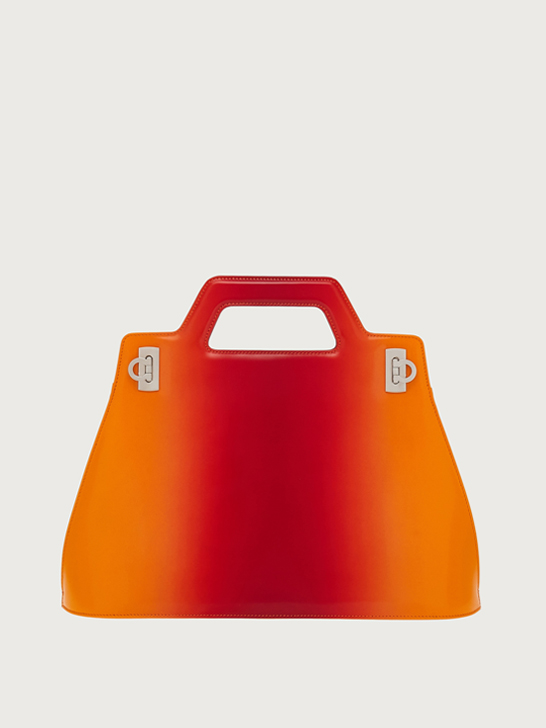 FERRAGAMO
Sunset-hued air-brush detailing brings Ferragamo's top-handle Wanda bag into the future.
06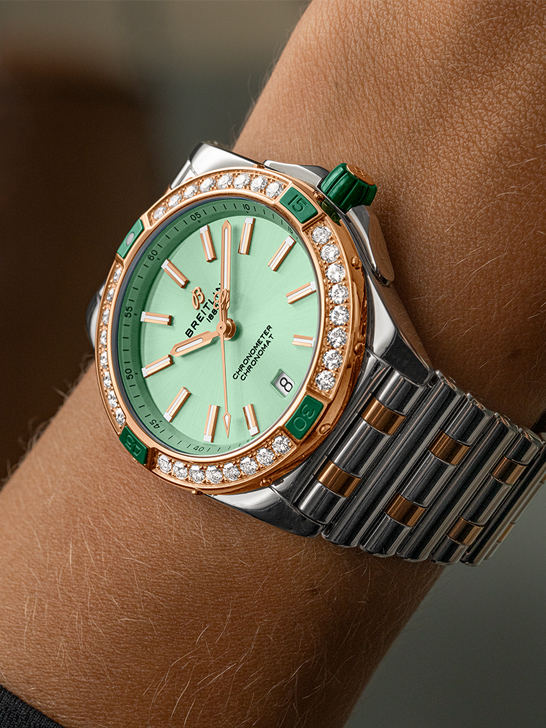 BREITLING
Whether it's paired with a power suit or weekend wear, the Super Chronomat Automatic 38 is a statement-maker.
07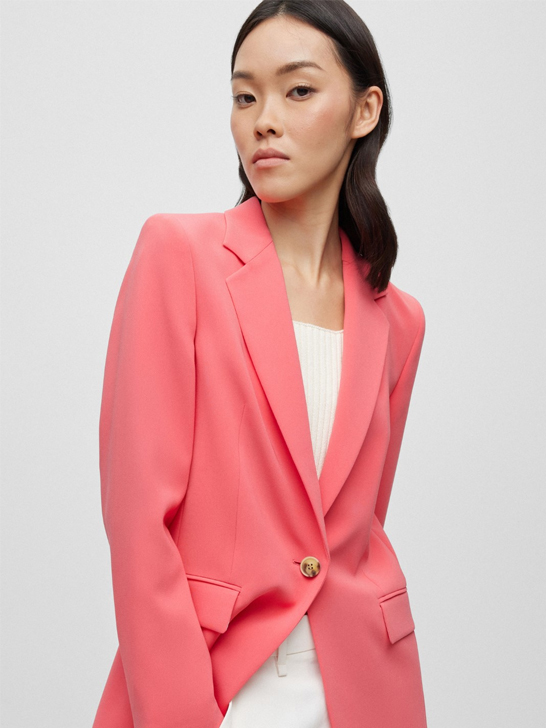 BOSS
Posey-pink closet essentials like this one from Hugo Boss elevate her 9-to-5 wardrobe.
You may also like