Take a Pause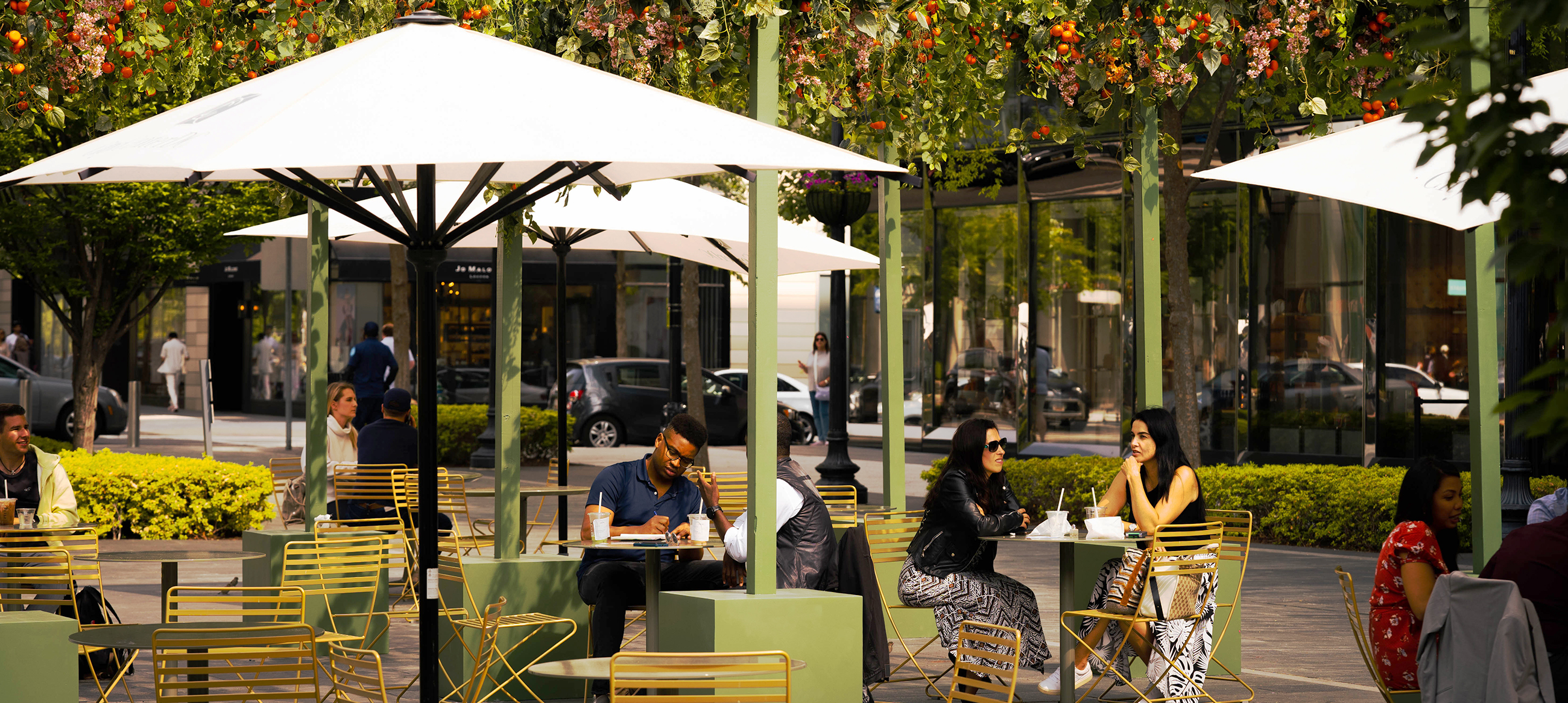 Summer is such a spirited season, complete with booked-up calendars and busy weeks.
Let the Grove at CityCenterDC be your reminder to slow down and savor every moment. Whether you have a couple minutes for a specialty coffee or 30 minutes to do a solo lunch, make this sun-dappled space your reflective destination post-shop. Here, three delectable epicurean options to elevate your "me" time.
SEASONAL HIGHLIGHTS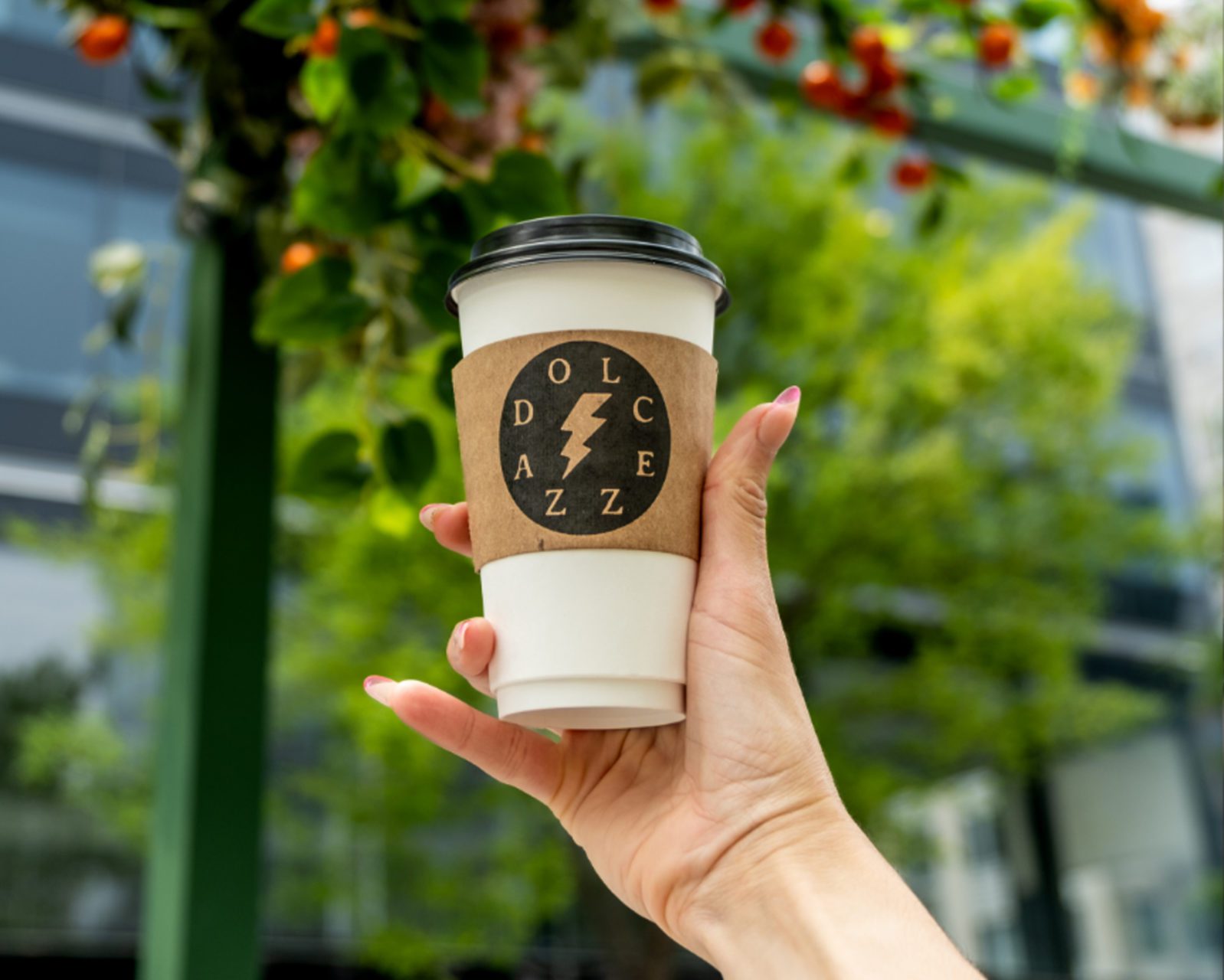 15 MINUTES: COFFEE RUN!
DOLCEZZA'S COFFEE RUN & PASTRY
The perfect pick-me-up can be found at Dolcezza. Get your daily hit of caffeine with their coffee of the day, espresso drinks or tea paired perfectly with a pastry for a mid-afternoon treat (or pre-meeting re-fuel).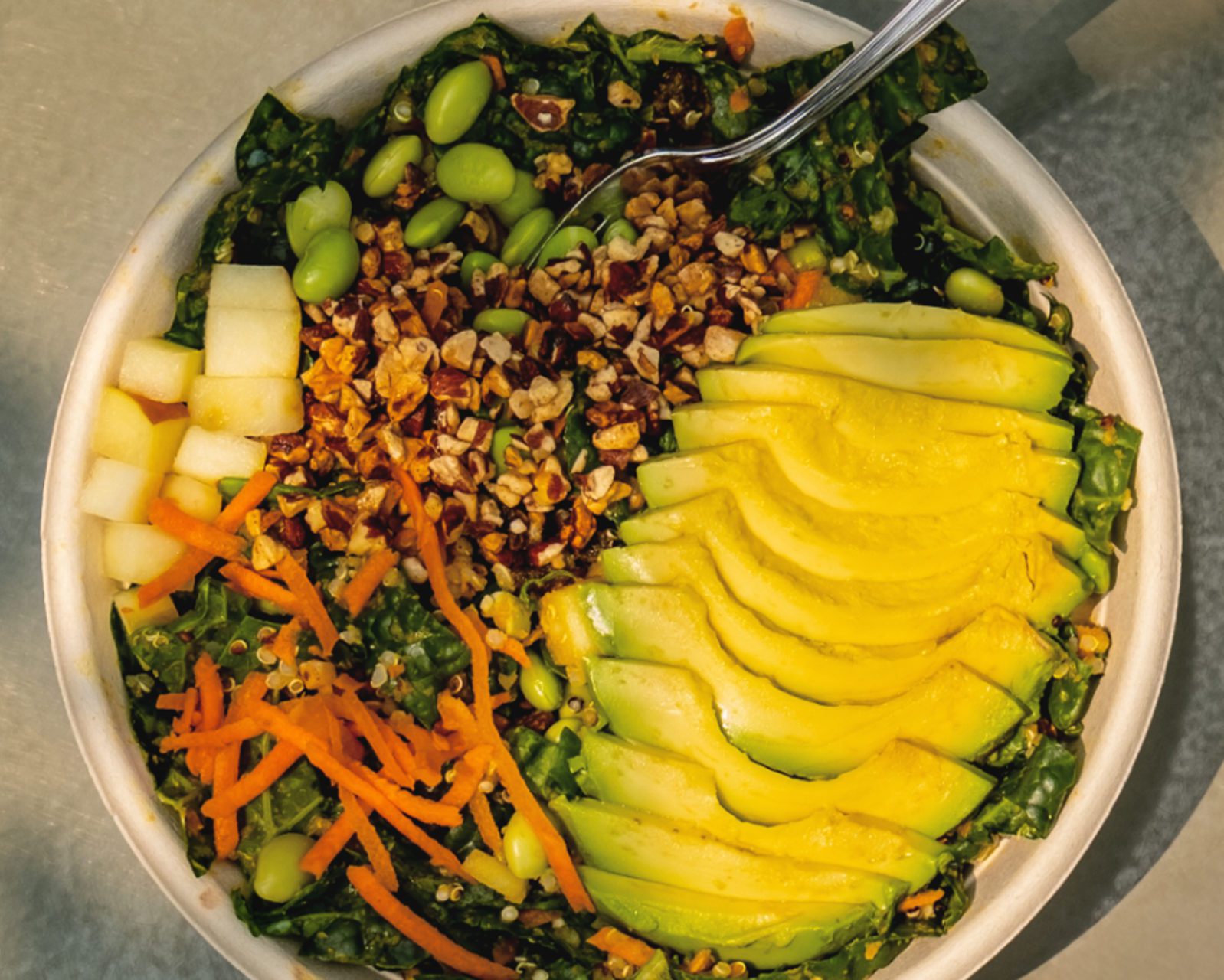 30 MINUTES: LUNCH BREAK, AL FRESCO
FRUITIVE'S HAIL TO THE KALE
Dig into one of Fruitive's 100% plant-based and organic salads, like this nutrient-dense option topped with a little bit of everything: quinoa, avocado, edamame, apples and orange-ginger dressing.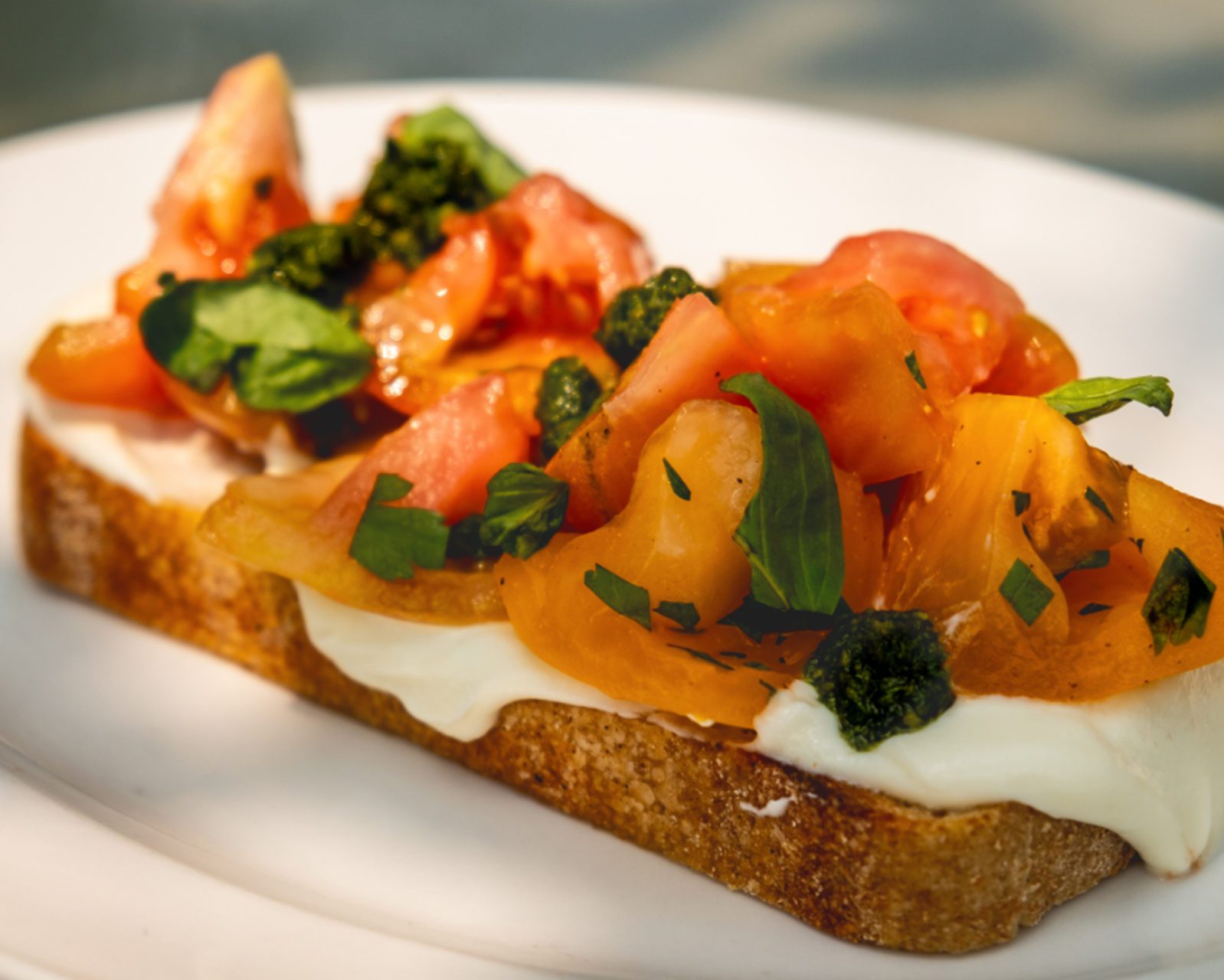 45 MINUTES: GRAB A BOOK & INDULGE
TATTE'S HEIRLOOM TOMATO TARTINE
Satiate your summer cravings with Tatte's market-fresh tartine. Bite into juicy heirloom tomatoes over a pillowy goat cheese mousse drizzled with pesto—perfection!
No limit?
do it all & top it off with gelato from dolcezza
Indulge in one of Dolcezza beloved gelatos. Make it Mint Chip, infused with locally grown chocolate mint or Mango Sorbetto, an acid-spiked creamy take on the tropical fruit.
You may also like